The Road Trip - Eastern North America (17 - Chicago I)
Lake Michigan

On the 4th of July my cousin from Chicago took me and some of his friends out sailing. It was really a wonderful trip. The weather was hot, but perfect on the lake. It made going to the beach seem mundane because you can just jump right off the boat into the water which is much cleaner 2-3 miles into the lake. I present to you my journey!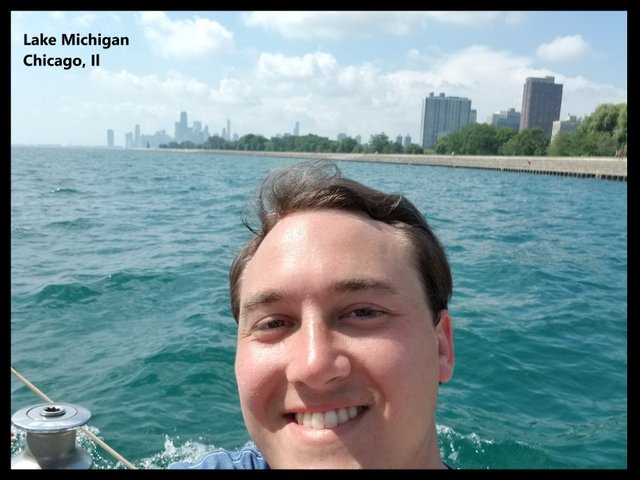 Trip Collage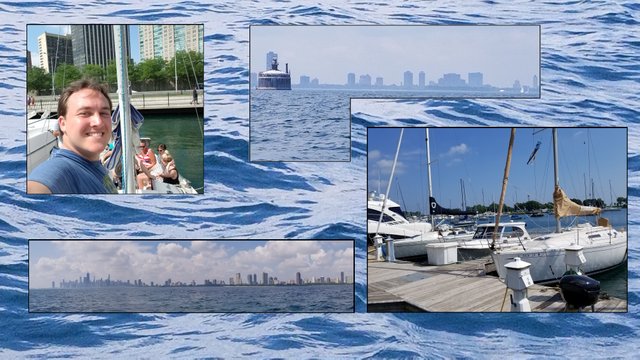 Chicago Beach

The Wilson Avenue Crib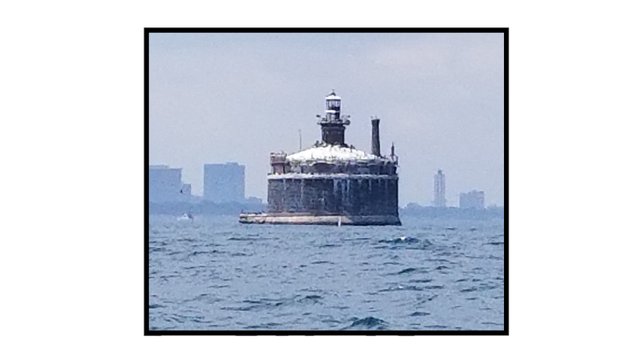 The "cribs" as they call them supply the city with fresh water! There are several of them, but this is the one we passed. This one was built between 1915-1918. It is scheduled for demolition, so Steemit will have the history here forever!
Fourth of July Videos