The Road Trip - Eastern North America (20 - Chichgo IV - Tribune Tower)
The Tribune Tower
I literally
have so many
pictures from Chicago,
I don't even know where to go
or what to do with my next few posts.
In the end I would like to get through all pictures,
so Steemers can use my posts/blog to plan their vacations!
History of the Building
Former home to many offices, like The news, radio, and restaurants
Being converted into a condominium
Built: 1923-1925
36 Floors
Design: neo-Gothic
Design Inspiration: Competition held by Chicago Tribune for a $50,000 USD prize.
Interesting Pieces of Places Collected Around the World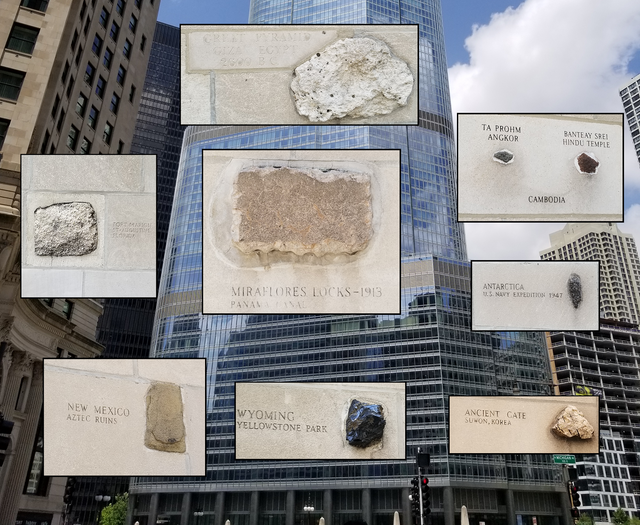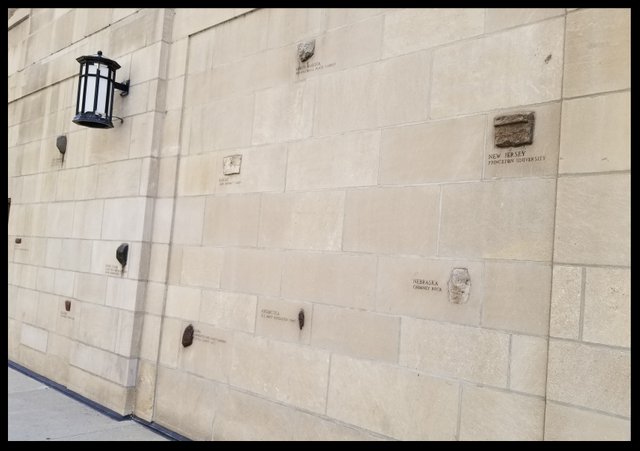 This wall picture includes, but is not limited to:
New Jersey, North Dakota, Kansas, Nebraska, Antarctica, Rhode Island, Iowa, Delaware, & North Carolina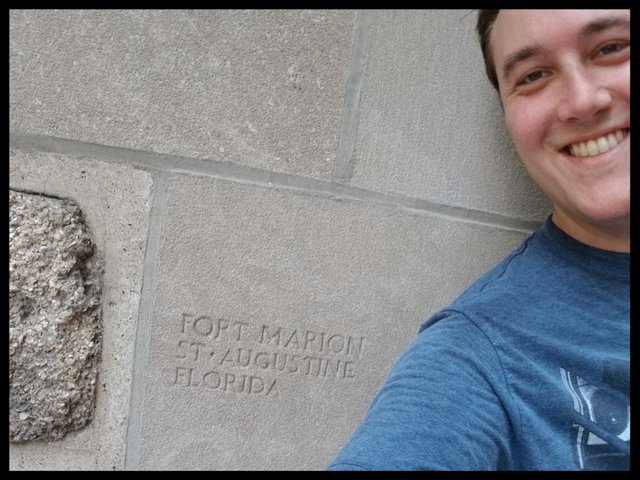 Funny thing is I've never visited St. Augustine in Florida even though I've lived there my whole life. Granted it's 5 hours away, but that's nothing compared to this trip! Haha.
Nearby Picture Compilation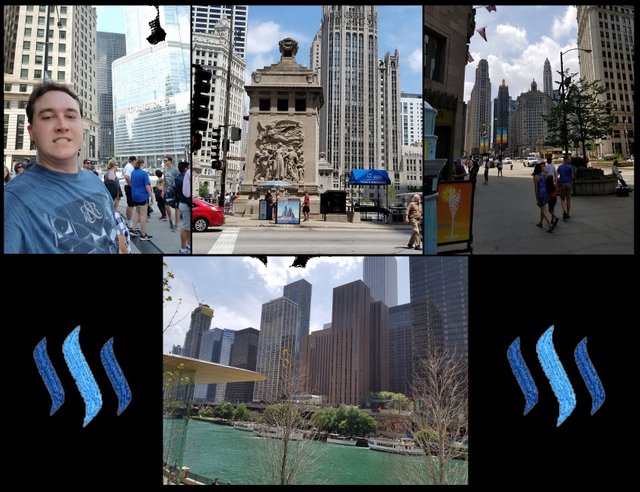 Not sure, but for some reason I like taking pictures of Trump's bankrupt towers. Haha. Here is an old one from my last Vegas trip. I am going again the 16th of August!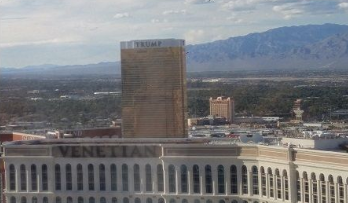 Thank you my friends. Stay Safe and Best Wishes!