The Road Trip - Eastern North America (12 - Nova Scotia III)
Tatamagouche Brewery

My uncle Jim knew I was a fan of visiting all of the local breweries, so he took me to the one in my father's hometown. I see the fad of beer has traveled up to Canada as well.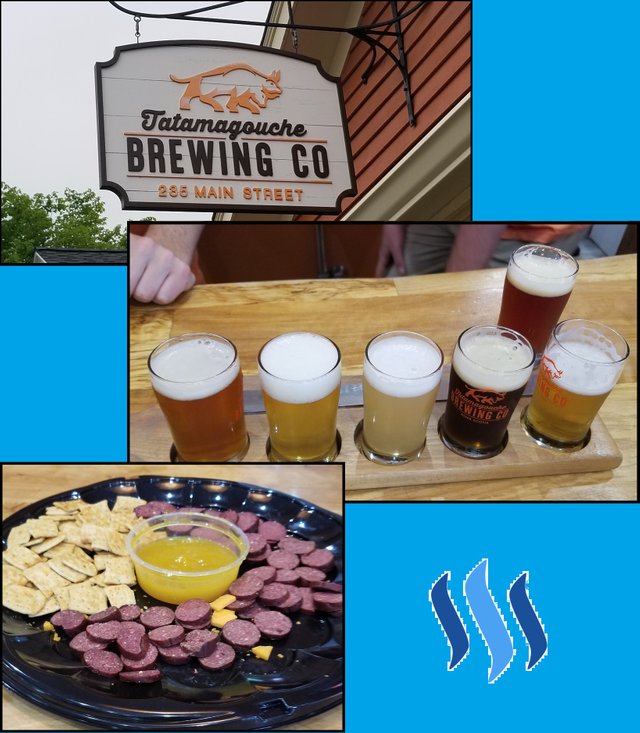 Sampled each beer from the brewery! They had 6 on tap, including the
hippie dippie pale ale
,
butcher block red
,
north shore lagered ale
, and a really good guava sour.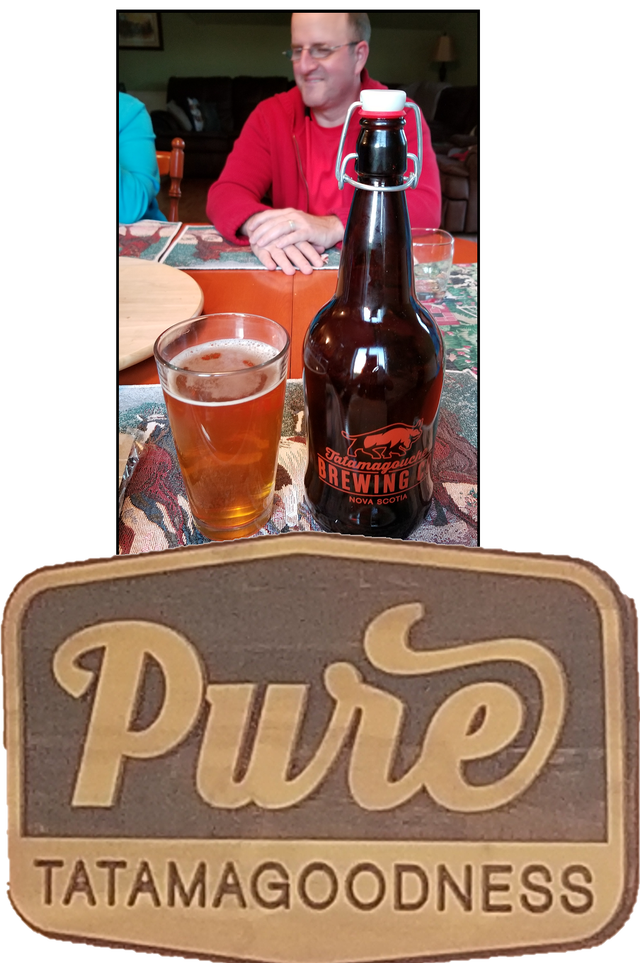 Above is a picture of a sign in the brewery. I think it is a pretty funny phrase. The people that worked there were very young and accommodating. I bought a glass, t-shirt, and took a few growlers home.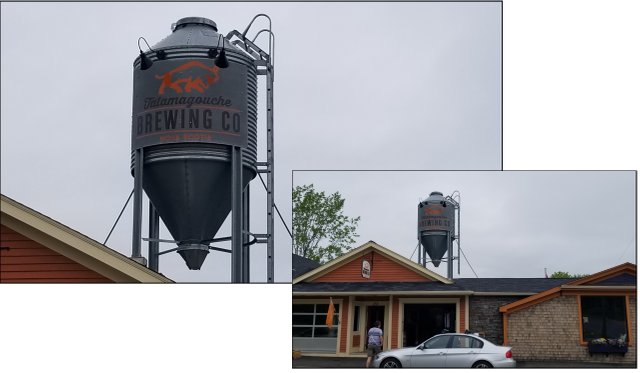 Again, mostly meeting family on this trip, so in a few pictures you see my uncle outside of the brewery and my cousin in the second picture that I met for the first time.

Thank you Steemit users! Happy Trails!