The Road Trip - Eastern North America (16 - Nova Scotia VI)
The Balmoral Grist Mill Museum

Ever wondered how flour and oatmeal is made? I know, it's what we all lose sleep thinking about. Well do I have the post for you!
This mill is run completely by water, and it has since 1874!

The second day in Nova Scotia my uncle showed me around town and the first place we visited was the mill, a piece of history for NS on the Northumberland Shore. It was a somewhat rainy day, but it wasn't too much of a bother. Once in the grist mill we were welcomed by three people giving tours (to no one because it was not a day for travel). I wonder how much they get paid, the tour was only like 3 dollars and we were the only ones there probably all day.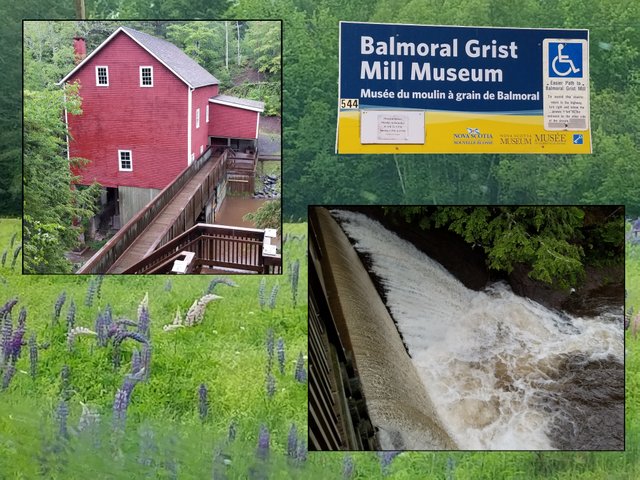 History & How It Works

Basically, they load all of the grains onto the floor in a certain room (shown below), spread them evenly, and run the furnace to dry them out. Then the grains are lifted to the 3rd floor in cups and fed into the filters and grinding stones which turn by the power of the water, grinding them into flour.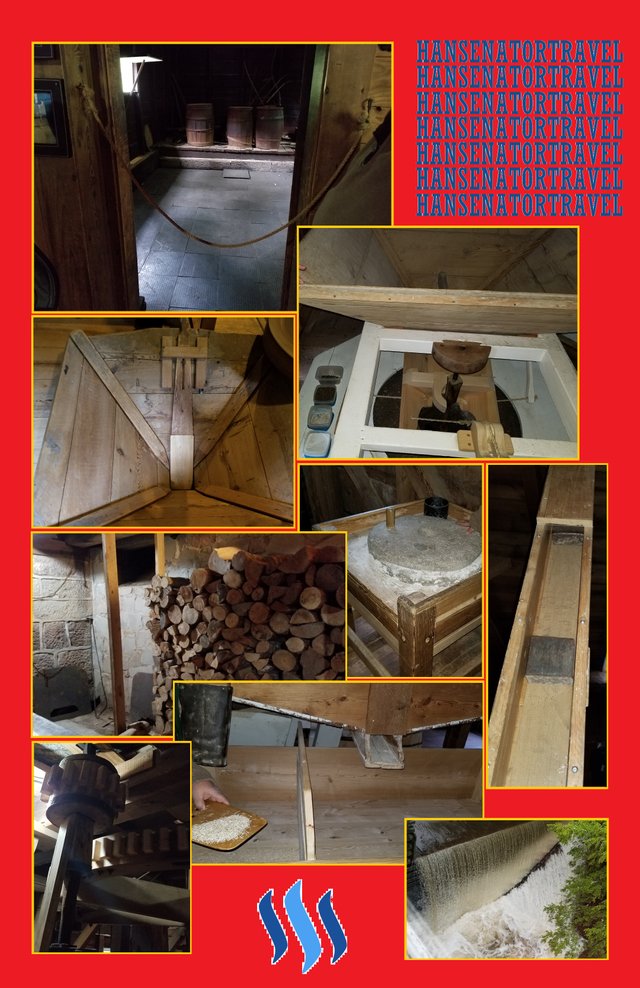 Footage Inside the Mill