The Road Trip - Eastern North America (10 - Nova Scotia I)
The further North you go the more beautiful it gets. Especially if you're coming from Florida. Haha. No offense to Florida, I just prefer mountains to palm trees and flat lands. This episode includes a lot of
Scenery in Nova Scotia, Canada

I put this post off a bit because there was so much to sort through, such as pictures, hyper-lapse videos, and more.
Driving in the territory was really not much different than any other northern country road, except for the road signs and metric system. Intending to eventually make a post about all of the road math you can do, mostly conversions and distance/rate/time.
Below, on the top left, you can see a tree with most of its roots out of the ground. A lot of what you see in this first collage is land my family owns! Hopefully will build a cabin on it one day!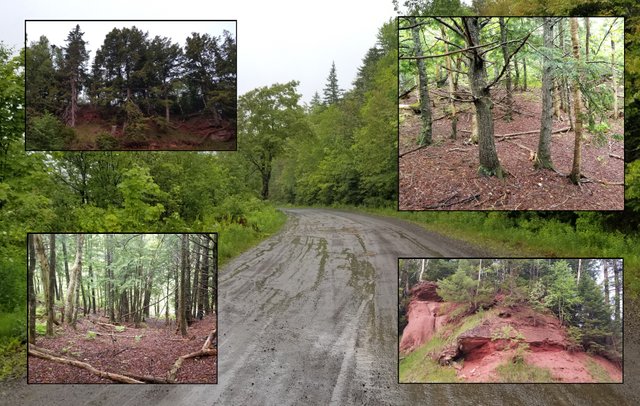 Next, just a bunch more things you don't see in Florida. Haha. Dried out ski slopes, old bridges, mountains, and water surround Nova Scotia. The mountain range on the bottom right is where my father grew up! First time seeing the country and meeting lots of family.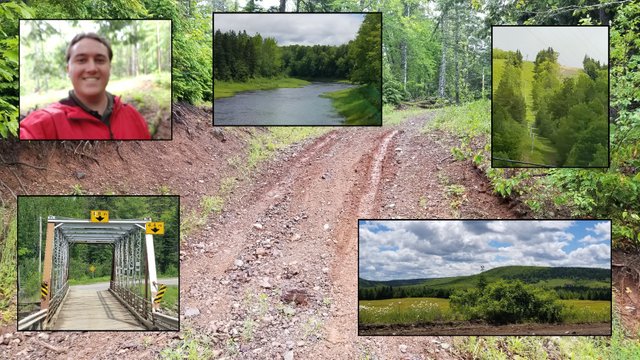 The following body of water connects to the Northumberland Straight across which is Prince Edward Island. Unfortunately not enough time to see PEI. Sometimes you can see the far off island, but it depends on the weather.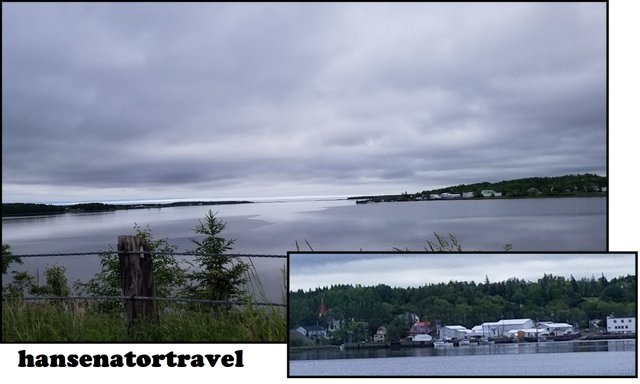 Location - Tatamagouche and Truro, Nova Scotia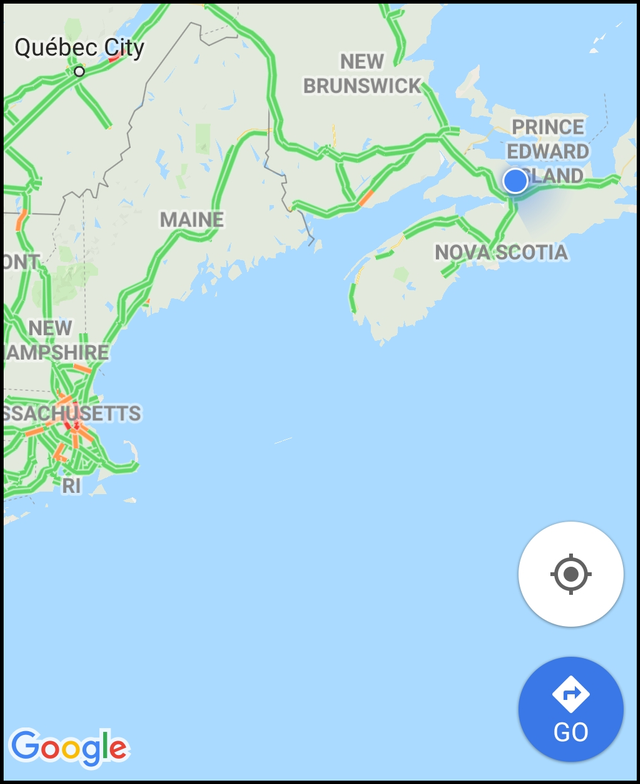 Don't worry though. There are plenty more Canada posts to come! Coming up is some history of industry, family life in Canada, and breweries!

Have a beautiful day Steemers! Happy Trails!