The Road Trip - Eastern North America (18 - Chichgo II)
Great Day In Chicago

Met with another friend up in Chicago. Definitely not the last time we meet since I fell in love with the city and will be going back soon probably. Haha. What attracts me to Chicago is the travel and people. Getting around is different, but more fun. You can use the Divvy system for a low price which is a cheap and easy bike rental. You can see me on the Divvy in my last post in the video.
O'Brien's Riverwalk Cafe
A great place to go for a good conversation with the bartenders and great food! My friend wanted to meet here, but I ended up getting there a little early, a good time for pictures.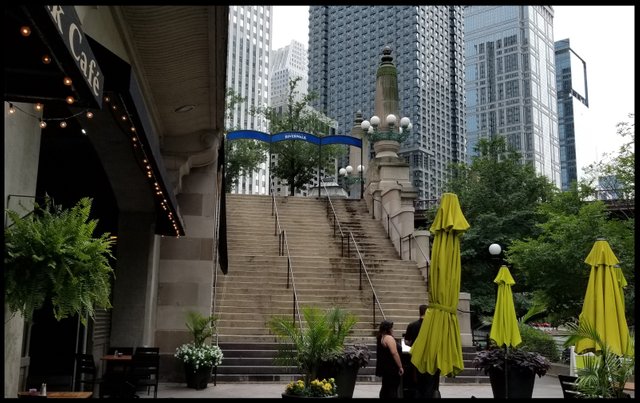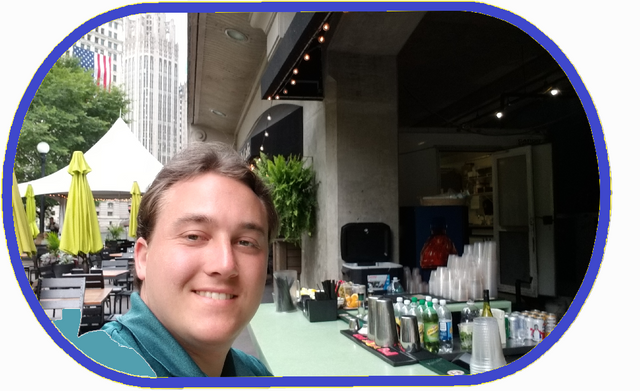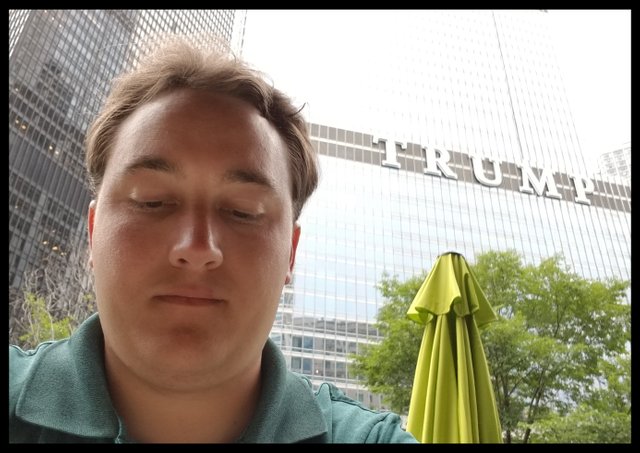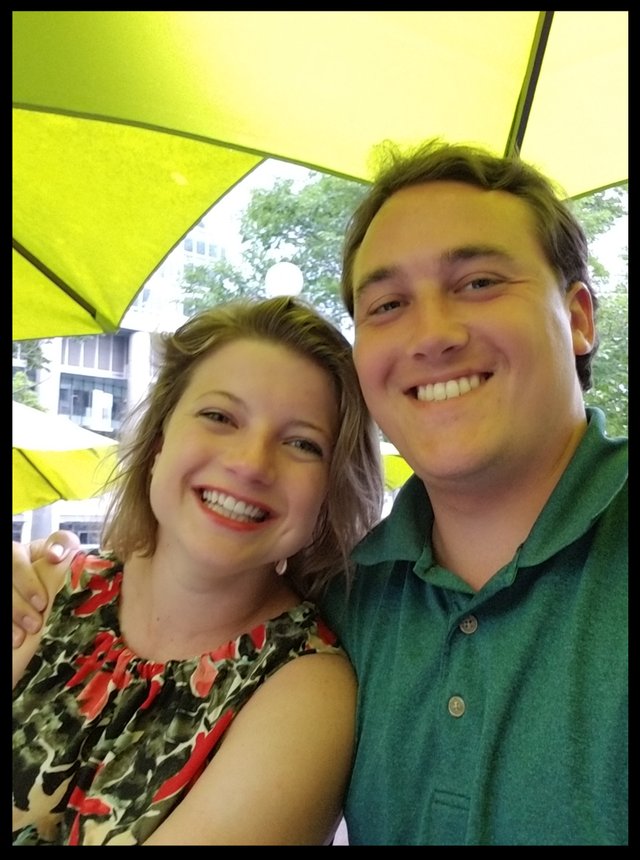 My friend from ERAU that I met up with. She is loving Chicago, probably an amazing place to live! Friendly people, good transportation, lots to see, and more to do!
Weather Mark Tavern
Another one of the great places to hang out after hours on Michigan Ave. This bar also has really great food and a nice atmosphere.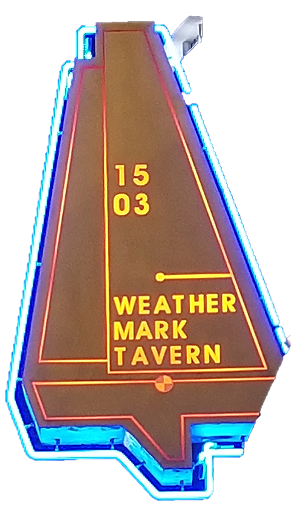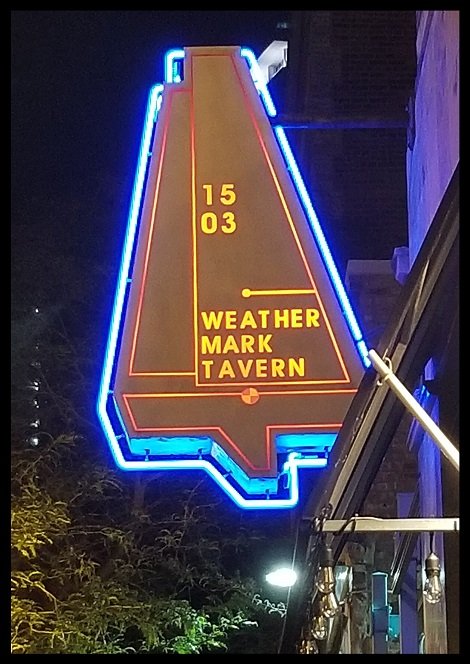 Aberdeen Tap
This is probably more of my kind of place because of the wide beer selection. Delicious!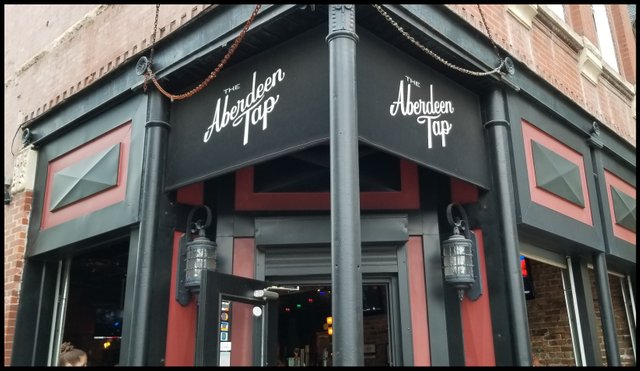 Most Prevalent IPA in Chicago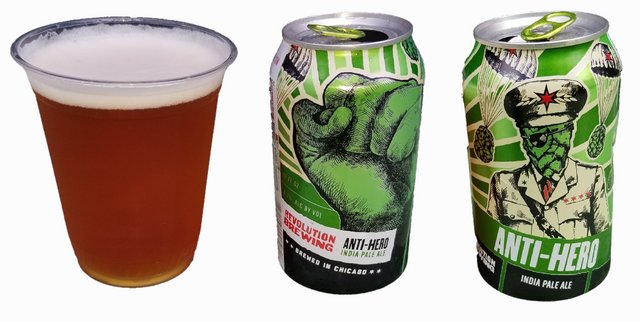 The Chicago Tribune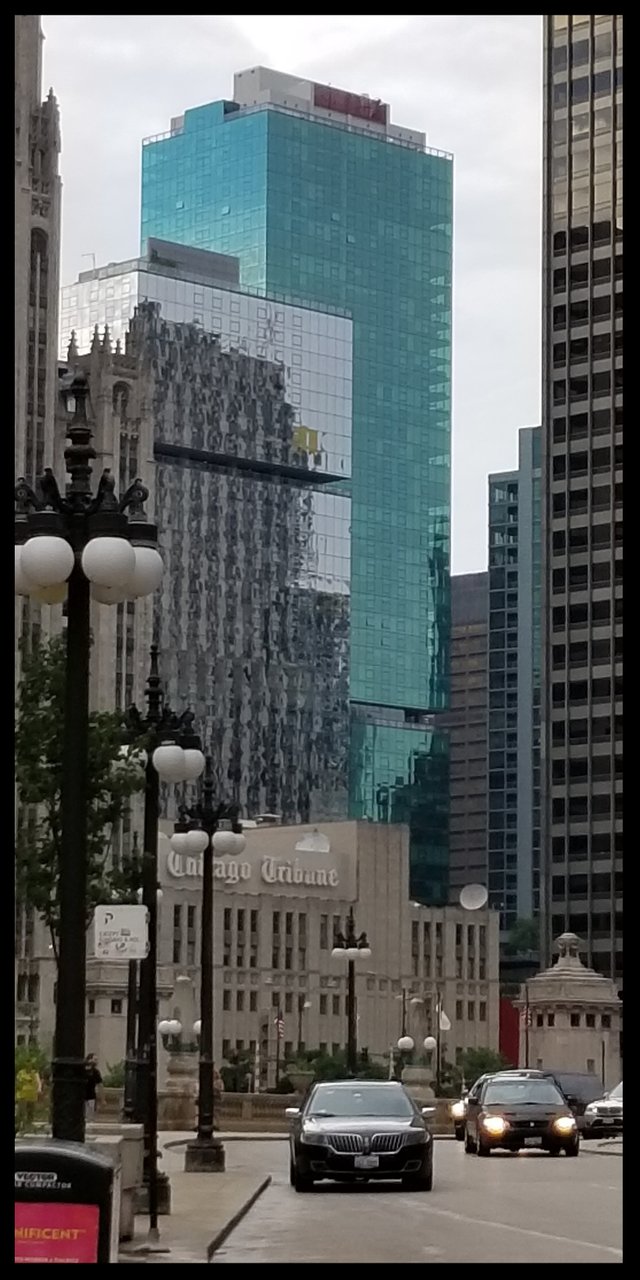 Thank you for viewing and best wishes Steemers!