The Road Trip - Eastern North America (3 - Port Jefferson)
When visiting my friend John in Long Island he took half a day off of work (ATC) to show me around. We decided to go to...
PORT JEFFERSON
Found at the north shore of Long Island in Brookhaven. The beach is beautiful with plenty of cool rocks, old buildings from the 1800s, and scenery. Definitely worth a visit for history buffs.
Featured Photos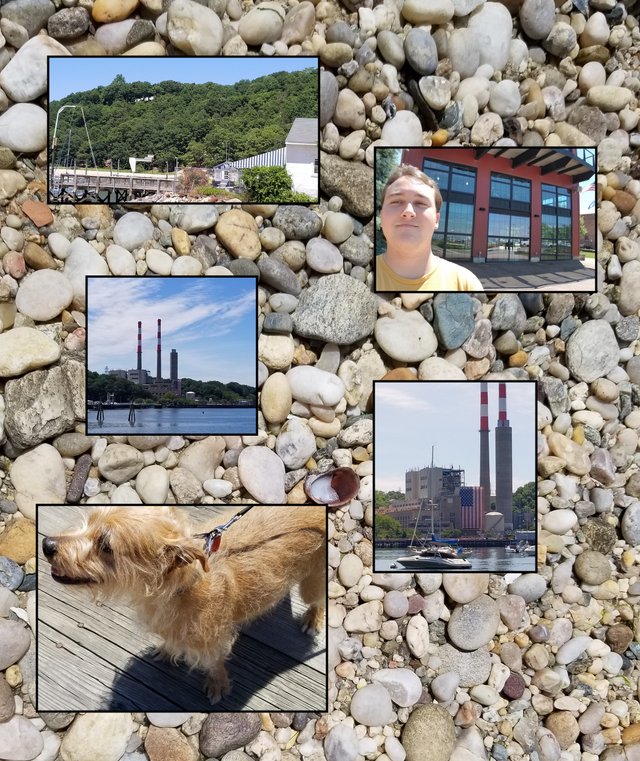 The water was clear and the rocks on the beach were all special looking. Figured out that I could just make that picture a background and it would be perfect. We walked a ways up the beach with
Stewie
the dog that knew me after 5 years. Missed that dog so much. He was in my apartment nearly every day back in college.
Port Jefferson Village Center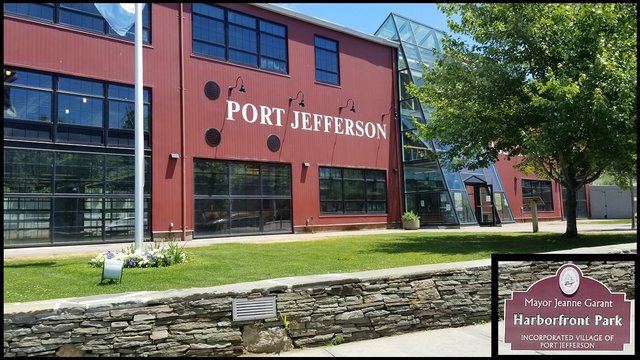 The small sign in the bottom right was in another picture, so I decided to crop it out. I feel like it was better to walk the beach rather than sit in the park. Haha.
Port Jefferson Brewing Company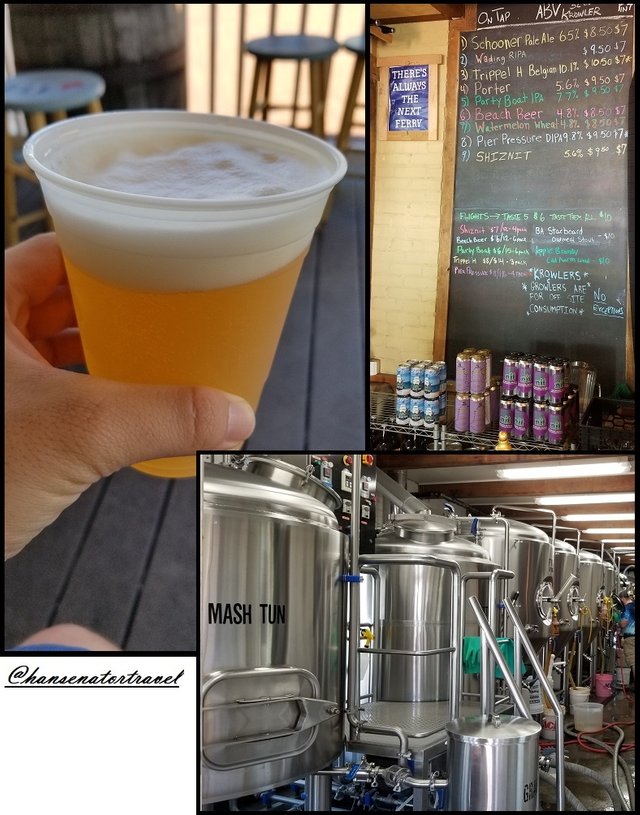 The beer was delicious. I had the
Wading RIPA
, or Rye India Pale Ale.
Some Fun Facts
Settled in the 17th century, or 1600's, Port Jefferson was originally called Drowned Meadow because the tide would "drown" the downtown area twice daily. Eventually this problem was fixed and the current main street has been filled in and will no longer flood. Back in the day it was a huge port for trade of commercial and cultural needs.
Research Found Here


All photography by @hansenatortravel. Thank you for viewing Steemians! Happy Trails!