The Road Trip - Eastern North America (29 - Alabama III - Campus 805 - Middle School Brewery)
Yes Steemers! A middle school converted into a set of breweries and restaurants which contains Alabama's largest brewery. This facility is called...
Campus 805

It was a lot of fun. My friend Greg introduced me to his friends from work. They were all a blast and hilarious. They toured me through the whole place. Definitely worth the visit if you are in Northern Alabama. Here is, even better than a list, all of the businesses they have here! Click the pic for more info.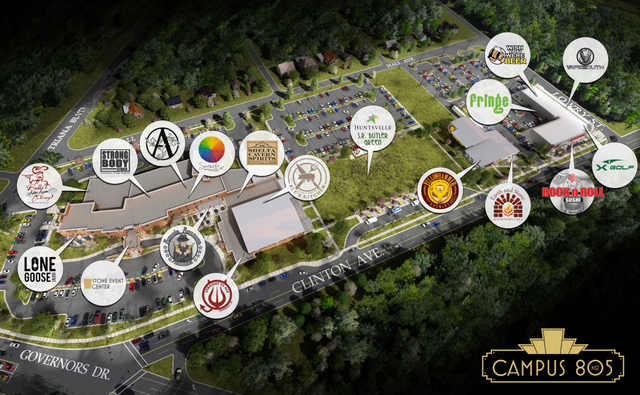 My Photos & Pics of the Menu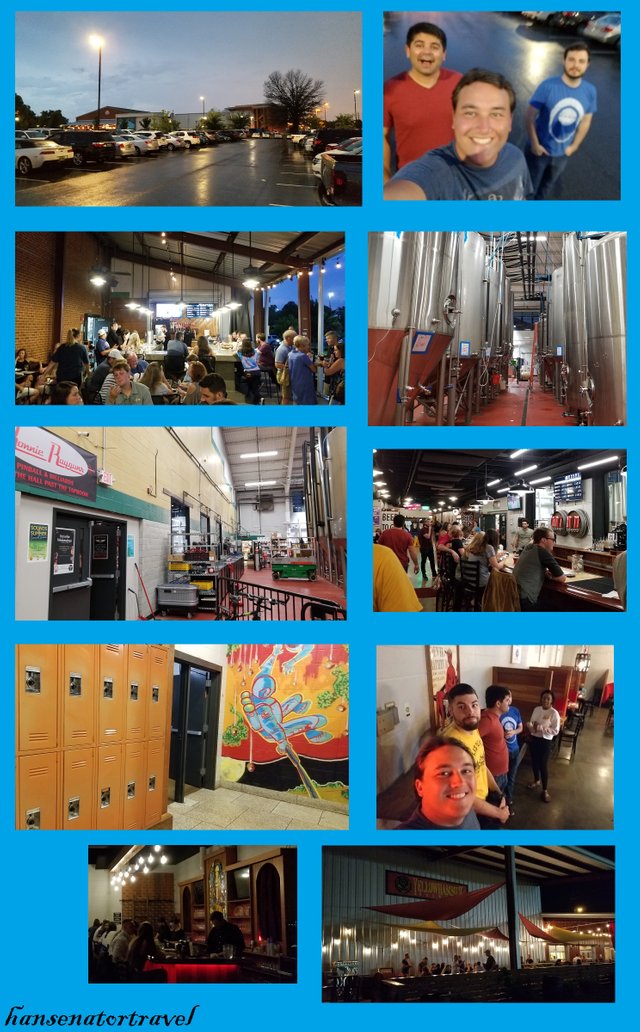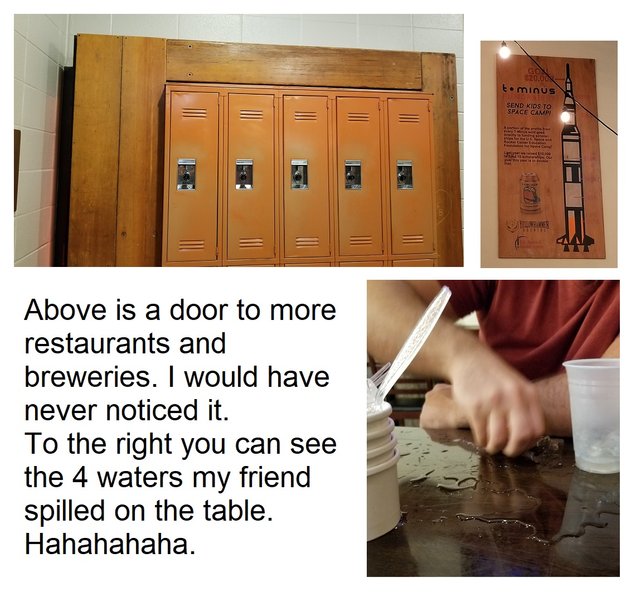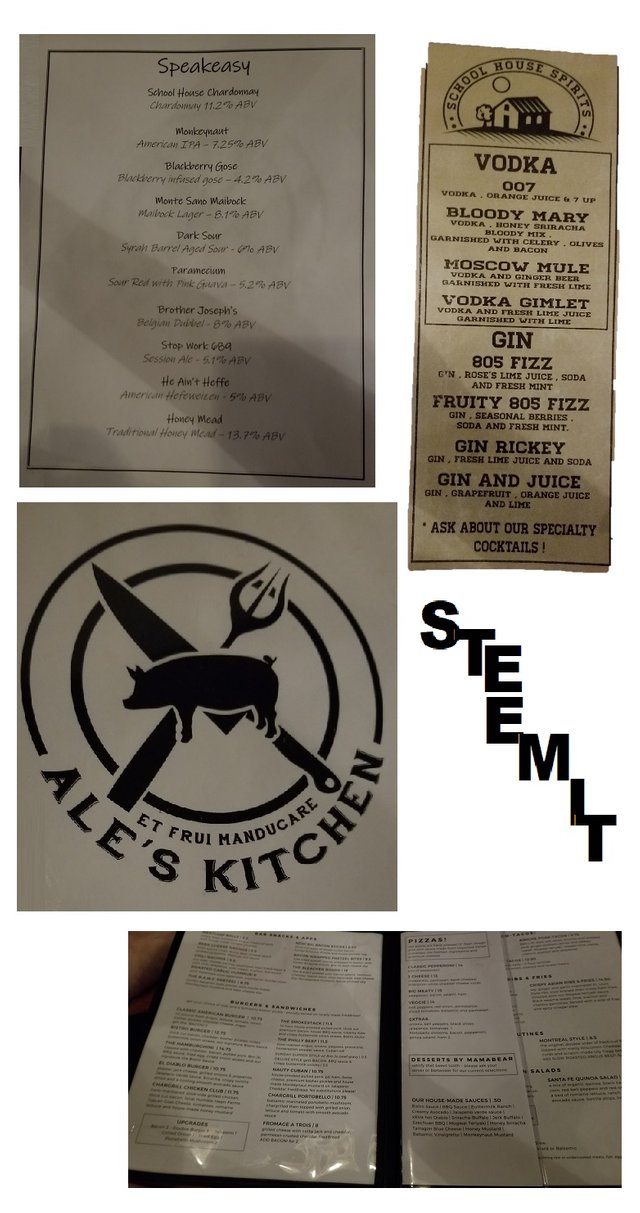 Cheers Steemers! Have one for me!