Fort Myers Sunset - Hyperlapse
A homeless man told me that we were getting an excess of Saharan Dust from Africa in the United States due to the air currents. Sure enough, after looking it up it was true! It made the sunset look beautifully different. Nothing I have even noticed before despite living here for so many years.
Hyperlapse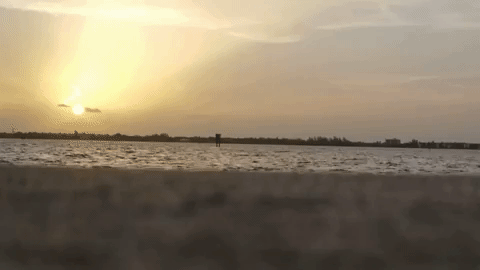 A Slide Show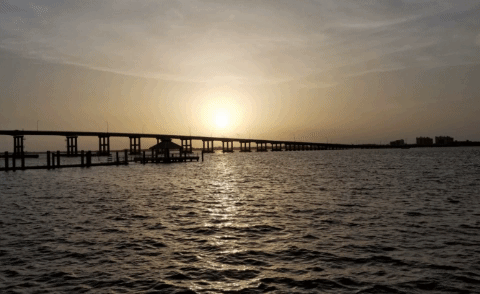 Have a great day Steemers! Happy Trails!