The Road Trip - Eastern North America (24 - Chichgo VIII - Soldier Field)
Soldier Field
Home of the Chicago Bears, Soldier Field, is a football stadium. Luckily for people that live in Chicago it is just a bike ride away. That's how I got there. You go up over a windy bridge, in the windy city, that takes some strength because it is uphill and I'm out of shape. Haha.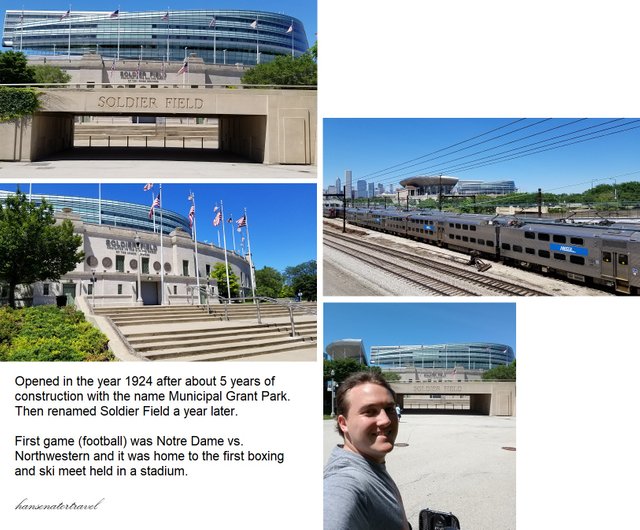 Source of Information
Gold Star Families Memorial and Park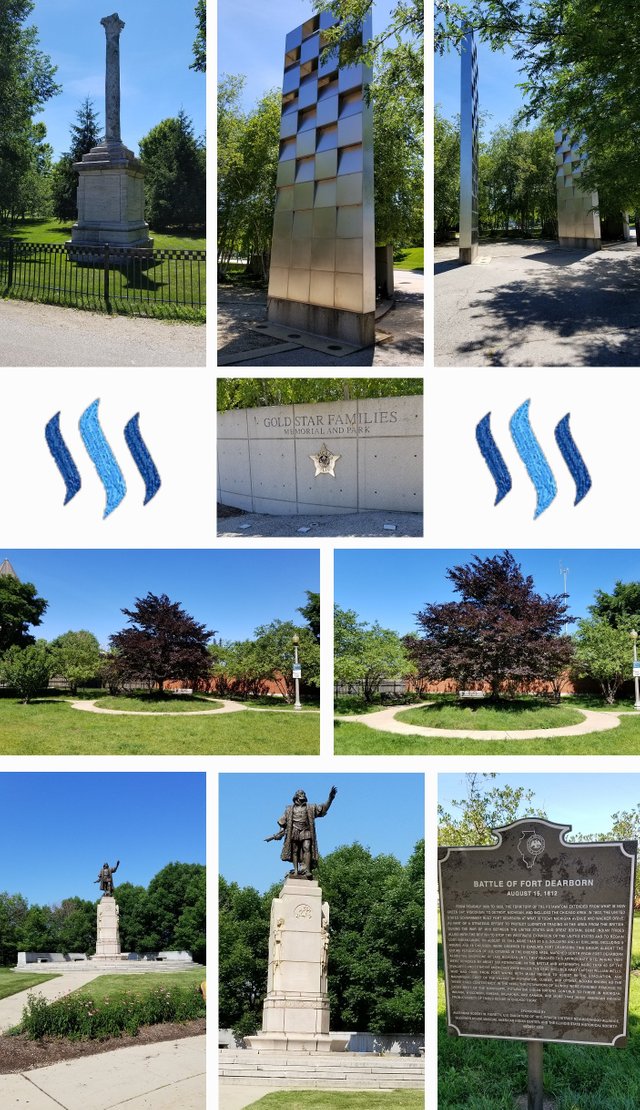 This park was dedicated to those that fought in
World War 1
. There is a lot of history here! That tree is so beautiful when comparing it to the rest of the surroundings! It almost looks kind of surreal.

Thank you for viewing Steemers! Stay strong and carry on!