The Road Trip - Eastern North America (13 - Nova Scotia IV)
Tatamagouche Small Business

My uncles both showed me around town and here are some pictures from different stores and industry.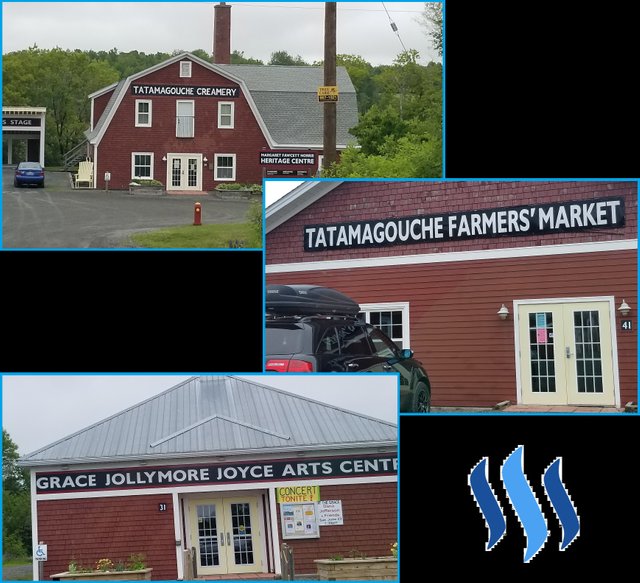 Up in the rural areas there are a lot of large mills and factories, from grist mills to salt mines. They are actually very interesting. You can tour most places. I went to the grist mill and will have a full educational post about making flour.
I find the salt mines below to be the most interesting to look at from afar. All of that is salt!!! Mostly used for the roads in the winter.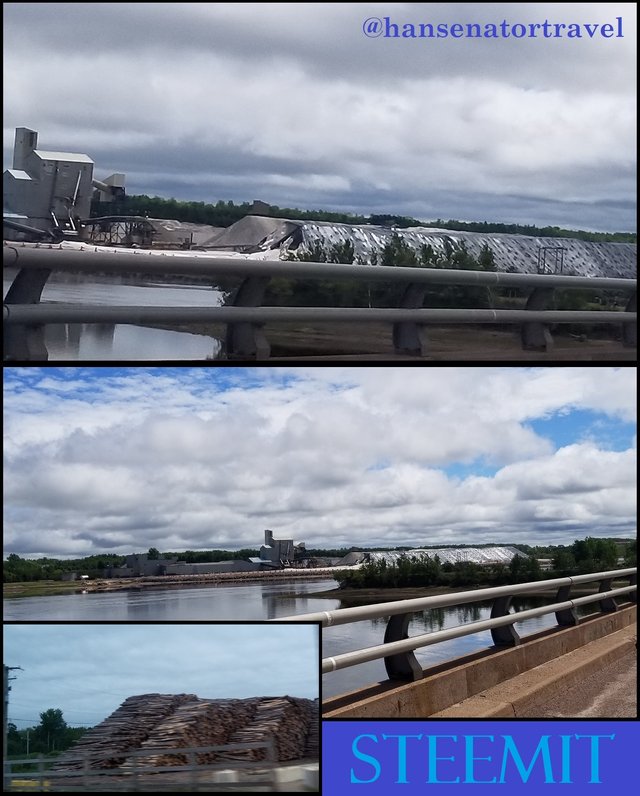 Another cool place to get food, stay, or shop is here at the Tatamagouche old train station. It was converted into a restaurant/Inn in 1989. Bought by a private investor that wanted to save the station from being demolished. Great idea to save history, and now this 1887 station remains open and renovated.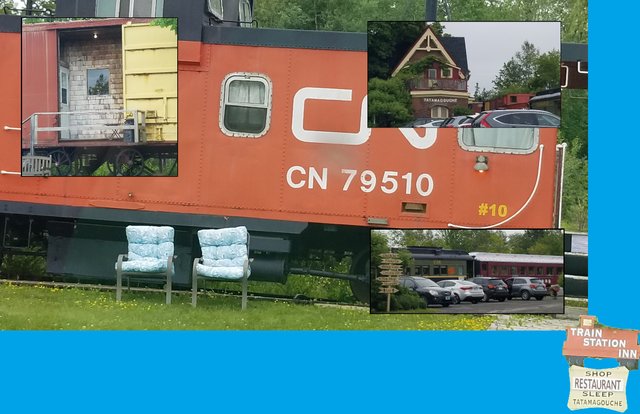 The temperatures when I visited Nova Scotia ranged from 45-80 degrees Fahrenheit, so it felt amazing with the nice breeze and bright sun. Every day, but one, was beautiful. Glad to make it out to the country and will be going back! More posts to come about Canada!

Thank you for your support! Best wishes Steemians!