The Road Trip - Eastern North America (Snapchat Filter Collage II)
Still trippin' Steemers! This time, I have another collage of snapchat filters and some extra beauties I caught on the road on snapchat. Currently in Madison, Alabama visiting a Delta Chi brother from Embry-Riddle. All will be revealed in due time!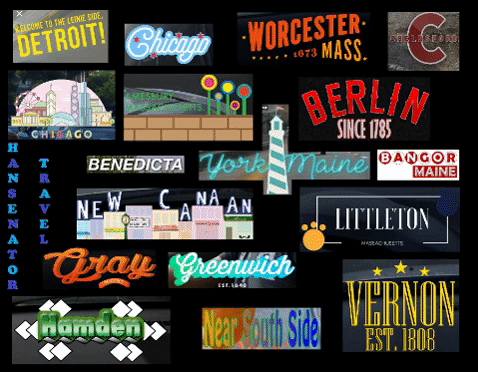 The drive from Chicago, Il to Madison, Al took from 4:30 pm to 3:40 am. I actually crossed the timezone several times because I drove into Indiana immediately after leaving Chicago, by Lake Michigan. Despite having ended up back in the same timezone. Haha.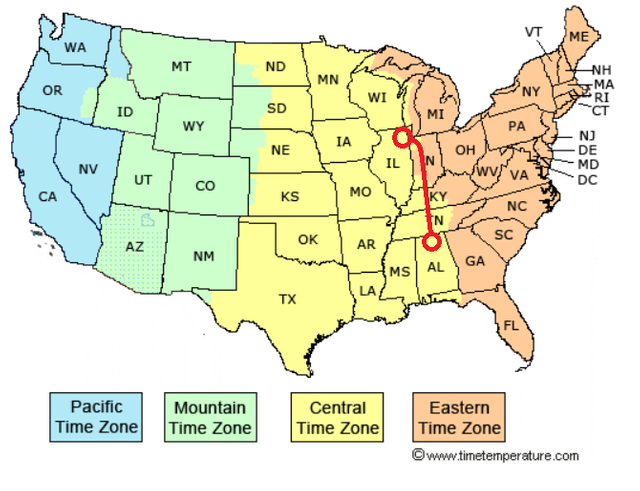 One really cool thing I saw is the highest speed limit I've ever seen. It was in Maine of all places, 75 mi/hr or 120 km/hr (I did not see this in Canada).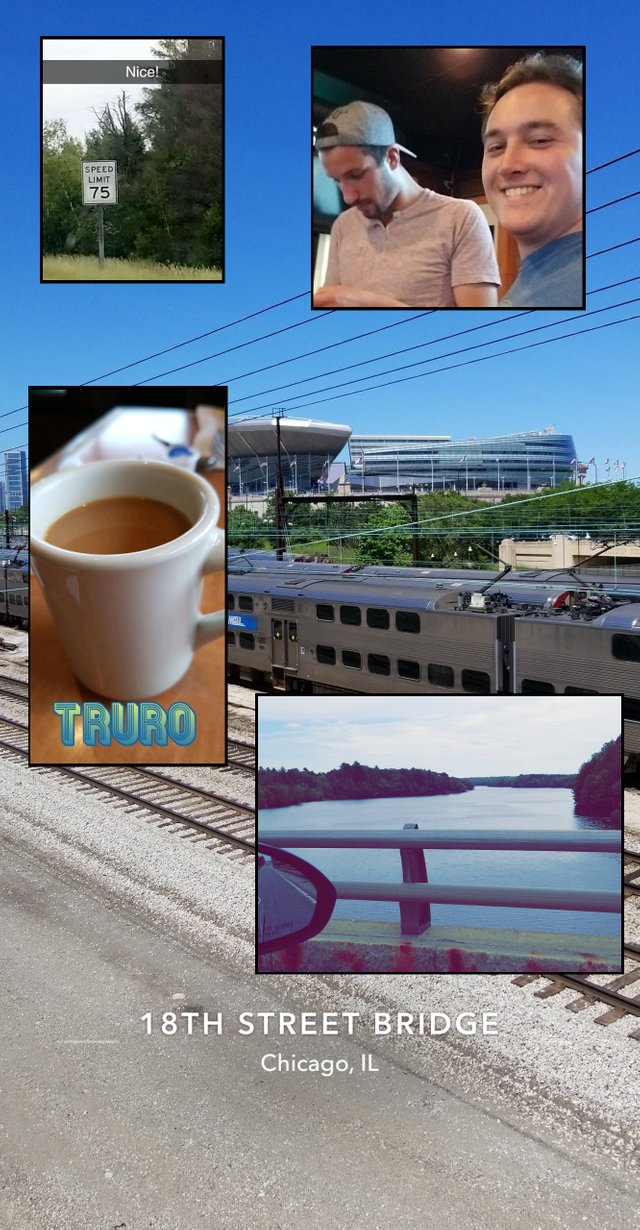 The background of the picture above is Soldier Field, home field of the Chicago Bears! Mixed with my friend from Michigan, a delicious coffee in Nova Scotia, and some great scenery!

Thank you for joining me Steemers! Happy Trails!