The Road Trip - Eastern North America (14 - All the People)
Meet Everyone

This post will be dedicated to all of the people seen on this adventure. This is also the final map of the journey! Think of how you could plan a road trip like this! Anyways, it was definitely wonderful and I was very happy to see everyone.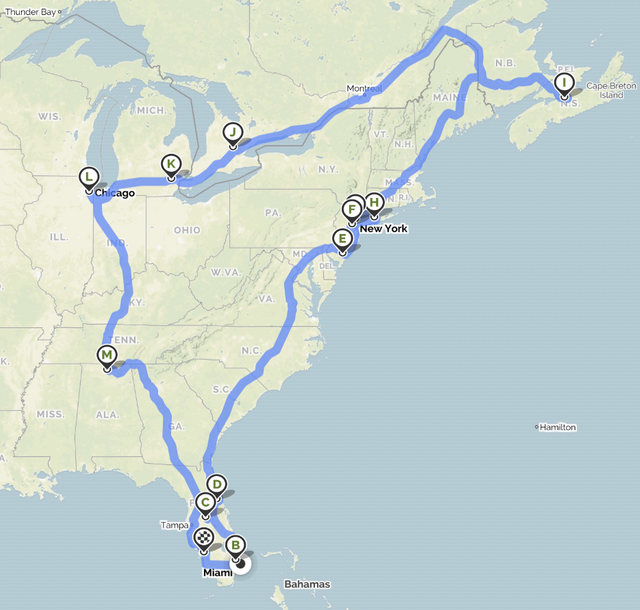 This is the whole trip from start to finish and below are all of the people that made it happen!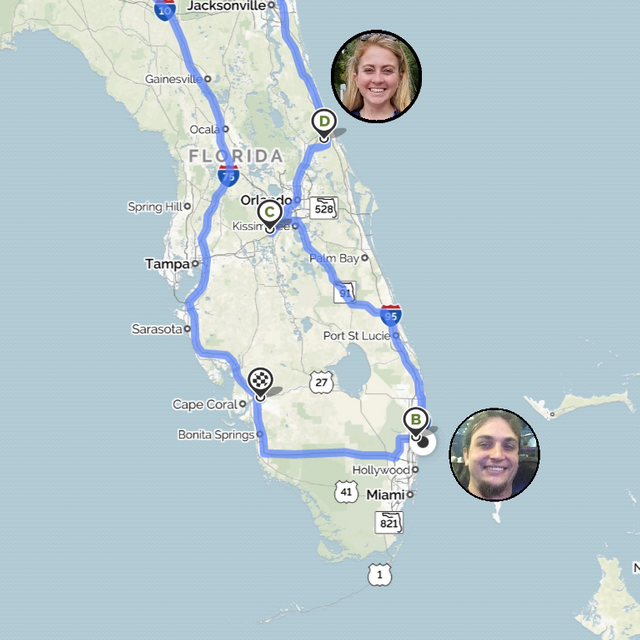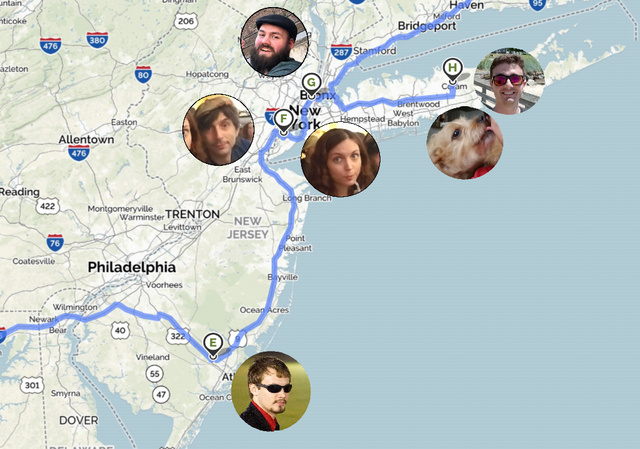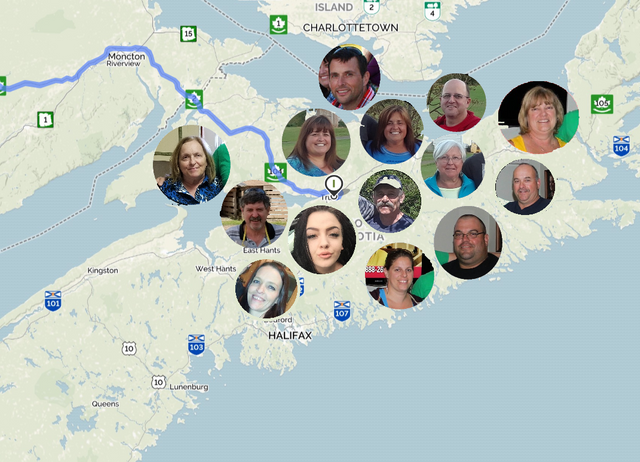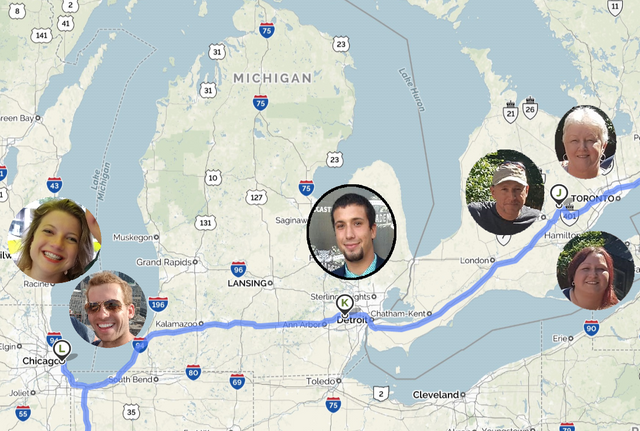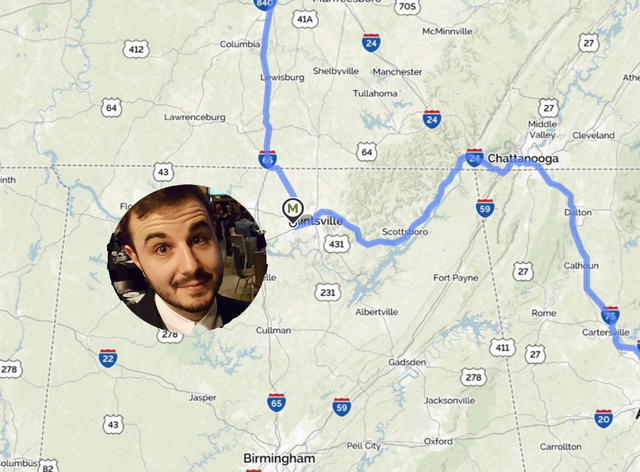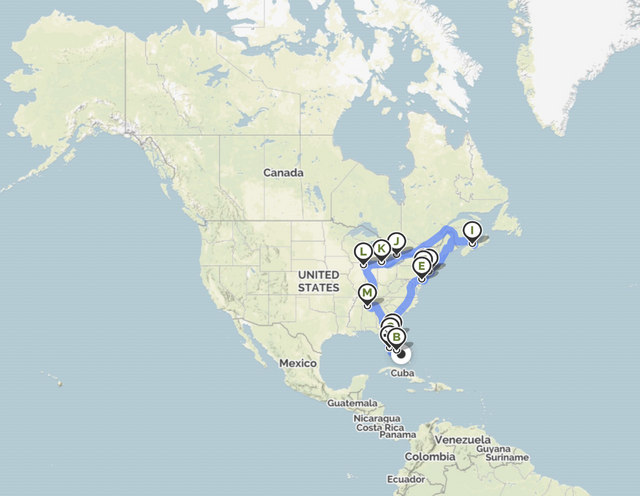 The trip was long, but in the end it seems so insignificant compared to the whole United States. Still a lot of places to go and things to see, as well as go back to visit friends and family again and see more sites there.

Thank you for all you do Steemers! Enjoy life!