Pier in Downtown Fort Myers, Florida
Mayor Art Hamel Pier

It was a great day out. A little cloudy, but no rain. That's the way I like it, so it's cooler out and the sun isn't beating down on me the whole time. There is a nice breeze out on the water. Hoping to make some kayak posts, but I'll be in Vegas the next week! Enjoy!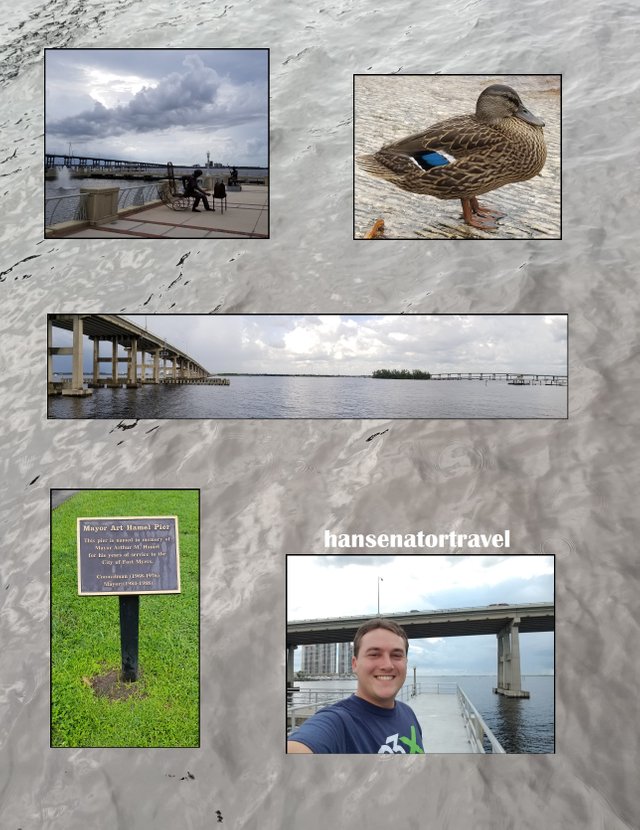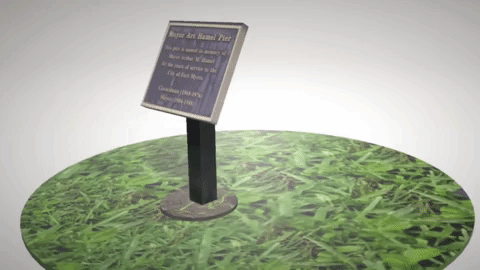 Had some fun making a 3D Model of the sign, in the above photo, it's really amazing what you can do with Paint 3D! I am still making logos for people that want them for donations, please ask!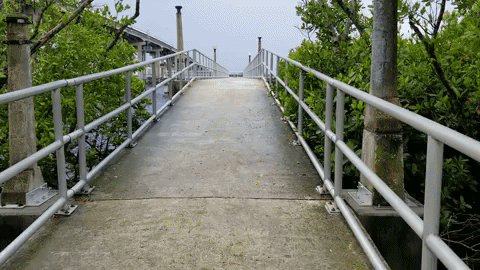 Thank you for your help everyone! Best Wishes To You All!