The Road Trip - Eastern North America (22 - Chichgo VI - FOOOOD!)
Best Food in Chicago
Good Evening Steemiteers! This post is dedicated to a few of the delectable places to eat in Chicago, Illinois. I did find out that the Deep-Dish Pizza is definitely my type of pie! New York pizza is usually thin crust, but also good. Lots of STUFF on the Chicago Pie, I love it! Unfortunately I have no shots of the pizza, but there's plenty more than just that!
True Food Kitchen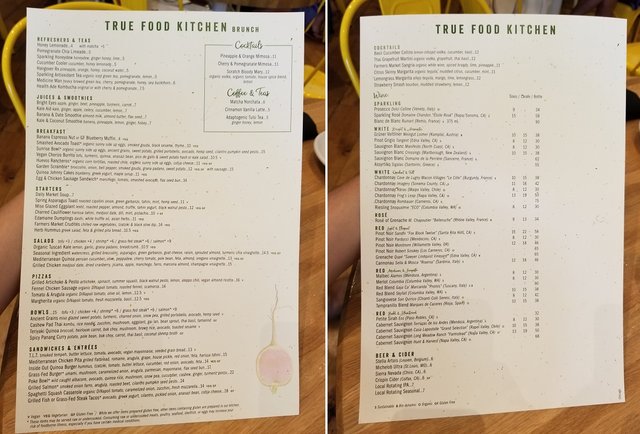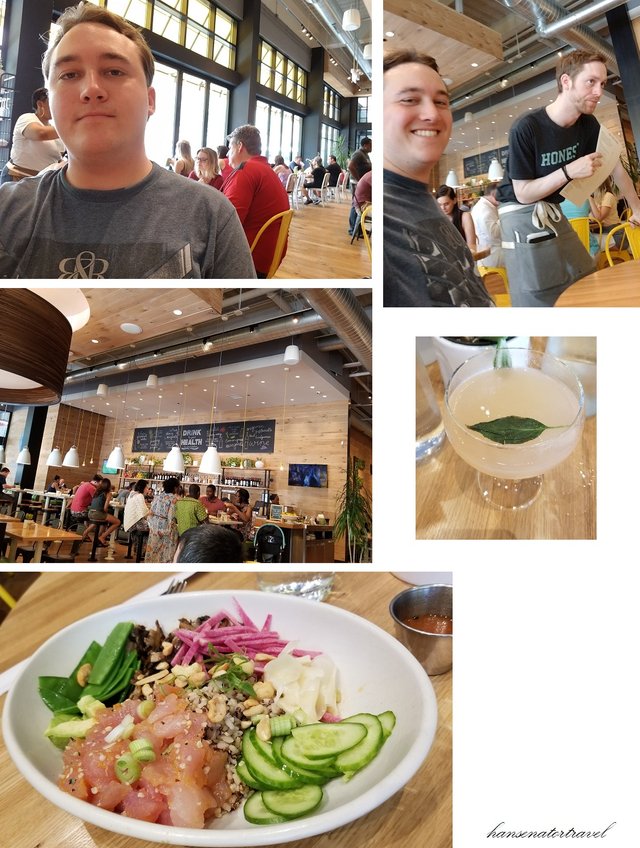 If you like Tuna you'll love the
Poke Bowl
! The quinoa rice was good, but the avocados made it even better.
Wild caught albacore, avocado, quinoa rice, mushroom, snow pea, cucumber, cashew, ginger, turmeric.
The Spoke & Bird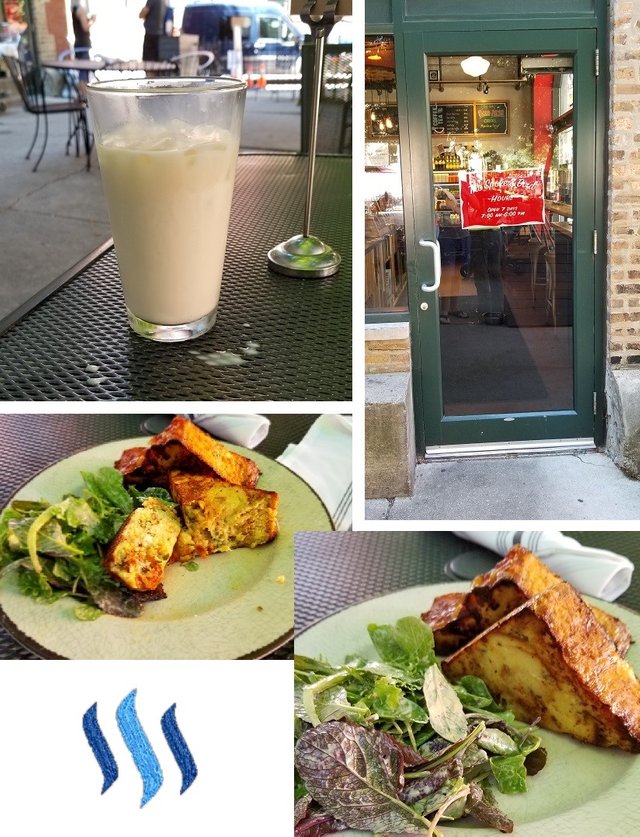 This amazing meal consisted of a sweet green tea with creme and (I honestly don't remember what it was called) a bread cooked with onions and eggs inside of it! I've looked up their menu online since I didn't snag a photo and I could not find it, so it may have been a special. While I was there, the owner was being a little bit of a jerk to one of his bus boys, not sure if he was being lazy or the owner was just mean. Oh well, food was great!
Flo & Santos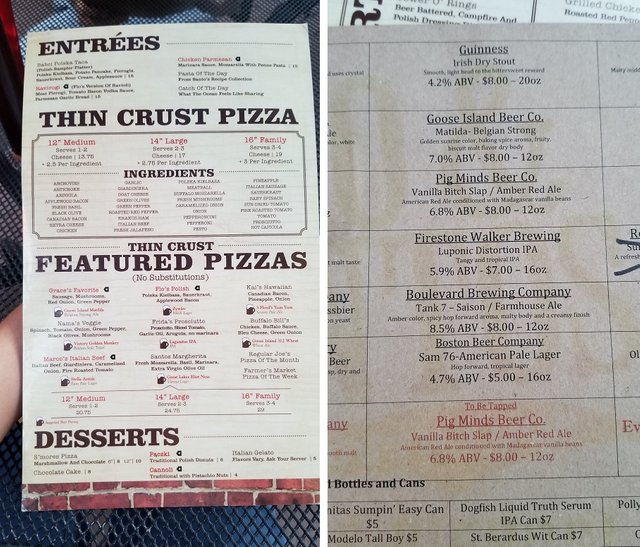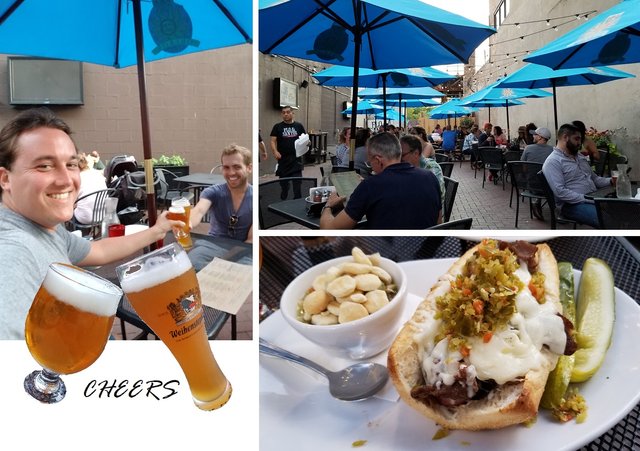 This was the last place my cousin took me for dinner. Of course, my meal of choice was the one-and-only:
The "Flo and Santo"
Flo and Santo's anniversary meal - Italian Beef and Polska Kielbasa Combo.

Peace be with you Steemers!