The Road Trip - Eastern North America (15 - Nova Scotia V)
Welcome to the Family

Meeting so many new family members traveling into Canada. They were all so nice and took care of me like I'd been living there for years. It was a great time and there was much to see and do, clearly since this is my 5th post of Canada. Only having met four of these family members before the trip.
Dad's Old House & Family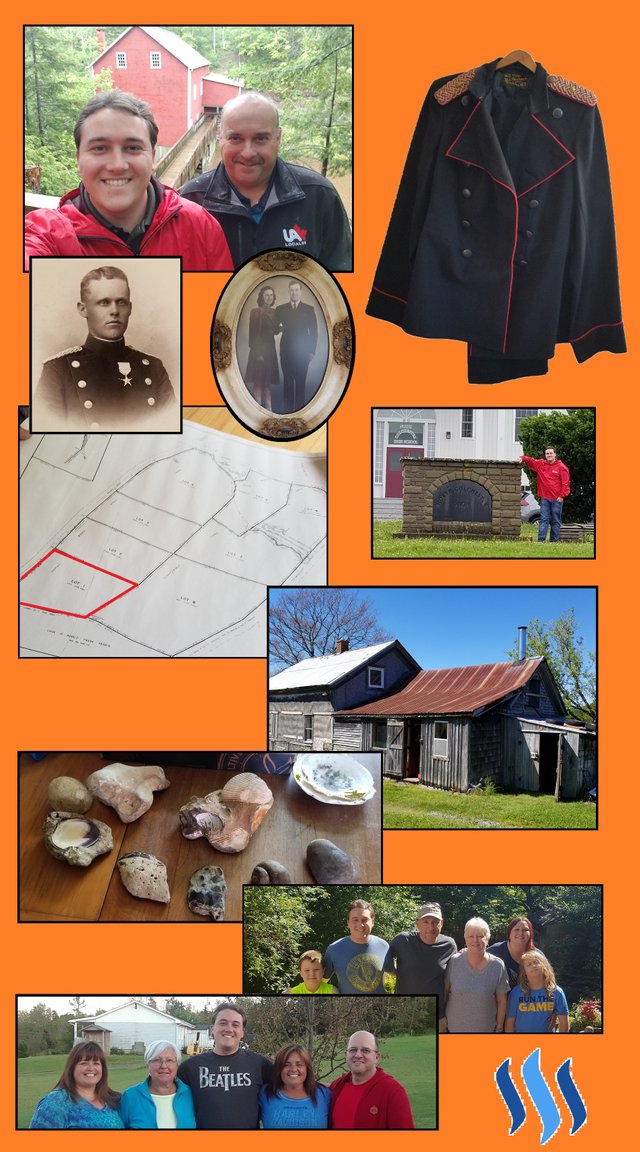 Above you can see pictures of me and my family from the trip, my father's high school which is getting torn down this summer (lucky I made the trip), fossils collected years ago, where my dad used to live, old pictures of my grandparents, and my grandfathers uniform which was still hanging in the closet. Truly glad to see everything!
Homemade Gifs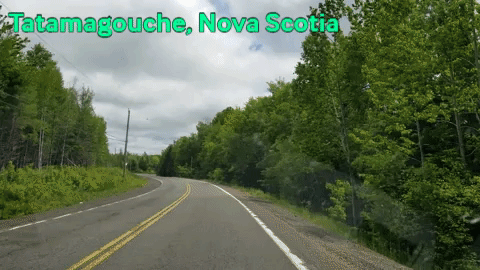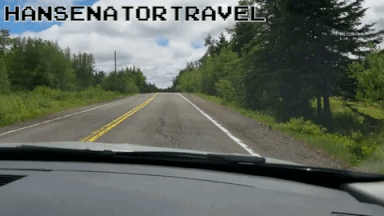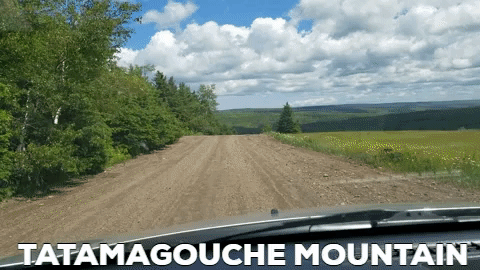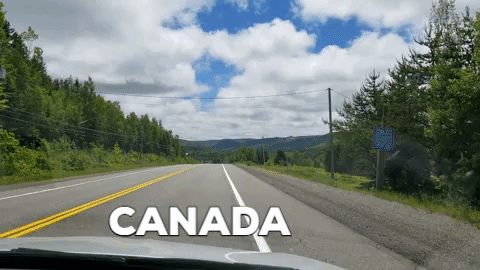 Have a beautiful day Steemians! Best Wishes & Happy Trails