The Road Trip - Eastern North America (4 - Staten Island, The Cargo Cafe, Open Mic Nite)
Welcome to the Cargo Cafe

Located in Staten Island, NY, the Cargo Cafe is basically a hole in the wall pub with a lot of pop! I was actually supposed to go to Long Island, but decided to push that back to see my friends preform. They sound really good, I think, and there's even an original song. All in all, the stay was worth it. You can go back and see what I did in Long Island with the link above! Enjoy my friends!
THE VIDEO
THE BREWS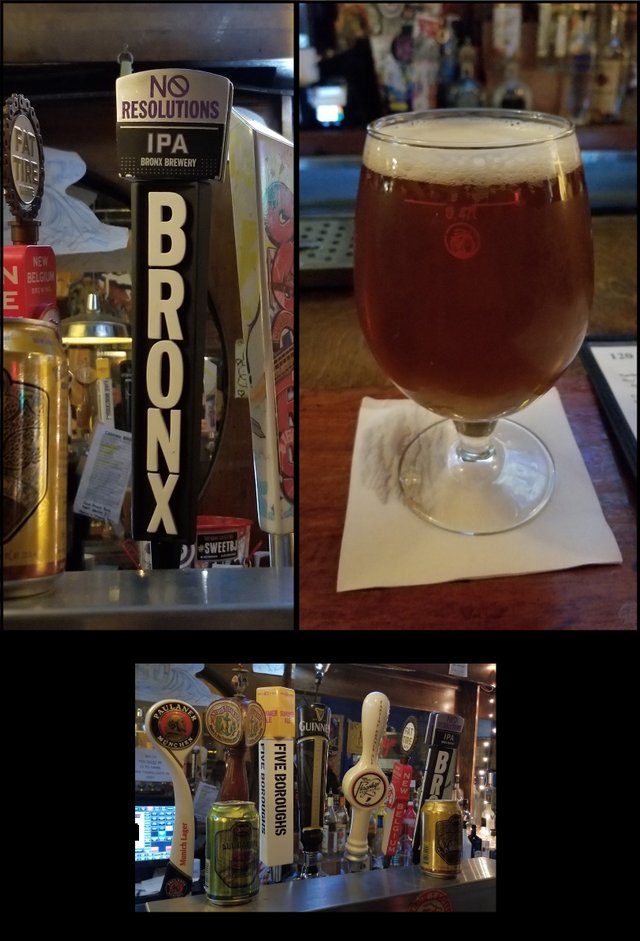 I, of course, chose the IPA. Haha. It was good. Just bitter enough to be delicious. Brooklyn made, so just what I was looking for this trip. Wanted to visit many breweries, so I am accomplishing that.
WALL ART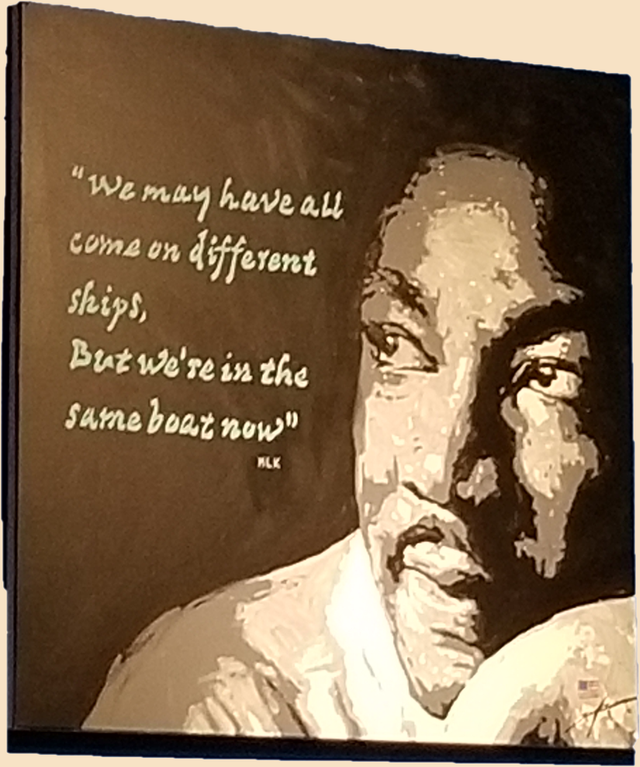 Paraphrase:
I am here and you will like it!

Thank you for your support my friends! Wishing you the best travels!