Fort Lauderdale and Deerfield Beach - A Floridian Adventure
The Central Railroad Trail

This train runs off of Dixie Highway and passes right next to Funky Buddha Brewery and 10th Level Tavern. Got a good shot and figured I'd make a logo. Haha. This track runs up the entire eastern coast of Florida.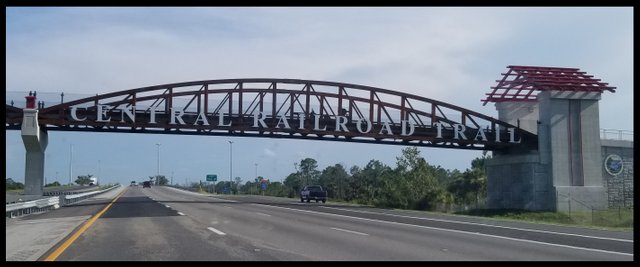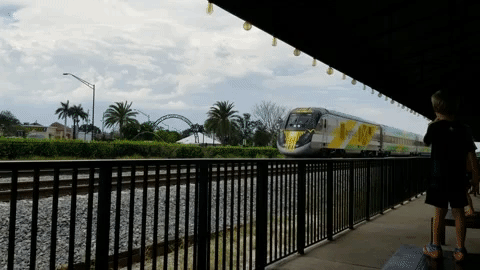 This time at the tavern I got the, delicious,
Tangerine Express IPA
brewed by the
Stone Brewery
. All of Stone's beers have always been on the top of my list! Even the types I would usually not try.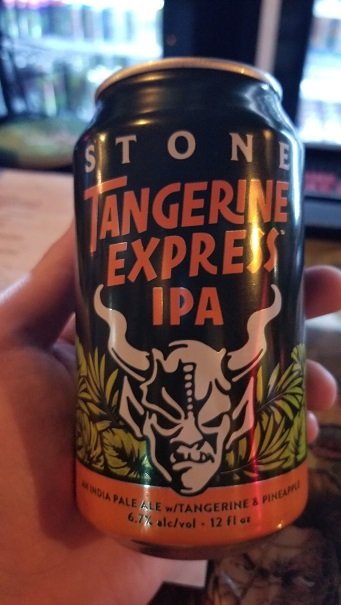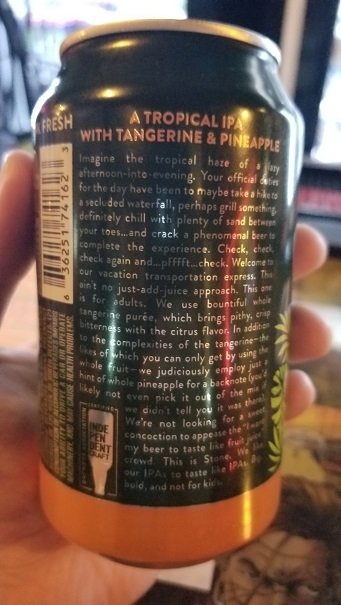 JB's on the Beach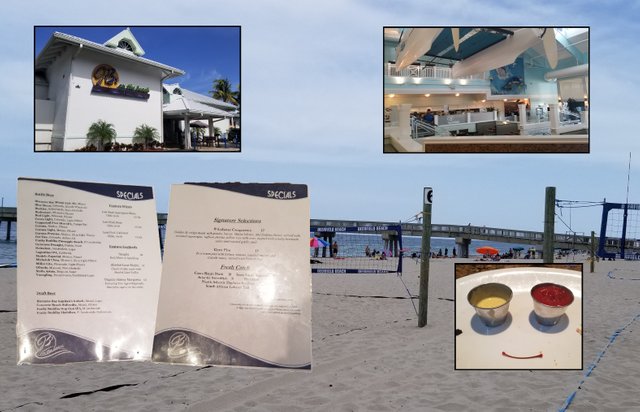 I sincerely appologize for eating all of the food. I unfortunately only got a picture of the plate. Haha. If you ever make it to this area make sure to check out this restaurant. Not too expensive, somewhat fancy, and very good!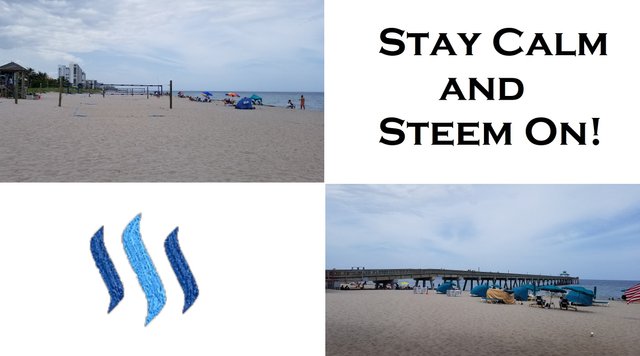 Thank you for viewing Steemians! Best Wishes & Happy Trails!