The Road Trip - Eastern North America (6 - The Road Through Canada I)
The drive was long. I went from Truro, Nova Scotia to Guelph, Ontario, but I did stop and get a hotel on the way when I got tired at about 4AM. Again, still worth the drive. I found driving is the best think time a person can have to sort out their life and find what they want. This post I present to you the pictures I took on this drive and more! Hope you enjoy!
The Road

Driving through Maine and Canada is a great experience. You travel through mountains and windy roads, never not having something beautiful to look at.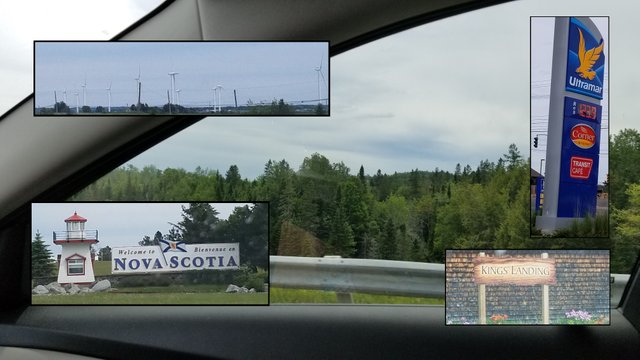 A lot of pictures taken are in the car. Sorry about the dirty windshield. Above are the favorites.
Since I am a math teacher I always take interest in gas prices. Here it's per liter and they put the decimal in a different place. Quite different from the united states, but it is easy to calculate the conversion if you know how. For example: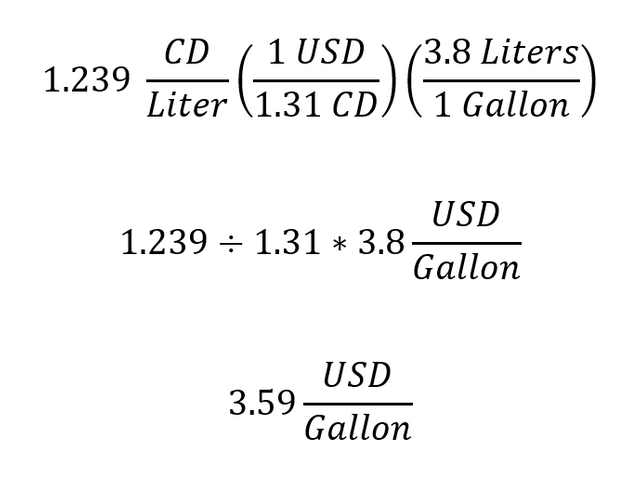 Right now the gas is the United States is clearly much cheaper. The current average is $2.54. This also makes no sense since Canada produces the oil. How government, how?
There are a lot of windmills everywhere generating power for nearby towns, so at least there is some environmental consciousness in the world.
King's Landing is a historical site I did not get to see because I needed to keep schedule, but I do recommend it because it looks cool!

Crossing the border was not to bad. I did it 4 times because I accidentally messed up my planned route. I just followed the quickest way to Guelph on the GPS not remembering that I wanted to take the northern route. The border patrol just asks you like 6-15 questions based on skepticism trying to see if your story is correct. Sometimes they can ask the same question twice to make sure you are not lying. Basically had to draw a mental map for one of the US police because he didn't understand the journey. Haha.


But for now, my fellow Steemians, I continue my journey through Chicago! Happy Trails!