The Road Trip - Eastern North America (5 - Tecumseh Monument)
Hello Steemers!
I will have some more pictures to share from the drive from Nova Scotia to Michigan and Illinois. Along the way I stumbled upon some history before the Detroit/Windsor border. It was a small park dedicated to the story of...
Tecumseh

Tecumseh, born 1768 and died 1813, was a Native American from the Shawnee Tribe. This was the site of his unpleasant demise in the Battle of the Thames. Today, I present to you my photography of the park and all of the information that goes with it! Enjoy my friends!
Monuments on Site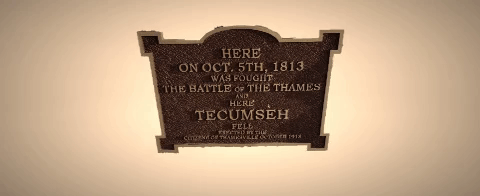 Making stuff like this GIF from pictures in 3D Paint is so interesting and fun. Try it out! Steps: (1) magic select (2) virtual view (3) screenshot each frame you want (4) upload to giphy.com.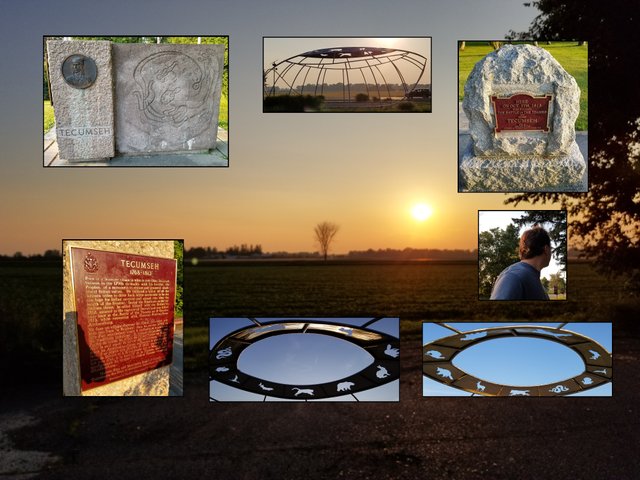 Information Along the Road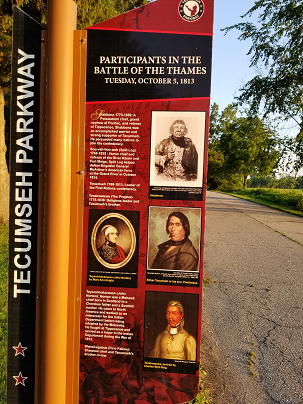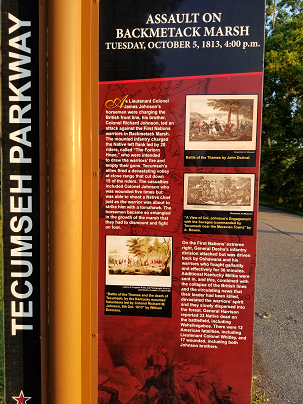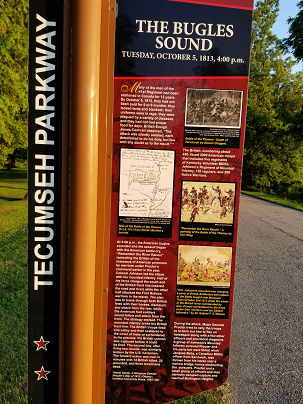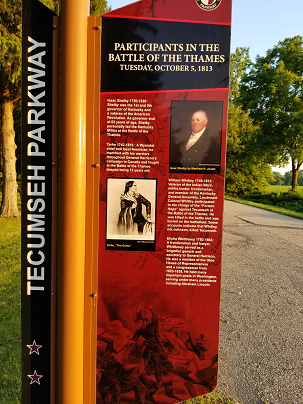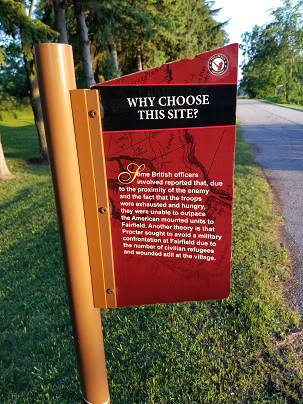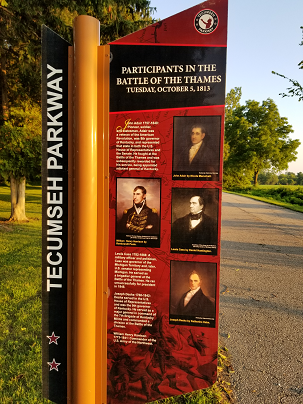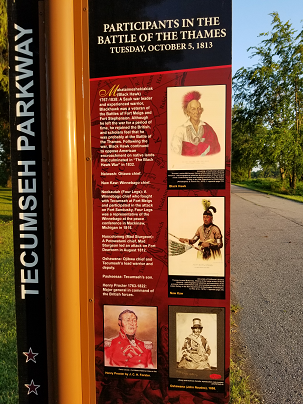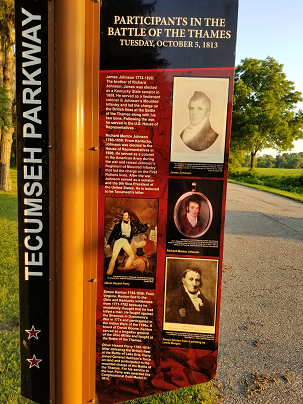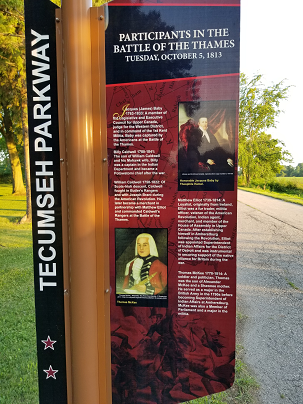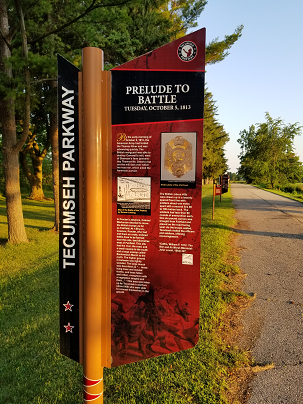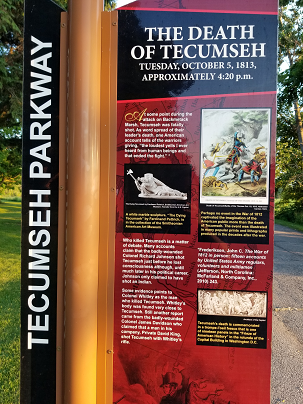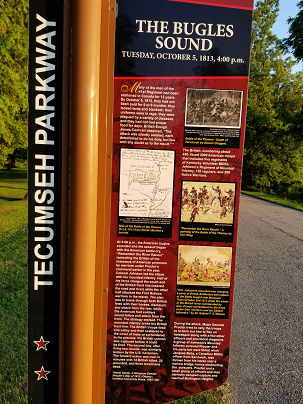 Location
About an hour or two before the border. This trip is not for the faint of heart. I have been driving so long, but yet I am still far from home. Job search is going well though! Haha.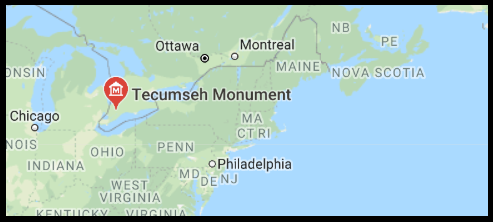 Thank you for your patronage Steemians! Happy Trails!