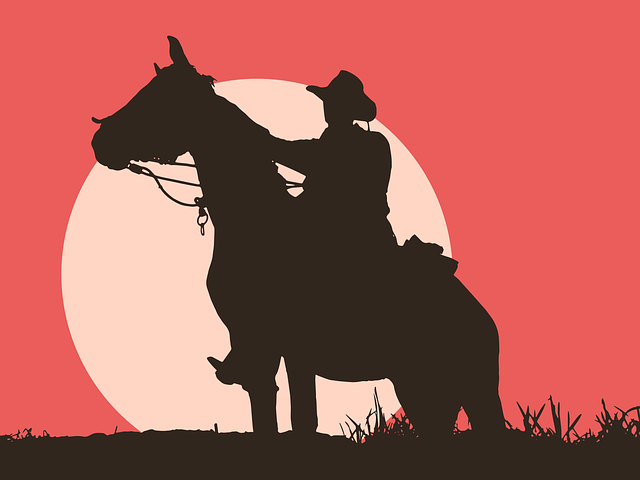 Courtesy of Pixabay
---
If you wish to read the unedited freewrite versions of chapter 1, start reading by clicking here.
If you wish to read the unedited freewrite versions of chapter 2, start reading by clicking here.
If you wish to read the unedited freewrite versions of chapters 3 and 4, start reading by clicking here.
Because Chapter 3 got split into two chapters (namely 3 and 4), we are now at chapter 5.
Chapter 5
1, 2, 3, 4, 5, 6, 7, 8, 9, 10, 11, 12
Chapter 6
1, 2, 3, 4, 5, 6, 7, 8
Part 9
---
The boy hesitated to answer at first, but then realized it was a potential opportunity to make some money. "I'll talk to my father and brothers, but for 7 ribes a night I'm sure we can take you."
The two were appalled about the price being only a single ribe cheaper than the hotel, but they both knew they could use the potential information they could get from him and his family, so they both nodded in agreement. They didn't intend to work for long anyway.
"Great. I'm Jimmy, by the way." They shook hands. "It's a little crowded already, so you'll have to sleep on the floor, but the food is better than the hotel's. The Pritta she makes is out of this world! You'll see! You'll see!" His eyes glowed bright and his mouth visibly salivated.
"Pritta? Don't tell me it's that weird cabbage soup we got fed today." Tom jerked with the memory of the morning broth's taste.
"No. Chicken tenders cooked on low heat for eight hours and smothered in a red wine sauce. Marvelous." Jimmy had to swallow at that point not to drown in his own saliva.
"Red wine minus the meat and cooking sounds just fine to me." James remarked and they all chuckled.
Disclaimer: The full story is in its unfinished state. All content is tentative to change.
Link to part 10
---
The prompt was:
"Red Wine"
---
While you are waiting for content new,
in the comments below leave me a clue,
an idea for a story you'd love to read,
a journey to the unknown my keyboard will lead.
---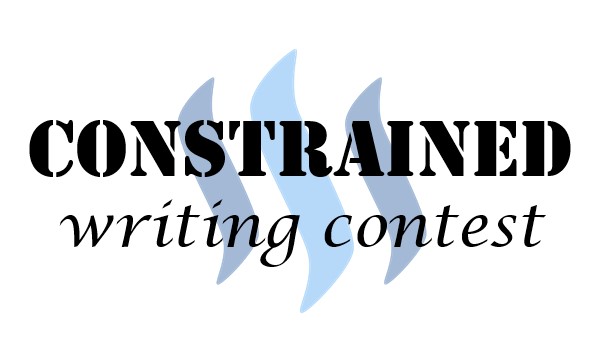 If you enjoy writing yourself, I am hosting a constrained writing contest, where each week I limit your writing with various rules and force you to be creative in brand new ways! If you're not a writer yourself, check it out and see what others have come up with! :D
---
I turn your writing prompts into stories.
Previous writing prompts I have fulfilled:
Next writing prompt to be fulfilled:
There are currently no writing prompt for me to fulfill.
Post your idea in the comments below to have it turned into a story!
Want such a table for your own work? Or even make it better? Learn how to do it here.
Five minute freewrite challenges I have fulfilled:
Fire, Toilet, Flash, Soft feet, Pillow, Grounding, Surprise, Ending the pain, Going for a walk, Car Mechanic, Murderer, Dog hair, Ducks, Untested medicine, Forbidden love, Vacation, Awakening, Dentist, Wild west.
---


Gif by
@rocking-dave
Should you find this post after the 7 day period and wish to throw me an upvote, please consider upvoting a newer post of mine. Thanks!