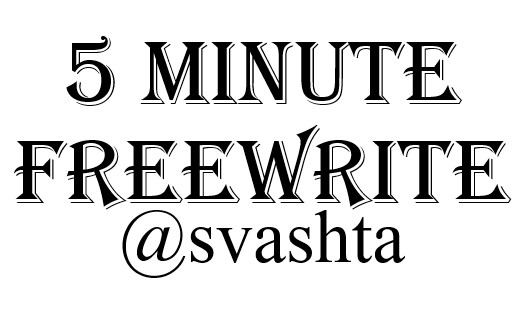 ---
See you on the other side
---
I spotted an old friend of mine in the crowd and waved to him.
"Hi! Going home also, huh?" He nodded. "Yeah, me too. So, what have you been up to these past 10 years? Are you still with Molly?"
"Married." He showed me his ring. "7 years this year. You? Still with Mary?"
"Married too." I smiled and showed him my ring. "Still working at the power plant?" It was one of those awkward moments when you met randomly and didn't know what to say.
"Same power plant, but different position. I got promoted to a supervisor last year. The salary is great but it's mentally exhausting. I usually come home and just fall asleep. You? Still at that pharmaceuticals company?"
"No, switched jobs just last year. I mean, it's still pharmacy, but a different company. I'm in charge of a laboratory now, so I know what you mean by pressure." I couldn't let him feel like he was having it better than me.
We both forced a smile and just stared at each other quietly, not knowing what more to say.
"We should totally catch coffee sometime soon." I managed to say at last.
"Yeah. We should."
Awkward silence ensued again.
"You got time right now or are you in a hurry?"
"No, I think we're fine. My wife will love it too."
"See you on the other side then?"
"Yeah! See you!"
We waved to each other and went back to our cars to drive on to the ferry. We were both on our way home from vacation on an island.
---
The prompt was:
"See you on the other side"

Liked what you read and want more such stories?
Want access to exclusive stories none of your friends read yet?
Or maybe just want to support me as an author?
I present you with my first published collection of 33 morbid stories!
---
Some of the stories are exclusive to the publication and some are freely available on the Steem blockchain, most of which been completely overhauled before publishing (or at least checked for all typos and other errors), so you're bound to be thrown off your chair even if (you believe) you've read them before.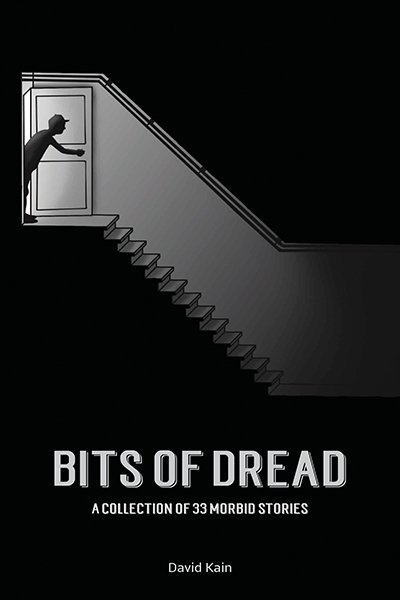 Purchase options:
Amazon kindle
Other retailers
e-book from me (purchasable with STEEM)
Paperback available starting 22nd August.
---

Short stories I have written so far:
Want such a table for your own work? Or even make it better? Learn how to do it here.
---
Five minute freewrite challenges I have fulfilled so far:
Fire, Toilet, Flash, Soft feet, Pillow, Grounding, Surprise, Ending the pain, Going for a walk, Car Mechanic, Murderer, Dog hair, Ducks, Untested medicine, Forbidden love, Vacation, Awakening, Dentist, Wild west, Frozen Lake, Flea Market, Accident.
---

Should you find this post after the 7 day period and wish to throw me an upvote, please consider upvoting a newer post of mine. Thanks!