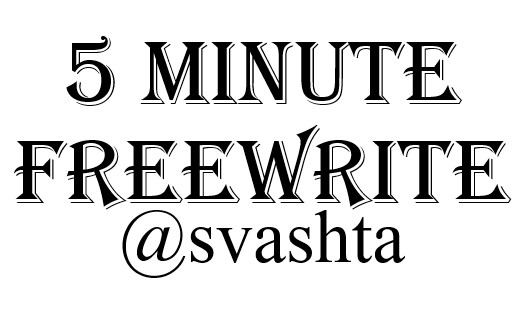 ---
Late night walk
---
Every day before I go to bed I take a long walk to help me unwind my thoughts and go over my goals for the next day. Because I was out same hour every day I knew exactly what roads to take if I wanted to meet someone familiar or if I didn't want to meet them.
That that, however, was different.
It was a Saturday afternoon, a little over 9.30 p.m. and there were far more people than usual out on the streets, all walking out of town. Stranger yet, they were all crying. Every single one of them. No matter their age or gender.
If there weren't tears pouring from their eyes, it was their voices that were shaking or at least their eyes that looked overly red and glassy.
I tried asking an acquaintance of mine what it was all about–he, too, was crying–but he just waved his hand through the air and told me to leave him be and not make it any worse. "Don't rub salt into my wound," he told me and kept on walking.
I didn't want to ask another person about what had happened. Instead, I sat down on the sidewalk and eavesdropped to the conversation of the people passing by.
Judging by their words our soccer team lost a very important match.
---
The prompt was:
"Tears"

Liked what you read and want more such stories?
Want access to exclusive stories none of your friends read yet?
Or maybe just want to support me as an author?
I present you with my first published collection of 33 morbid stories!
---
Some of the stories are exclusive to the publication and some are freely available on the Steem blockchain, most of which been completely overhauled before publishing (or at least checked for all typos and other errors), so you're bound to be thrown off your chair even if (you believe) you've read them before.
---

Short stories I have written so far:
Want such a table for your own work? Or even make it better? Learn how to do it here.
---
Five minute freewrite challenges I have fulfilled so far:
Fire, Toilet, Flash, Soft feet, Pillow, Grounding, Surprise, Ending the pain, Going for a walk, Car Mechanic, Murderer, Dog hair, Ducks, Untested medicine, Forbidden love, Vacation, Awakening, Dentist, Wild west, Frozen Lake, Flea Market, Accident.
---

Should you find this post after the 7 day period and wish to throw me an upvote, please consider upvoting a newer post of mine. Thanks!