What I Learnt Today : 10 Unknown Amazing Facts About Animals - Part LXXXIV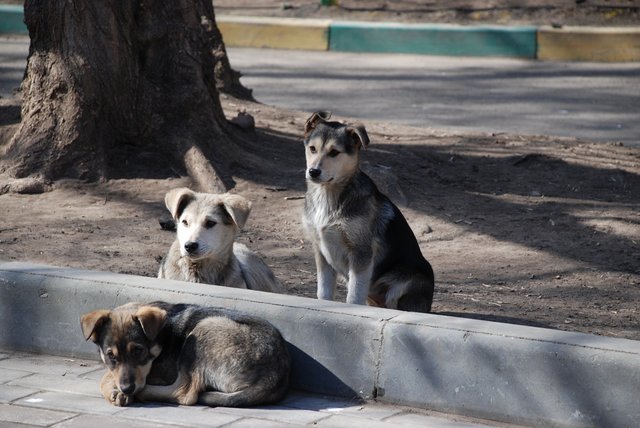 image credit
(1) One million stray dogs and 500,000 stray cats live in New York City metropolitan area.
(2) The swan has over 25,000 feathers in its body.
(3) A supercolony of invasive Argentine ants, known as the "California large," covers 560 miles of the U.S. West Coast. It's currently engaged in a turf war with a nearby supercolony in Mexico.
(4) A type of "immortal" jellyfish is capable of cheating death indefinitely.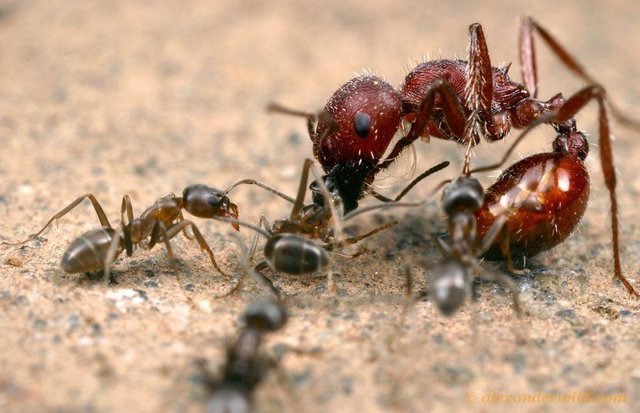 california large ant colony
image credit
(5) It takes a sloth two weeks to digest its food.
(6) A puppy is born blind, deaf, and toothless.
(7) A group of Kangaroos is called a mob.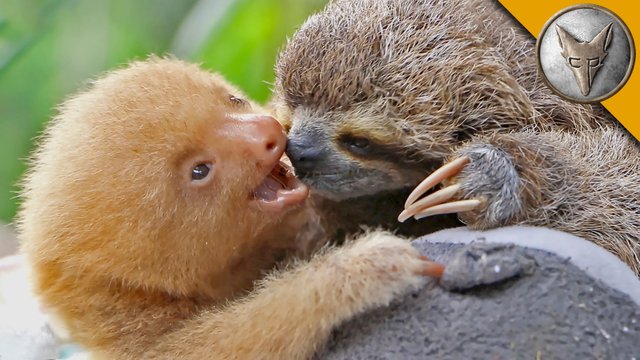 sloth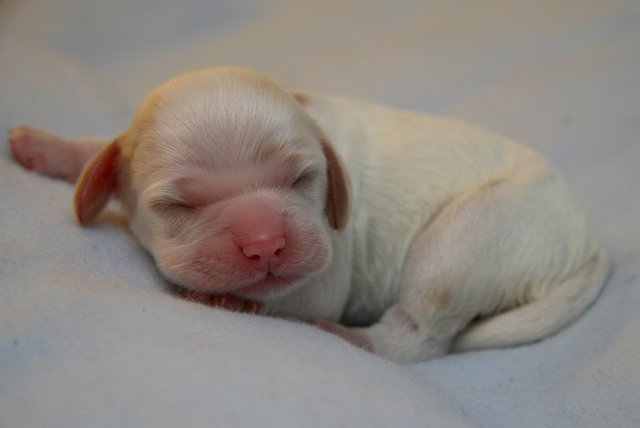 puppy at birth
image credit
(8) The slowest mammal on earth is the tree sloth. It only moves at a speed of 6 feet (1.83 meters) per minute.
(9) Many snakes never stop growing. That's one reason they must shed their skin.
(10) A giraffe has the same number of bones in its neck as a man.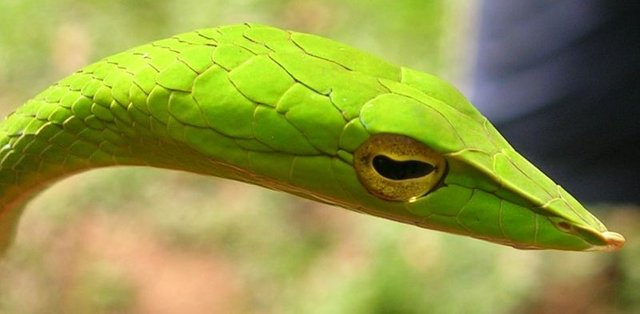 Snake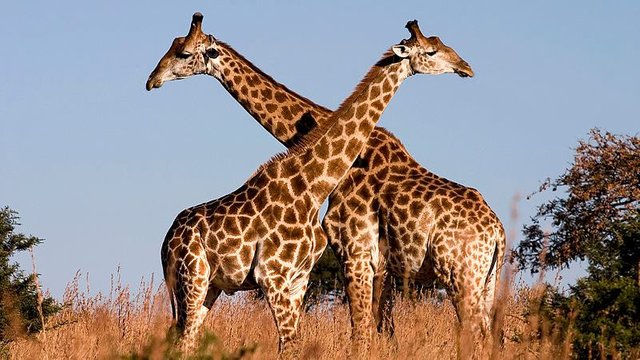 giraffe
image credit
Previous Episodes :
Part-I, Part-II, Part-III, Part-IV,Part-V, Part VI, Part VII, Part VIII, Part IX, Part X, Part XI, Part XII, Part XIII, Part XIV, Part XV, Part XVI, Part XVII, Part XVIII, Part XIX, Part XX, Part XXI, Part XXII, Part XXIII, Part XXIV, Part XXV, Part XXVI, Part XXVII, Part XXVIII, Part XXIX, Part XXX, Part XXXI, Part XXXII, Part XXXIII, Part XXXIV, Part XXXV, Part XXXVI, Part XXXVII, Part XXXVIII, Part XXXIX, Part XL, Part XLI, Part XLII, Part XLIII, Part XLIV, Part XLV, Part XLVI, Part XLVII, Part XLVIII, Part XLIX, Part L, Part LI, Part LII, Part LIII,Part LIV,Part LV,Part LVI,Part LVII,Part LVIII,Part LIX,Part LX,Part LXI,Part LXII,Part LXIII,Part LXIV,Part LXV,Part LXVI,Part LXVII,Part LXVIII,Part LXIX,Part LXX,Part LXXI,Part LXXII,Part LXXIII,Part LXXIV,Part LXXV,Part LXXVI,Part LXXVII,Part LXXVIII,Part LXXIX,Part LXXX,Part LXXXI,Part LXXXII,Part LXXXIII
reference : http://www.thefactsite.com/2010/09/300-random-animal-facts.html
http://list25.com/25-amazing-facts-you-didnt-know-about-animals/
https://www.buzzfeed.com/kasiagalazka/surprising-facts-about-animals
http://www.boredpanda.com/happy-animal-facts/
http://mentalfloss.com/article/86578/50-incredible-animal-facts-youll-want-share
http://www.msn.com/en-us/lifestyle/pets/50-weird-facts-from-the-animal-kingdom/ss-BBr2HCT#image=2
---
follow me on steemit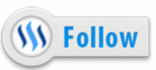 AND resteem it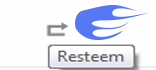 ---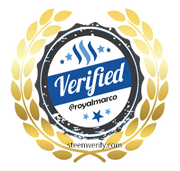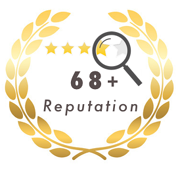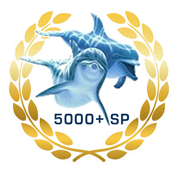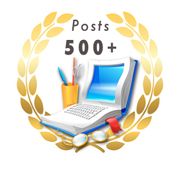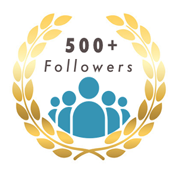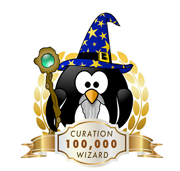 >>Thanks to @elyaque for designing my badges :)<<
                     MY STATS
   REPUTATION SCORE : 69.1 | TOTAL FOLLOWERS : 1368
   TOTAL BLOG POSTS : 674 | TOTAL LIKES : 48374
   TOTAL EARNINGS   : $9607.74

Donate Bitcoin : 1BTyRFatTrSjFk8nE1cxcWeppf73k4SVTL
Donate Bitcoin Cash : 1BTyRFatTrSjFk8nE1cxcWeppf73k4SVTL
Donate Bitcoin Gold : GUJtqNuqSi42LDS59xH53Gzijpttnh9mpo
Donate Bitcore : 1Fb7bXoNCLyDTRNDxr3oKM2a34h5jqSm8M