What I Learnt Today : 10 Unknown Amazing Facts About Animals - Part XLIII

image credit
(1) Studies have shown that wild chimps in guinea drink fermented palm sap, which contains about 3 percent alcohol by volume.
(2) Animal behaviorists have concluded that cats don't meow as a way to communicate with each other. it's a method they use for getting attention from humans.
(3) When caterpillars metamorphosize, they digest themselves into a "soup," then reform into a butterfly.
(4) Cats only have sweat glands the pads of their paws.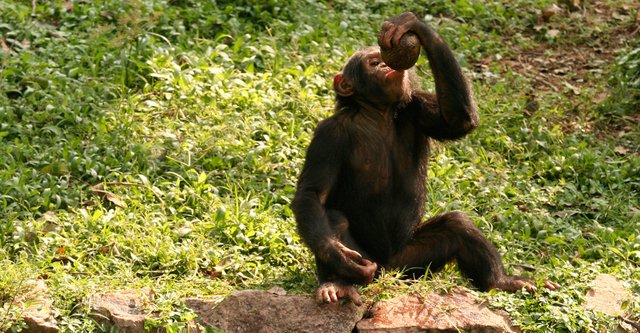 chimp
image credit
(5) Humpback whale songs spread like "cultural ripples from one population to another."
(6) Tardigrades are the only animal we know of that can survive in the vacuum of space.
(7) Humans have been keeping dogs as pets for about 20,000 years.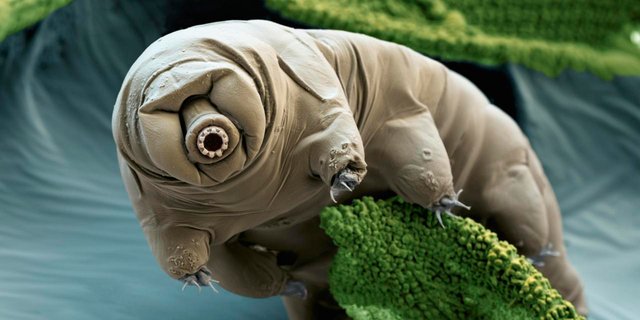 Tardigrade
image credit
(8) Male frogs use croaking to attract female frogs.
(9) African elephants have bigger ears than Indian elephants.
(10) Dolphins have names for each other.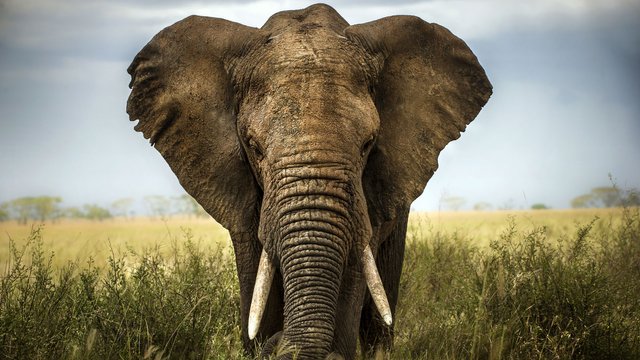 African Elephant
image credit
Previous Episodes :
Part-I, Part-II, Part-III, Part-IV,Part-V, Part VI, Part VII, Part VIII, Part IX, Part X, Part XI, Part XII, Part XIII, Part XIV, Part XV, Part XVI, Part XVII, Part XVIII, Part XIX, Part XX, Part XXI, Part XXII, Part XXIII, Part XXIV, Part XXV, Part XXVI, Part XXVII, Part XXVIII, Part XXIX, Part XXX, Part XXXI, Part XXXII, Part XXXIII, Part XXXIV, Part XXXV, Part XXXVI, Part XXXVII, Part XXXVIII, Part XXXIX, Part XL, Part XLI, Part XLII
reference : http://www.thefactsite.com/2010/09/300-random-animal-facts.html
http://list25.com/25-amazing-facts-you-didnt-know-about-animals/
https://www.buzzfeed.com/kasiagalazka/surprising-facts-about-animals
http://www.boredpanda.com/happy-animal-facts/
http://mentalfloss.com/article/86578/50-incredible-animal-facts-youll-want-share
http://www.msn.com/en-us/lifestyle/pets/50-weird-facts-from-the-animal-kingdom/ss-BBr2HCT#image=2
---
follow me on steemit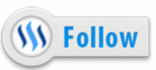 AND resteem it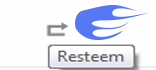 ---

>>Thanks to @elyaque for designing my badges :)<<
                     MY STATS
   REPUTATION SCORE : 68.4 | TOTAL FOLLOWERS : 445
   TOTAL BLOG POSTS : 475  | TOTAL LIKES : 28869
   TOTAL EARNINGS   : $3496.34