What I Learnt Today : 10 Unknown Amazing Facts About Animals - Part XXIX

image credit
(1) The very first bomb that the Allies dropped on Berlin in World War Two hit an elephant.
(2) Two dogs were among the Titanic survivors.
(3) There are an estimated 400 million dogs in the world.
(4) Starfish don't die of old age.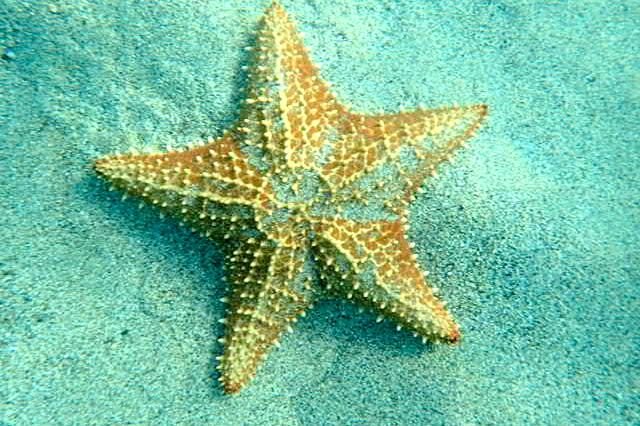 Starfish
image credit
(5) It takes 3,000 cows to supply the NFL with enough leather for a year's supply of footballs.
(6) There are 3,000 kinds of lice in the world.
(7) There are approximately 450 million goats around the world.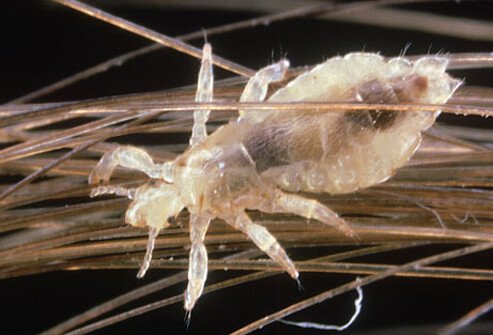 lice
image credit
(8) There are almost 60 million dogs in the United States.
(9) The oldest recorded elephant lived for 82 years.
(10) The U.S. has the highest dog population in the world. France has the second highest.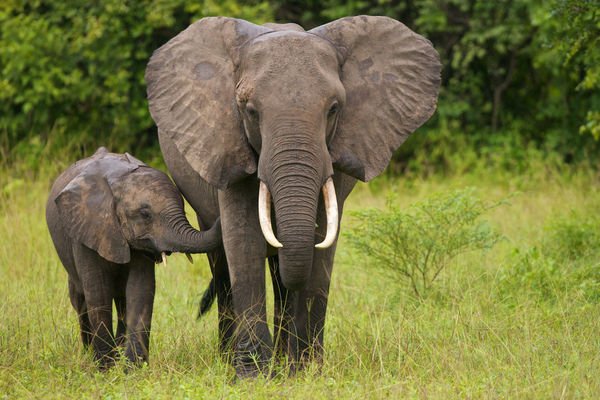 elephant
image credit
Previous Episodes :
Part-I, Part-II, Part-III, Part-IV,Part-V, Part VI, Part VII, Part VIII, Part IX, Part X, Part XI, Part XII, Part XIII, Part XIV, Part XV, Part XVI, Part XVII, Part XVIII, Part XIX, Part XX, Part XXI, Part XXII, Part XXIII, Part XXIV, Part XXV, Part XXVI, Part XXVII, Part XXVIII
reference : http://www.thefactsite.com/2010/09/300-random-animal-facts.html
---
follow me on steemit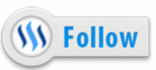 AND resteem it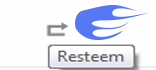 ---

>>Thanks to @elyaque for designing my badges :)<<
                     MY STATS
   REPUTATION SCORE : 68.1 | TOTAL FOLLOWERS : 346
   TOTAL BLOG POSTS : 434  | TOTAL LIKES : 25812
   TOTAL EARNINGS   : $2796.08