What I Learnt Today : 10 Unknown Amazing Facts About Animals - Part XIII

image credit
(1) Blue-eyed lemurs are one of two (non-human) primates to have truly blue eyes.
(2) A herd of sixty cows is capable of producing a ton of milk in less than a day.
(3) In the Caribbean there are oysters that can climb trees.
(4) A chicken with red ear lobes will produce brown eggs, and a chicken with white ear lobes will produce white eggs.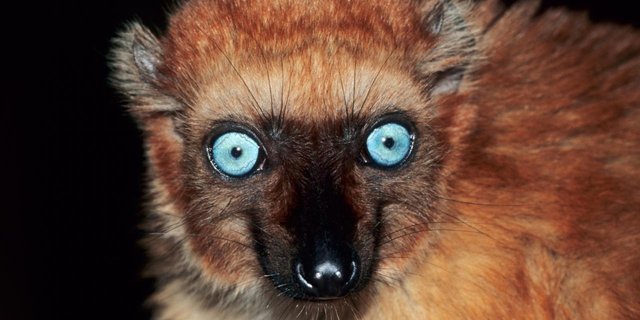 image credit
(5) Snakes do not blink.
(6) Dalmatians are completely white at birth.
(7) Both male and female caribou grow antlers.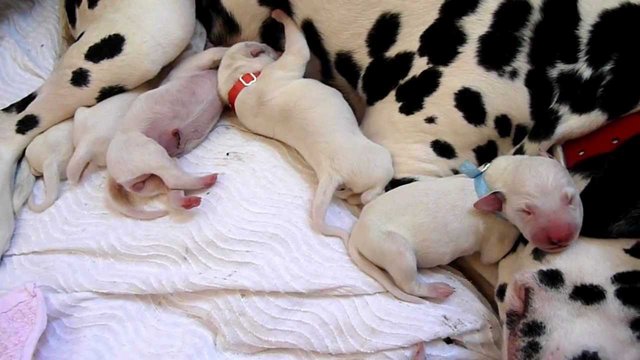 image credit
(8) Barn owls hunt mostly small mammals such as the short-tailed vole.
(9) Worldwide, more people eat and drink milk from goats than any other animal.
(10) Rooster is simply a male chicken.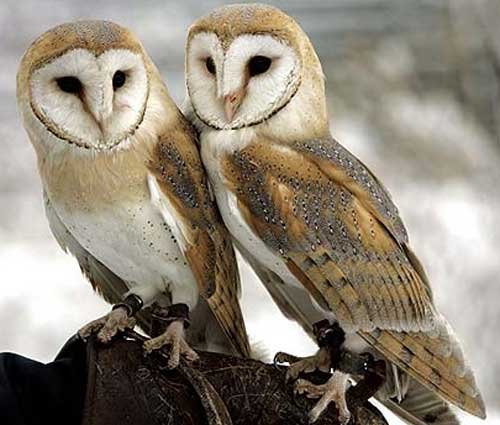 image credit
Previous Episodes :
Part-I, Part-II, Part-III, Part-IV,Part-V, Part VI, Part VII, Part VIII, Part IX, Part X, Part XI, Part XII
reference : http://www.thefactsite.com/2010/09/300-random-animal-facts.html
---
follow me on steemit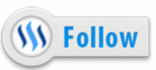 AND resteem it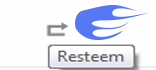 ---

>>Thanks to @elyaque for designing my badges :)<<
                     MY STATS
   REPUTATION SCORE : 68 | TOTAL FOLLOWERS : 320
   TOTAL BLOG POSTS : 416  | TOTAL LIKES : 24501
   TOTAL EARNINGS   : $2763.92