What I Learnt Today : 10 Unknown Amazing Facts About Animals - Part LV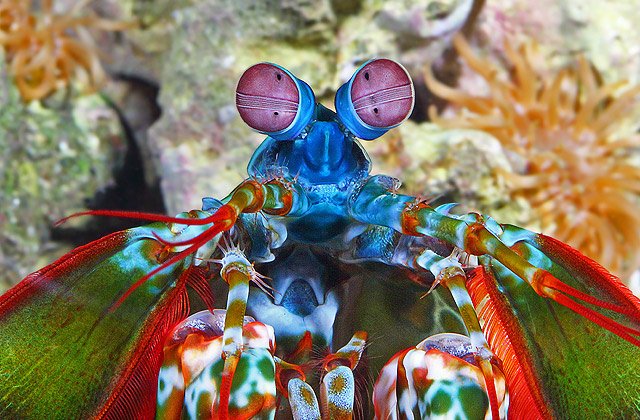 image credit
(1) You can detect a turtle's gender by hearing the noise it makes. Males grunt and females hiss.
(2) Mantis shrimp have four times as many color receptors in their eyes as humans do.
(3) Lonomia obliqua is the world's deadliest caterpillar.
(4) It's hard to believe that a starving mouse will eat its own tail.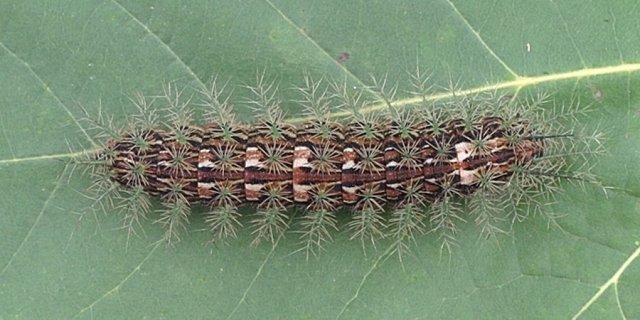 Lonomia obliqua
image credit
(5) Bats are the great friends of America. By eating pest insects, bats save the U.S. agriculture industry an estimated $3 billion per year.
(6) Though butterflies have various colors on their bodies. They can only see the colors red, green and yellow.
(7) Galloping crocodiles existed 100 million years ago. And they preyed on dinosaurs!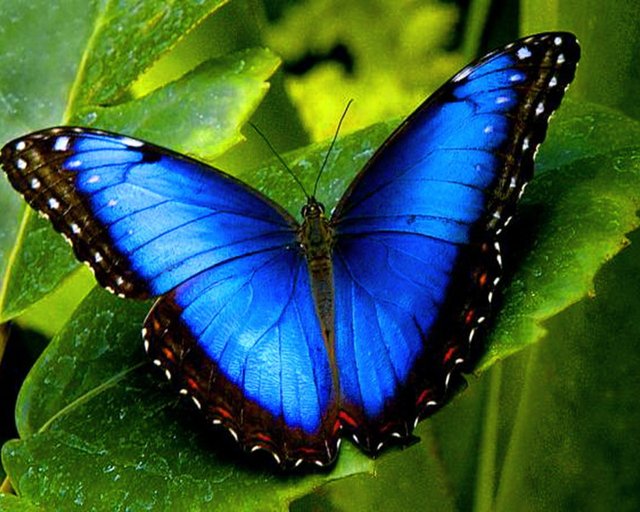 butterfly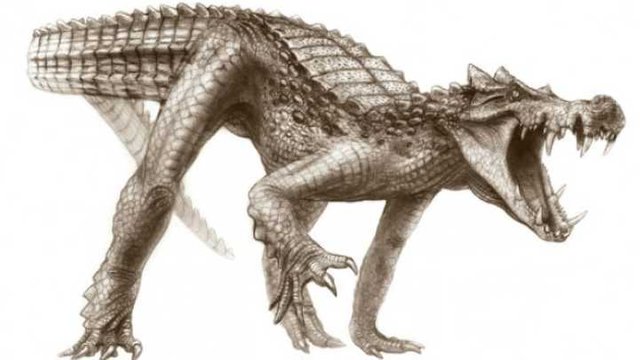 Galloping crocodile
image credit
(8) Slow loris may be cute, but it's the only venomous primate in the world. When it raises its arms, it's performing a defensive stance, and preparing a venom.
(9) According to records there are 50 million monkeys in the world!
(10) Do you know how many bones are located in our necks ? The answer is 7. Only one animal has also the same number of bones. The name of that animal is Giraffe.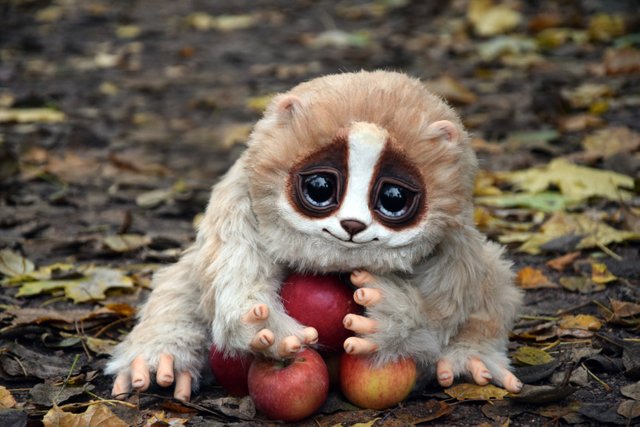 Slow loris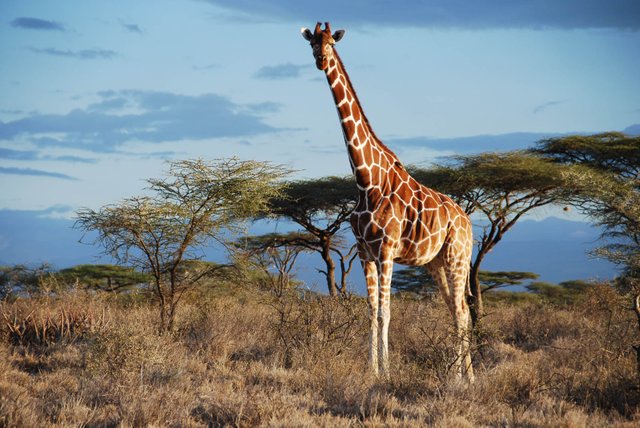 Giraffe
image credit
Previous Episodes :
Part-I, Part-II, Part-III, Part-IV,Part-V, Part VI, Part VII, Part VIII, Part IX, Part X, Part XI, Part XII, Part XIII, Part XIV, Part XV, Part XVI, Part XVII, Part XVIII, Part XIX, Part XX, Part XXI, Part XXII, Part XXIII, Part XXIV, Part XXV, Part XXVI, Part XXVII, Part XXVIII, Part XXIX, Part XXX, Part XXXI, Part XXXII, Part XXXIII, Part XXXIV, Part XXXV, Part XXXVI, Part XXXVII, Part XXXVIII, Part XXXIX, Part XL, Part XLI, Part XLII, Part XLIII, Part XLIV, Part XLV, Part XLVI, Part XLVII, Part XLVIII, Part XLIX, Part L, Part LI, Part LII, Part LIIIPart LVI
reference : http://www.thefactsite.com/2010/09/300-random-animal-facts.html
http://list25.com/25-amazing-facts-you-didnt-know-about-animals/
https://www.buzzfeed.com/kasiagalazka/surprising-facts-about-animals
http://www.boredpanda.com/happy-animal-facts/
http://mentalfloss.com/article/86578/50-incredible-animal-facts-youll-want-share
http://www.msn.com/en-us/lifestyle/pets/50-weird-facts-from-the-animal-kingdom/ss-BBr2HCT#image=2
---
follow me on steemit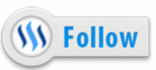 AND resteem it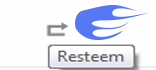 ---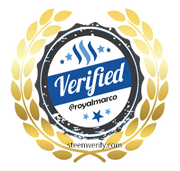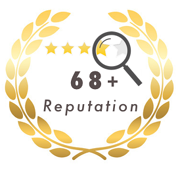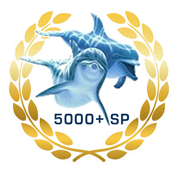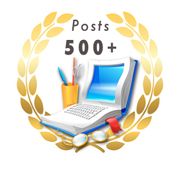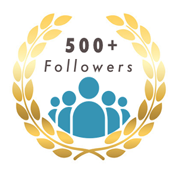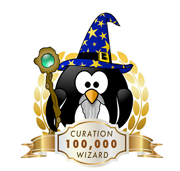 >>Thanks to @elyaque for designing my badges :)<<
                     MY STATS
   REPUTATION SCORE : 68.6 | TOTAL FOLLOWERS : 583
   TOTAL BLOG POSTS : 534 | TOTAL LIKES : 34832
   TOTAL EARNINGS   : $5270.86