What I Learnt Today : 10 Unknown Amazing Facts About Animals - Part LXIV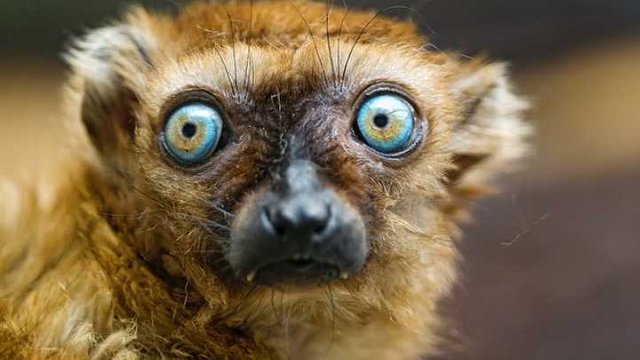 image credit
(1) Do you know that the bat is the only mammal that can fly ?
(2) Blue-eyed lemurs are one of two (non-human) primates to have truly blue eyes.
(3) A cat has 32 muscles in each ear. All the better for them to eavesdrop on your conversations and plot your demise.
(4) Turritopsis nutricula Immortal jellyfish is the only species known to live forever.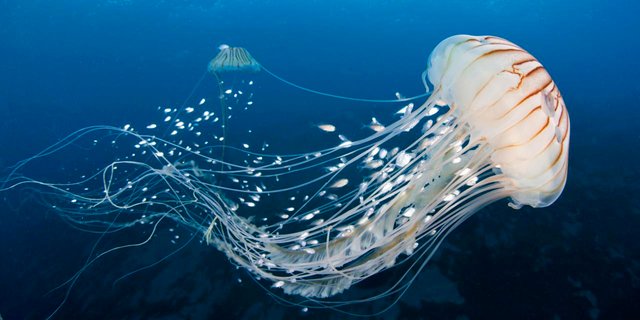 Jellyfish
image credit
(5) The most poisonous fish in the world is the stone fish.
(6) The starfish is the only animal capable of turning its stomach inside-out.
(7) Wild dolphins call each other by name.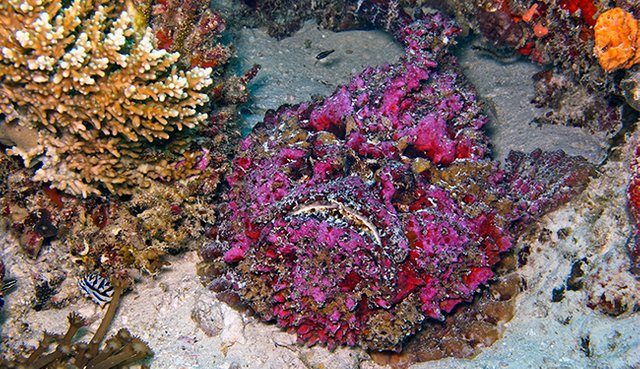 stone fish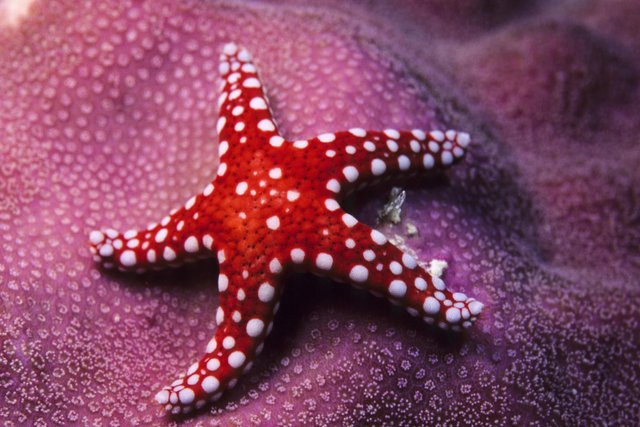 starfish
image credit
(8) The fingerprints of a koala are so indistinguishable from humans that they have on occasion been confused at a crime scene.
(9) When a male tiger and female lion mate they make a tigon, when a male lion and female tiger mate they make a liger.
(10) There's a spider in Madagascar whose web is stronger than any other biological material known to man.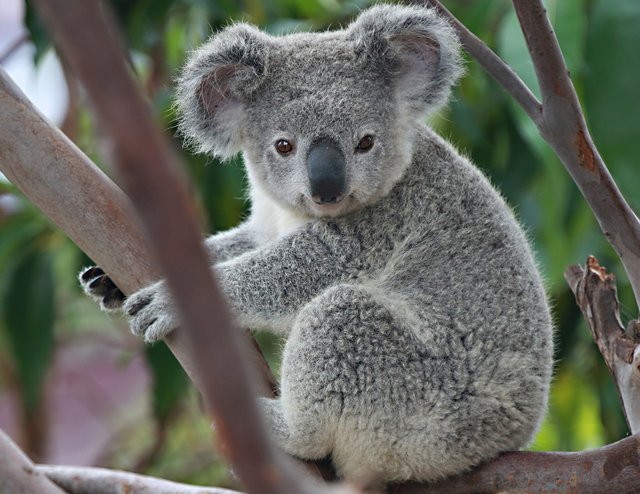 Koala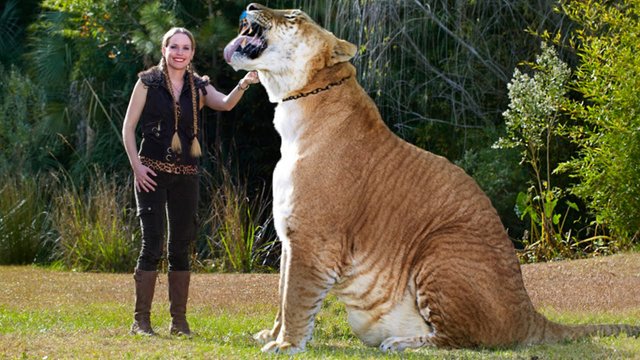 Liger
image credit
Previous Episodes :
Part-I, Part-II, Part-III, Part-IV,Part-V, Part VI, Part VII, Part VIII, Part IX, Part X, Part XI, Part XII, Part XIII, Part XIV, Part XV, Part XVI, Part XVII, Part XVIII, Part XIX, Part XX, Part XXI, Part XXII, Part XXIII, Part XXIV, Part XXV, Part XXVI, Part XXVII, Part XXVIII, Part XXIX, Part XXX, Part XXXI, Part XXXII, Part XXXIII, Part XXXIV, Part XXXV, Part XXXVI, Part XXXVII, Part XXXVIII, Part XXXIX, Part XL, Part XLI, Part XLII, Part XLIII, Part XLIV, Part XLV, Part XLVI, Part XLVII, Part XLVIII, Part XLIX, Part L, Part LI, Part LII, Part LIII,Part LIV,Part LV,Part LVI,Part LVII,Part LVIII,Part LIX,Part LX,Part LXI,Part LXII,Part LXIII
reference : http://www.thefactsite.com/2010/09/300-random-animal-facts.html
http://list25.com/25-amazing-facts-you-didnt-know-about-animals/
https://www.buzzfeed.com/kasiagalazka/surprising-facts-about-animals
http://www.boredpanda.com/happy-animal-facts/
http://mentalfloss.com/article/86578/50-incredible-animal-facts-youll-want-share
http://www.msn.com/en-us/lifestyle/pets/50-weird-facts-from-the-animal-kingdom/ss-BBr2HCT#image=2
---
follow me on steemit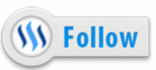 AND resteem it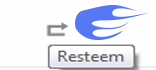 ---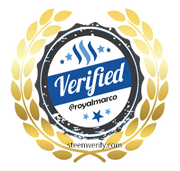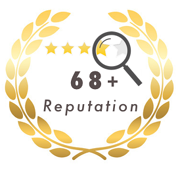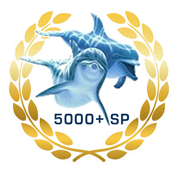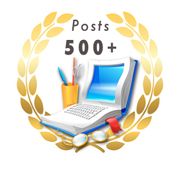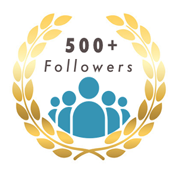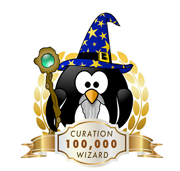 >>Thanks to @elyaque for designing my badges :)<<
                     MY STATS
   REPUTATION SCORE : 68.8 | TOTAL FOLLOWERS : 819
   TOTAL BLOG POSTS : 596 | TOTAL LIKES : 42439
   TOTAL EARNINGS   : $7947