What I Learnt Today : 10 Unknown Amazing Facts About Animals - Part LXI

image credit
(1) Yellowtail is the general name for loads of different species of fish that have yellow tails or a yellow body.
(2) The Tonkin Snub-Nosed Monkey is one of the most endangered primate species in the world.
(3) The lifespan of a housefly is only average 14 days.
(4) Manatee calves nurse underwater from teats under their mothers flippers.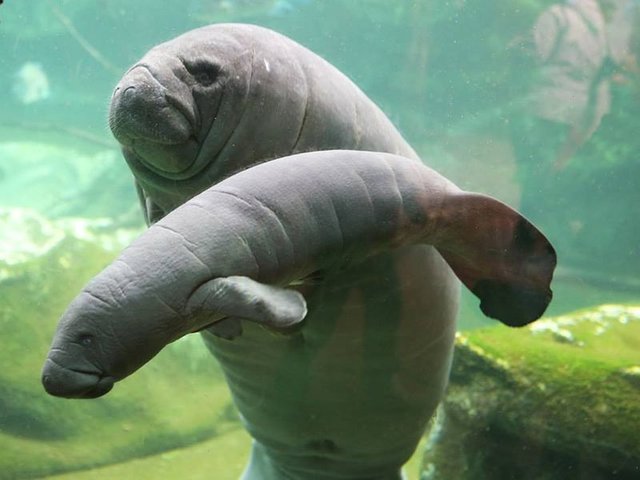 Manatee mother and calf
image credit
(5) Blue whales have large enough aortas (the main blood vessel) for a human to crawl through.
(6) A cow gives nearly 200,000 glasses of milk in a lifetime.
(7) Elephants have a specific alarm call that means "human."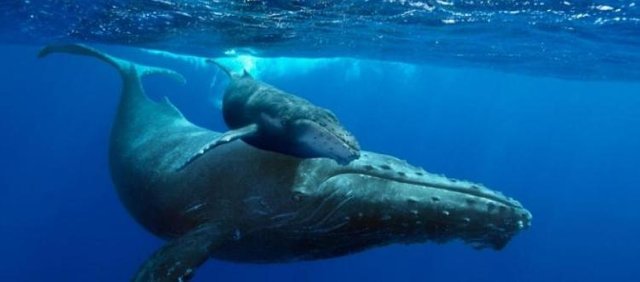 Blue whale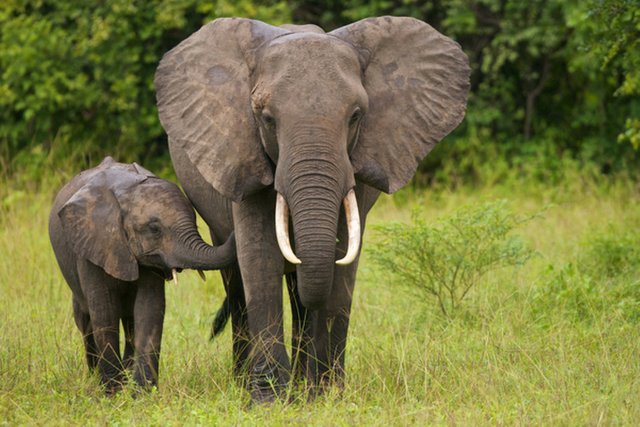 Elephants
image credit
(8) A group of rhinoceroses is called a crash.
(9) The kangaroo's ancestors lived in trees. Today there are eight different kinds of tree kangaroos.
(10) Female komodo dragons don't need a male to reproduce.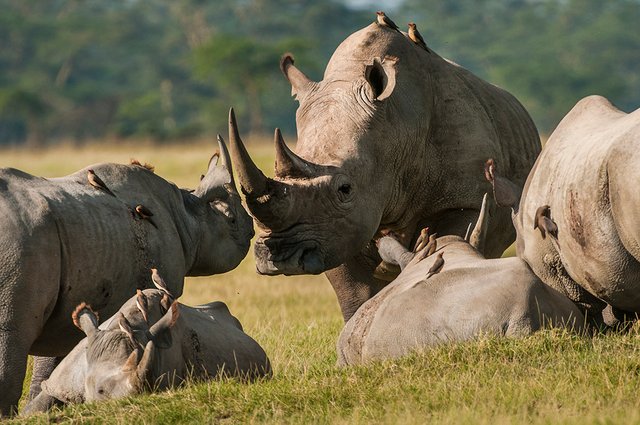 a crash of rhinoceroses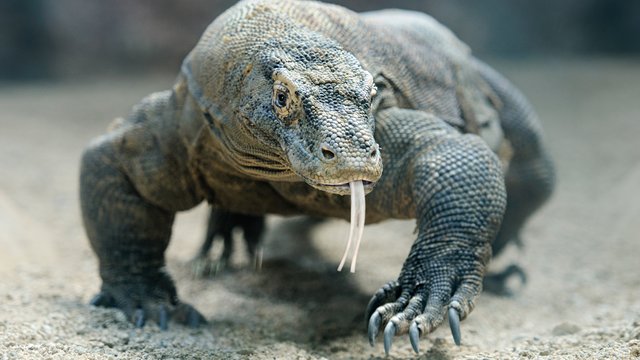 komodo dragon
image credit
Previous Episodes :
Part-I, Part-II, Part-III, Part-IV,Part-V, Part VI, Part VII, Part VIII, Part IX, Part X, Part XI, Part XII, Part XIII, Part XIV, Part XV, Part XVI, Part XVII, Part XVIII, Part XIX, Part XX, Part XXI, Part XXII, Part XXIII, Part XXIV, Part XXV, Part XXVI, Part XXVII, Part XXVIII, Part XXIX, Part XXX, Part XXXI, Part XXXII, Part XXXIII, Part XXXIV, Part XXXV, Part XXXVI, Part XXXVII, Part XXXVIII, Part XXXIX, Part XL, Part XLI, Part XLII, Part XLIII, Part XLIV, Part XLV, Part XLVI, Part XLVII, Part XLVIII, Part XLIX, Part L, Part LI, Part LII, Part LIII,Part LIV,Part LV,Part LVI,Part LVII,Part LVIII,Part LIX,Part LX
reference : http://www.thefactsite.com/2010/09/300-random-animal-facts.html
http://list25.com/25-amazing-facts-you-didnt-know-about-animals/
https://www.buzzfeed.com/kasiagalazka/surprising-facts-about-animals
http://www.boredpanda.com/happy-animal-facts/
http://mentalfloss.com/article/86578/50-incredible-animal-facts-youll-want-share
http://www.msn.com/en-us/lifestyle/pets/50-weird-facts-from-the-animal-kingdom/ss-BBr2HCT#image=2
---
follow me on steemit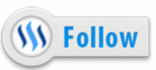 AND resteem it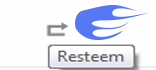 ---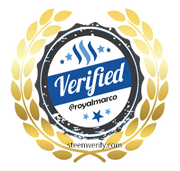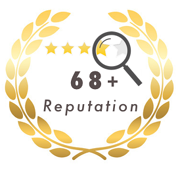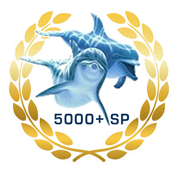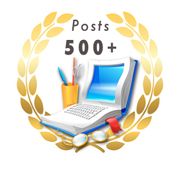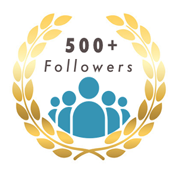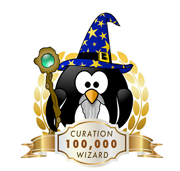 >>Thanks to @elyaque for designing my badges :)<<
                     MY STATS
   REPUTATION SCORE : 68.7 | TOTAL FOLLOWERS : 731
   TOTAL BLOG POSTS : 571 | TOTAL LIKES : 39723
   TOTAL EARNINGS   : $7215.89