What I Learnt Today : 10 Unknown Amazing Facts About Animals - Part V
1. Ostriches can run faster than horses, and the males can roar like lions.
2. The scientific name of the red fox is Vulpes vulpes.
3. At birth, baby kangaroos are only about an inch long – no bigger than a large water bug or a queen bee.
4. A woodpecker can peck 20 times per second.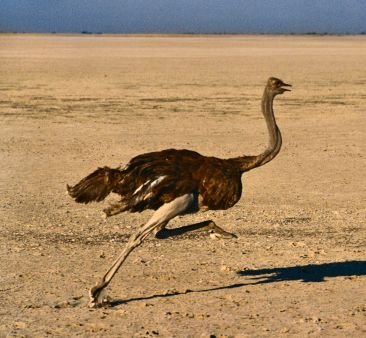 5. The ostrich has two toes on each foot which gives it greater speed.
6. An elephant can smell water up to 3 miles away.
7. The starfish is the only animal capable of turning its stomach inside-out.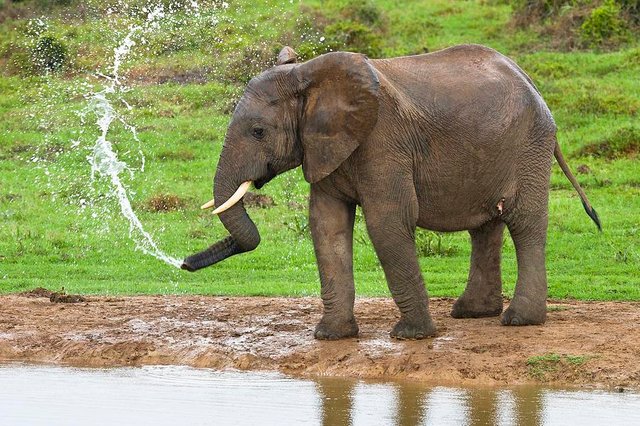 8. Penguins can jump 6 feet out of water.
9. After eating, a housefly regurgitates its food and then eats it again.
10. A group of owls is called a parliament.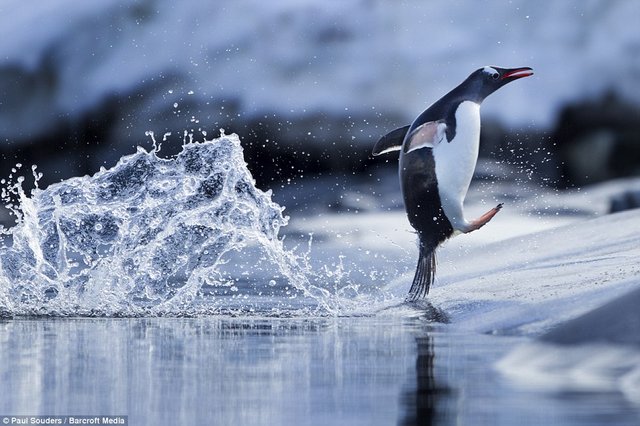 Previous Episodes :
Part-I, Part-II, Part-III, Part-IV
reference : http://www.thefactsite.com/2010/09/300-random-animal-facts.html   
follow me on steemit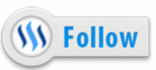 AND resteem it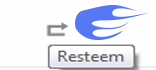 >>Thanks to @elyaque for designing my badges :)<<
                     MY STATS

   REPUTATION SCORE : 67.9 | TOTAL FOLLOWERS : 316

   TOTAL BLOG POSTS : 404  | TOTAL LIKES : 23558

   TOTAL EARNINGS   : $2737.25