What I Learnt Today : 10 Unknown Amazing Facts About Animals - Part LVI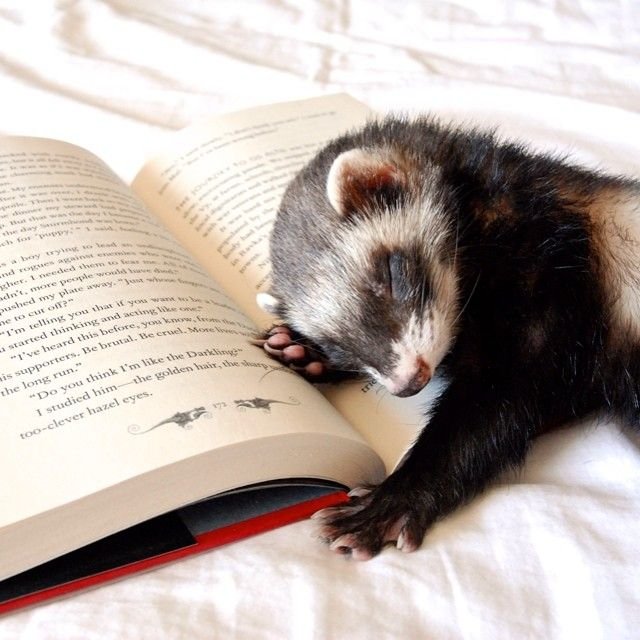 image credit
(1) Are you a sleepy guy ? You will be astonished to hear that ferrets sleep around 20 hours a day.
(2) A study measuring the effects of music found that cows produce more milk when listening to soothing music. They produce the most when listening to R.E.M's "Everybody Hurts."
(3) At birth, a panda is smaller than a mouse and weighs about four ounces.
(4) You really can't believe to hear that the heart of a shrimp is located in its head.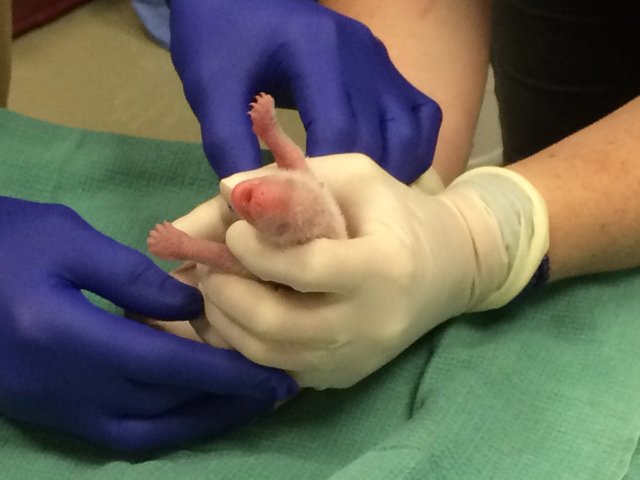 Baby Panda at birth
image credit
(5) Bumblebees have hair on their eyes.
(6) Turkeys have a poor sense of smell, but excellent sense of taste.
(7) Every year, the Peruvian town of Churin holds a Guinea Pig Festival, including an elaborate costume competition.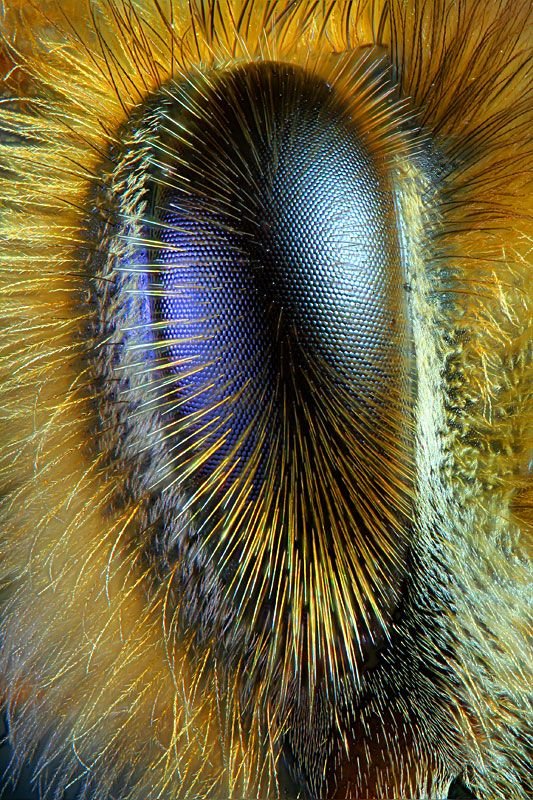 Bumblebees have hair on their eyes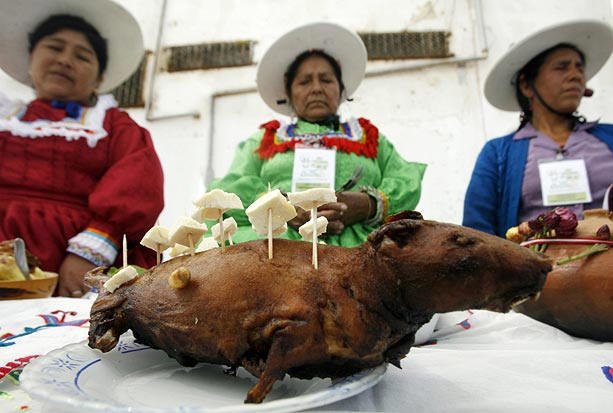 Guinea Pig Festival
image credit
(8) The owl has a very small brain. Its size is similar as size of a pea.
(9) The hippopotamuses skin is protected by its own pink oily secretion known as 'pink sweat'.
(10) A Reindeer's nose warms the air it breathes before it gets to its lungs.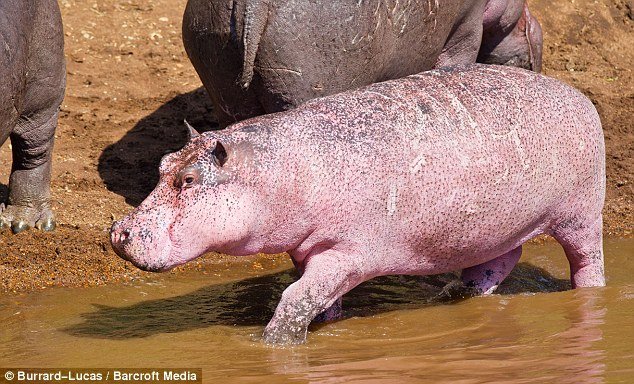 Hippopotamuses pink sweat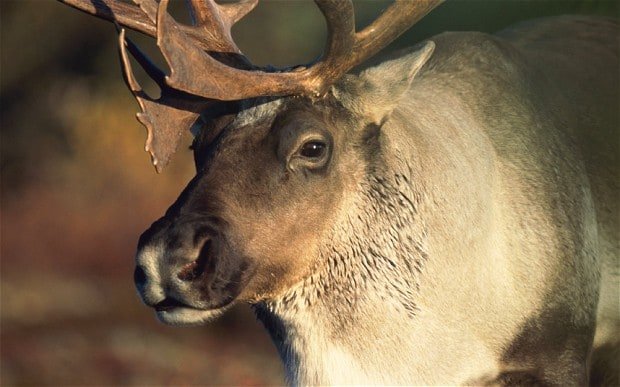 Reindeer
image credit
Previous Episodes :
Part-I, Part-II, Part-III, Part-IV,Part-V, Part VI, Part VII, Part VIII, Part IX, Part X, Part XI, Part XII, Part XIII, Part XIV, Part XV, Part XVI, Part XVII, Part XVIII, Part XIX, Part XX, Part XXI, Part XXII, Part XXIII, Part XXIV, Part XXV, Part XXVI, Part XXVII, Part XXVIII, Part XXIX, Part XXX, Part XXXI, Part XXXII, Part XXXIII, Part XXXIV, Part XXXV, Part XXXVI, Part XXXVII, Part XXXVIII, Part XXXIX, Part XL, Part XLI, Part XLII, Part XLIII, Part XLIV, Part XLV, Part XLVI, Part XLVII, Part XLVIII, Part XLIX, Part L, Part LI, Part LII, Part LIII,Part LIV,Part LV
reference : http://www.thefactsite.com/2010/09/300-random-animal-facts.html
http://list25.com/25-amazing-facts-you-didnt-know-about-animals/
https://www.buzzfeed.com/kasiagalazka/surprising-facts-about-animals
http://www.boredpanda.com/happy-animal-facts/
http://mentalfloss.com/article/86578/50-incredible-animal-facts-youll-want-share
http://www.msn.com/en-us/lifestyle/pets/50-weird-facts-from-the-animal-kingdom/ss-BBr2HCT#image=2
---
follow me on steemit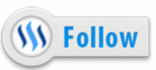 AND resteem it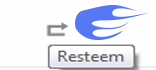 ---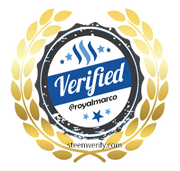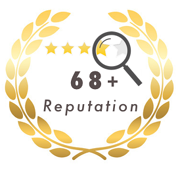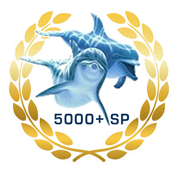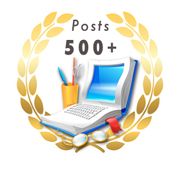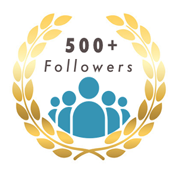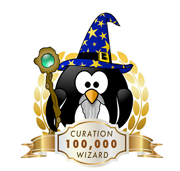 >>Thanks to @elyaque for designing my badges :)<<
                     MY STATS
   REPUTATION SCORE : 68.6 | TOTAL FOLLOWERS : 636
   TOTAL BLOG POSTS : 547 | TOTAL LIKES : 37211
   TOTAL EARNINGS   : $6224.58