What I Learnt Today : 10 Unknown Amazing Facts About Animals - Part L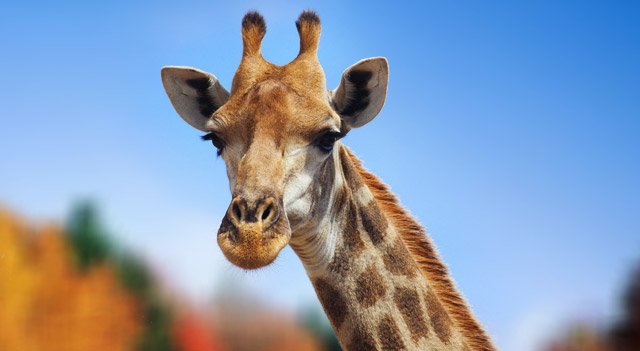 image credit
(1) Fleas can jump up to 200 times their height. This is equivalent to a man jumping the Empire State Building in New York.
(2) Giraffes have sturdy hearts and high blood pressure, which help prevent fainting when they lift their heads from the ground to the sky.
(3) I seems that elephants have skin without fur. But, the reality is -"Elephants are covered with tiny hair".
(4) Only half of a dolphin's brain sleeps at a time. The other awake half makes the dolphin come up for air when needed to prevent drowning.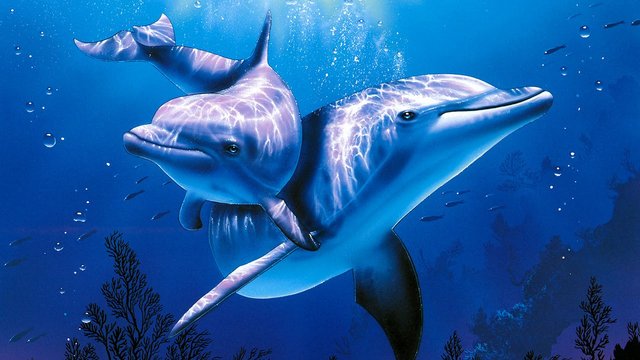 dolphin
image credit
(5) Octopuses and hagfish have more than one heart!
(6) Birds can recognise landmarks, which they use to help them navigate.
(7) Tardigrades are extremely durable microscopic animals that exist all over Earth. They can survive any of the following: 300 degrees Fahrenheit (149 Celsius), -458 degrees F (-272 C), the vacuum of space, pressure six times stronger than the ocean floor and more than a decade without food.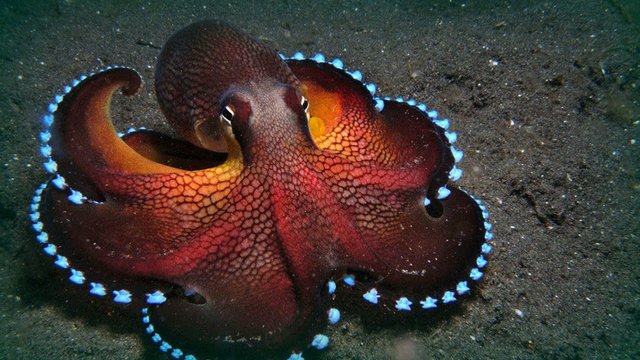 Octopus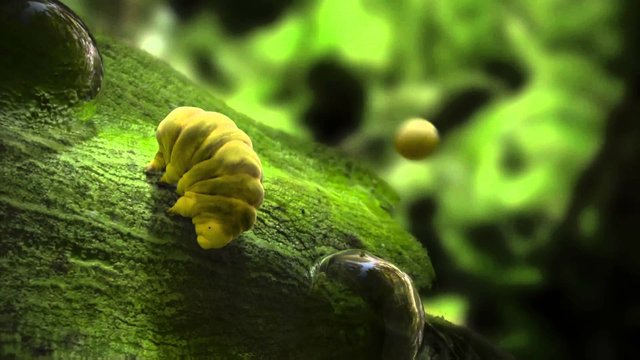 Tardigrade
image credit
(8) A single strand of spider silk is thinner than a human hair, but also five times stronger than steel of the same width. A rope just 2 inches thick could reportedly stop a Boeing 747.
(9) Dumbledore isn't only the Headmaster of Hogwarts; in fact a dumbledore is an old English term for a type of bee.
(10) Katydids have ears in their front legs.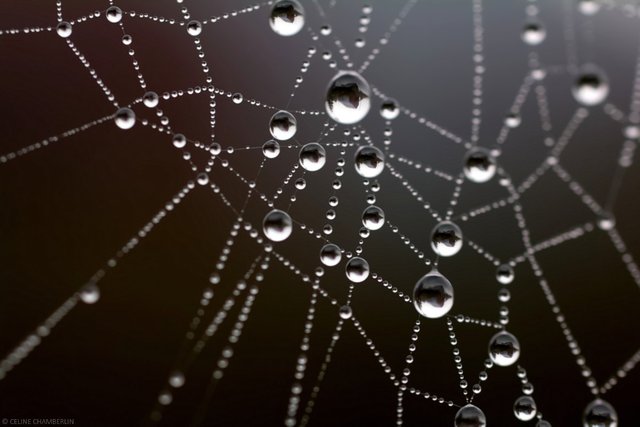 spider silk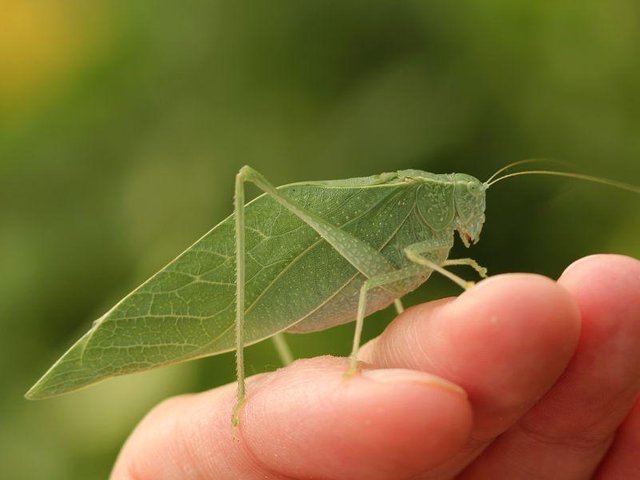 Katydid
image credit
Previous Episodes :
Part-I, Part-II, Part-III, Part-IV,Part-V, Part VI, Part VII, Part VIII, Part IX, Part X, Part XI, Part XII, Part XIII, Part XIV, Part XV, Part XVI, Part XVII, Part XVIII, Part XIX, Part XX, Part XXI, Part XXII, Part XXIII, Part XXIV, Part XXV, Part XXVI, Part XXVII, Part XXVIII, Part XXIX, Part XXX, Part XXXI, Part XXXII, Part XXXIII, Part XXXIV, Part XXXV, Part XXXVI, Part XXXVII, Part XXXVIII, Part XXXIX, Part XL, Part XLI, Part XLII, Part XLIII, Part XLIV, Part XLV, Part XLVI, Part XLVII, Part XLVIII, Part XLIX
reference : http://www.thefactsite.com/2010/09/300-random-animal-facts.html
http://list25.com/25-amazing-facts-you-didnt-know-about-animals/
https://www.buzzfeed.com/kasiagalazka/surprising-facts-about-animals
http://www.boredpanda.com/happy-animal-facts/
http://mentalfloss.com/article/86578/50-incredible-animal-facts-youll-want-share
http://www.msn.com/en-us/lifestyle/pets/50-weird-facts-from-the-animal-kingdom/ss-BBr2HCT#image=2
---
follow me on steemit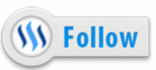 AND resteem it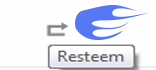 ---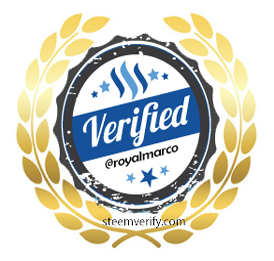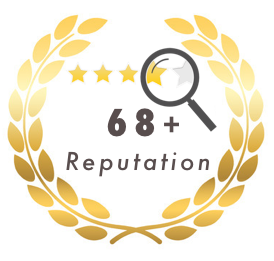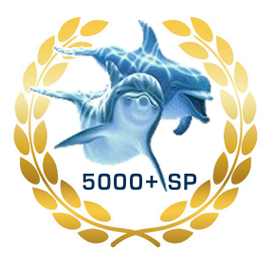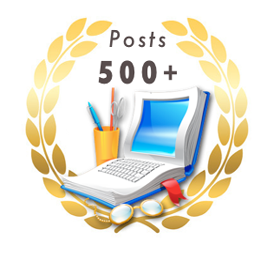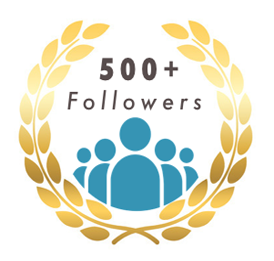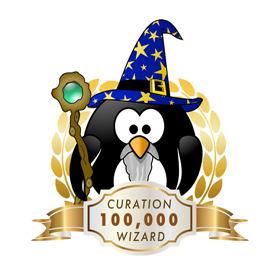 >>Thanks to @elyaque for designing my badges :)<<
                     MY STATS
   REPUTATION SCORE : 68.5 | TOTAL FOLLOWERS : 512
   TOTAL BLOG POSTS : 513 | TOTAL LIKES : 32394
   TOTAL EARNINGS   : $4294.75