What I Learnt Today : 10 Unknown Amazing Facts About Animals - Part LXXVIII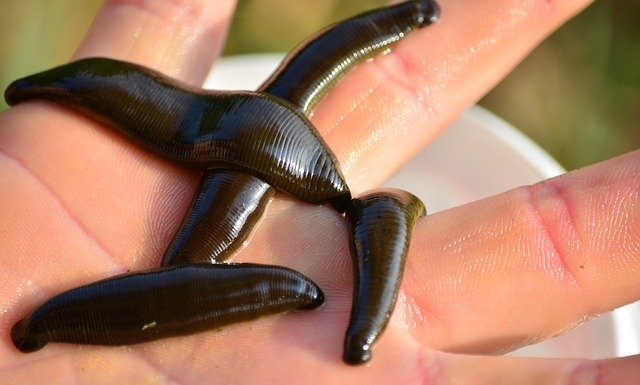 image credit
(1) A leech has three separate jaws, each with 100 tiny, razor-sharp teeth to bite through skin and suck blood.
(2) One of the most interesting fun facts about elephants is that they remain pregnant for 2 years.
(3) Cobras are able to kill with a bite as soon as they are born.
(4) The smallest bird in the world, the hummingbird is immensely fast and swift and can fly backward, upside down and even sideways. However, their legs are too weak and tiny to support walking. The most they can manage is to shuffle sideways.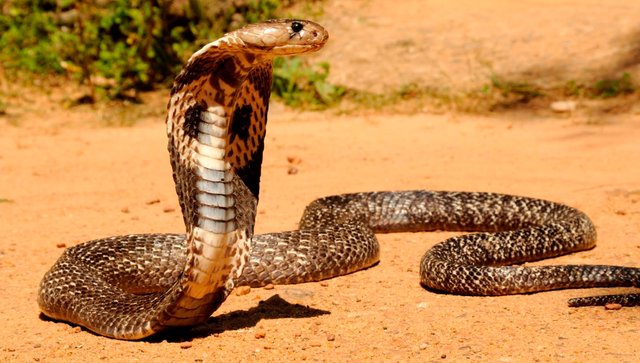 Cobra
image credit
(5) The Big Five is a group of animals of Africa: cape buffalo, elephant, leopard, lion and rhino.
(6) The Sun Bear has the longest tongue of all bear species - 20-25 centimetres (8 to 10 inches) long.
(7) Dog nose prints are just as unique as human finger prints and can be used to identify them.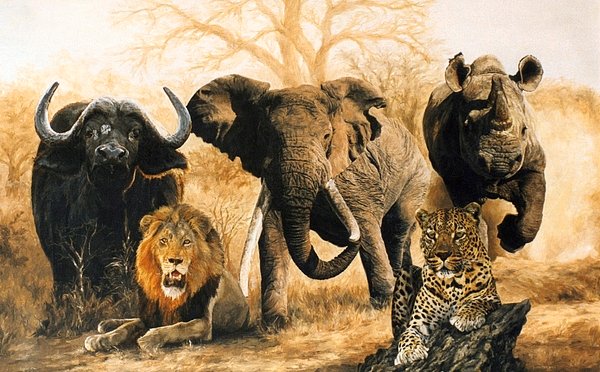 Big Five animals of Africa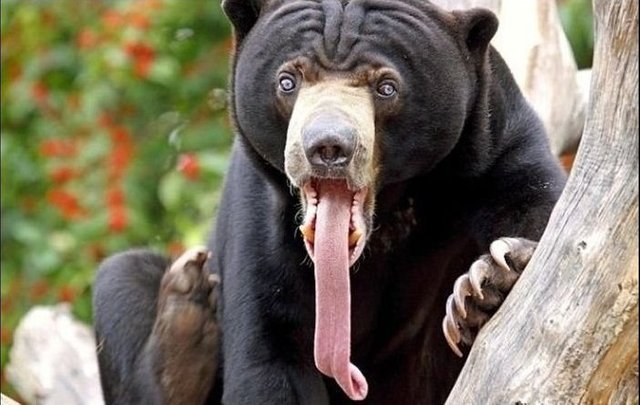 Sun Bear
image credit
(8) Alternate American names for the Elk are the moose and the Wapiti.
(9) There are over 2700 types of snakes in the world and they live in deserts, forests, oceans, streams, lakes.
(10) The Grizzly bear's name comes from the word "grizzled" which means 'streaked with gray hair'.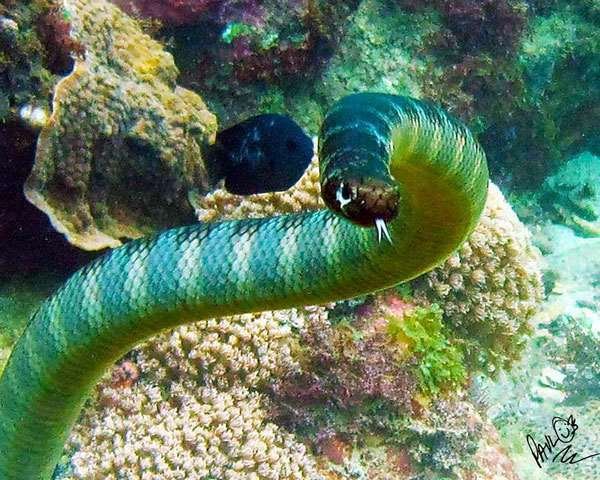 Olive Sea Snake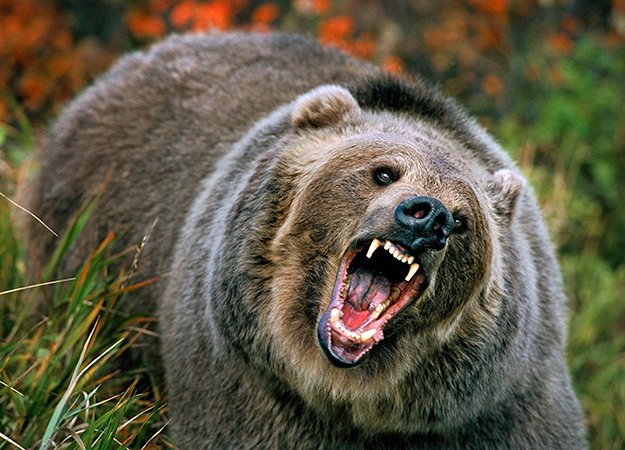 Grizzly bear
image credit
Previous Episodes :
Part-I, Part-II, Part-III, Part-IV,Part-V, Part VI, Part VII, Part VIII, Part IX, Part X, Part XI, Part XII, Part XIII, Part XIV, Part XV, Part XVI, Part XVII, Part XVIII, Part XIX, Part XX, Part XXI, Part XXII, Part XXIII, Part XXIV, Part XXV, Part XXVI, Part XXVII, Part XXVIII, Part XXIX, Part XXX, Part XXXI, Part XXXII, Part XXXIII, Part XXXIV, Part XXXV, Part XXXVI, Part XXXVII, Part XXXVIII, Part XXXIX, Part XL, Part XLI, Part XLII, Part XLIII, Part XLIV, Part XLV, Part XLVI, Part XLVII, Part XLVIII, Part XLIX, Part L, Part LI, Part LII, Part LIII,Part LIV,Part LV,Part LVI,Part LVII,Part LVIII,Part LIX,Part LX,Part LXI,Part LXII,Part LXIII,Part LXIV,Part LXV,Part LXVI,Part LXVII,Part LXVIII,Part LXIX,Part LXX,Part LXXI,Part LXXII,Part LXXIII,Part LXXIV,Part LXXV,Part LXXVI,Part LXXVII
reference : http://www.thefactsite.com/2010/09/300-random-animal-facts.html
http://list25.com/25-amazing-facts-you-didnt-know-about-animals/
https://www.buzzfeed.com/kasiagalazka/surprising-facts-about-animals
http://www.boredpanda.com/happy-animal-facts/
http://mentalfloss.com/article/86578/50-incredible-animal-facts-youll-want-share
http://www.msn.com/en-us/lifestyle/pets/50-weird-facts-from-the-animal-kingdom/ss-BBr2HCT#image=2
---
follow me on steemit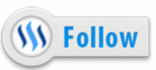 AND resteem it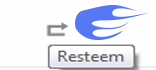 ---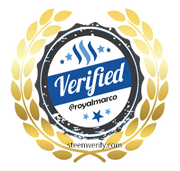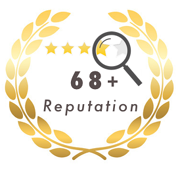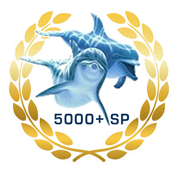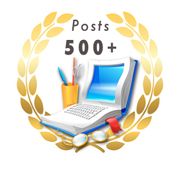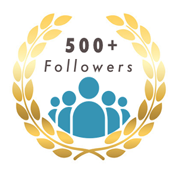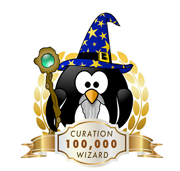 >>Thanks to @elyaque for designing my badges :)<<
                     MY STATS
   REPUTATION SCORE : 69.0 | TOTAL FOLLOWERS : 1303
   TOTAL BLOG POSTS : 655 | TOTAL LIKES : 47131
   TOTAL EARNINGS   : $9363.25

Donate Bitcoin : 1BTyRFatTrSjFk8nE1cxcWeppf73k4SVTL
Donate Bitcoin Cash : 1BTyRFatTrSjFk8nE1cxcWeppf73k4SVTL
Donate Bitcoin Gold : GUJtqNuqSi42LDS59xH53Gzijpttnh9mpo
Donate Bitcore : 1Fb7bXoNCLyDTRNDxr3oKM2a34h5jqSm8M