What I Learnt Today : 10 Unknown Amazing Facts About Animals - Part VI
1. The female lion does ninety percent of the hunting.
2. On average, cows poop 16 times per day!
3. Cats have lived with people for only 7,000 years.
4. Chocolate, macadamia nuts, cooked onions, or anything with caffeine is harmful to dogs.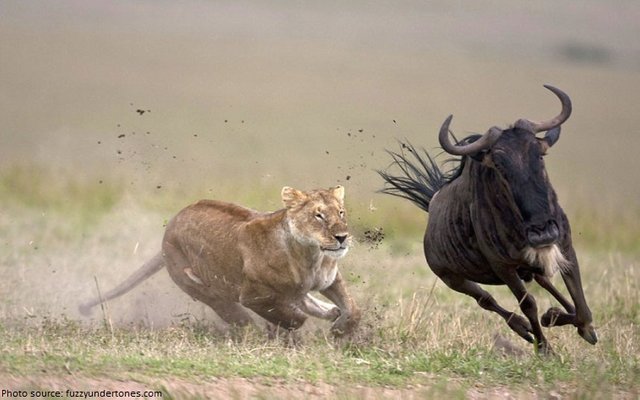 5. Goats and sheep are seasonal breeders.
6. A grasshopper can leap 20 times the length of its own body.
7. Snakes are carnivores, which means they only eat animals, often small ones such as insects, birds, frogs and other small mammals.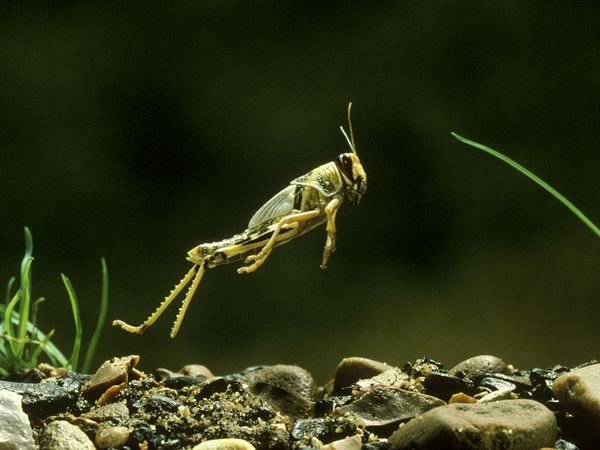 8. The leg bones of a bat are so thin that no bat can walk.
9. Lonomia obliqua is the world's deadliest caterpillar.
10. The lifespan of a bush baby is 14 years.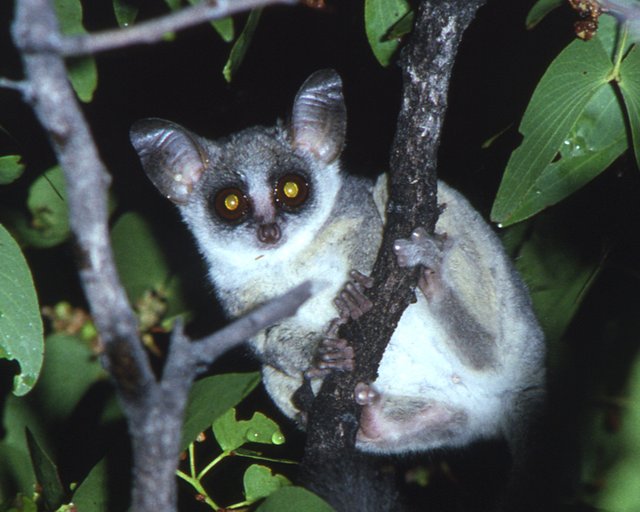 Previous Episodes :
Part-I, Part-II, Part-III, Part-IV,Part-V
reference : http://www.thefactsite.com/2010/09/300-random-animal-facts.html   
---
follow me on steemit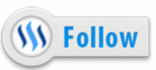 AND resteem it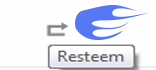 ---

>>Thanks to @elyaque for designing my badges :)<<
                     MY STATS
   REPUTATION SCORE : 67.9 | TOTAL FOLLOWERS : 317
   TOTAL BLOG POSTS : 405  | TOTAL LIKES : 23620
   TOTAL EARNINGS   : $2740.44