What I Learnt Today : 10 Unknown Amazing Facts About Animals - Part LVIII

image credit
(1) Snakes smell with their tongue.
(2) The placement of the eyes of a donkey makes it to see all four of its legs at all the times.
(3) In general, Asiatic jerboas have five toes on their back feet and African jerboas have three.
(4) The praying mantis is the only insect that can turn its head 360 degrees.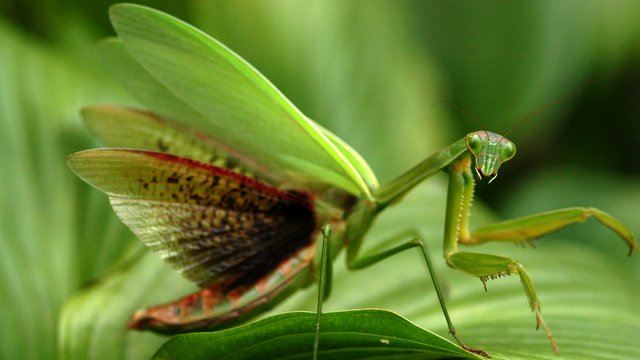 praying mantis
image credit
(5) Dogs will sneeze to tell other dogs that they're playing, so when they're playing rough it doesn't turn into a fight.
(6) Cats and horses are highly susceptible to black widow spider venom, but dogs are relatively resistant. Sheep and rabbits are apparently immune.
(7) A dik-dik is a tiny antelope that lives in East Africa, Namibia and Angola.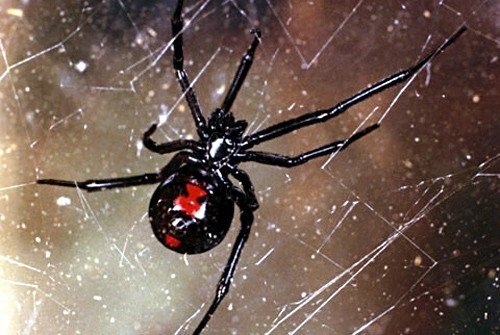 black widow spider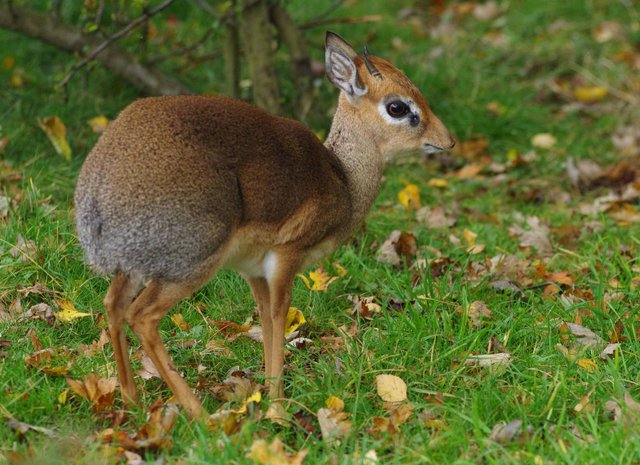 dik-dik
image credit
(8) There is a shark called 'goblin shark' which has only been seen around 50 times since its discovery in 1897.
(9) Cheetahs were trained by man for hunting as long as 3000 BC.
(10) Millions of trees are accidentally planted by squirrels that bury nuts and then forget where they hid them.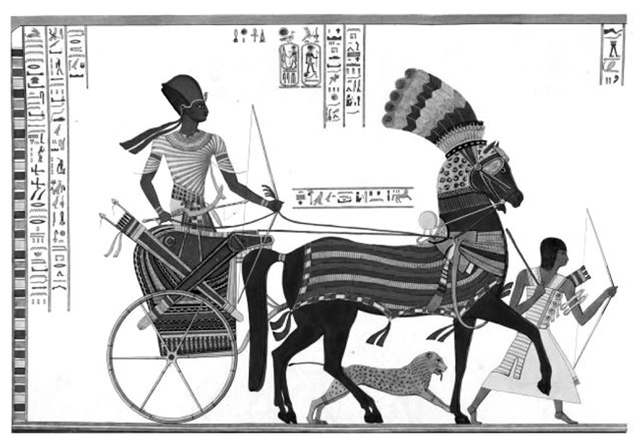 An ancient egyptian picture shows cheetahs were trained in that period for hunting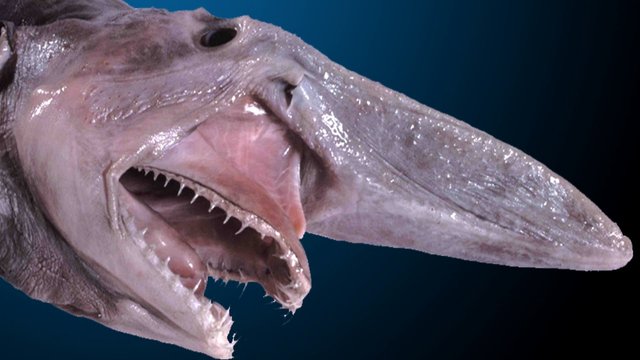 Goblin Shark
image credit
Previous Episodes :
Part-I, Part-II, Part-III, Part-IV,Part-V, Part VI, Part VII, Part VIII, Part IX, Part X, Part XI, Part XII, Part XIII, Part XIV, Part XV, Part XVI, Part XVII, Part XVIII, Part XIX, Part XX, Part XXI, Part XXII, Part XXIII, Part XXIV, Part XXV, Part XXVI, Part XXVII, Part XXVIII, Part XXIX, Part XXX, Part XXXI, Part XXXII, Part XXXIII, Part XXXIV, Part XXXV, Part XXXVI, Part XXXVII, Part XXXVIII, Part XXXIX, Part XL, Part XLI, Part XLII, Part XLIII, Part XLIV, Part XLV, Part XLVI, Part XLVII, Part XLVIII, Part XLIX, Part L, Part LI, Part LII, Part LIII,Part LIV,Part LV,Part LVI,Part LVII
reference : http://www.thefactsite.com/2010/09/300-random-animal-facts.html
http://list25.com/25-amazing-facts-you-didnt-know-about-animals/
https://www.buzzfeed.com/kasiagalazka/surprising-facts-about-animals
http://www.boredpanda.com/happy-animal-facts/
http://mentalfloss.com/article/86578/50-incredible-animal-facts-youll-want-share
http://www.msn.com/en-us/lifestyle/pets/50-weird-facts-from-the-animal-kingdom/ss-BBr2HCT#image=2
---
follow me on steemit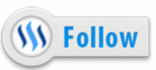 AND resteem it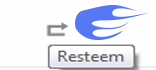 ---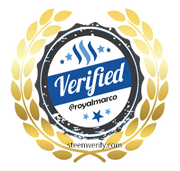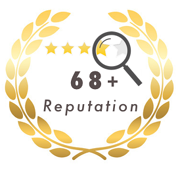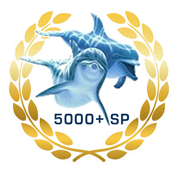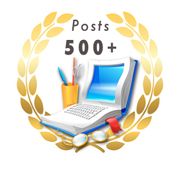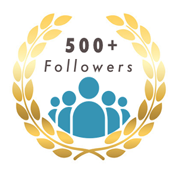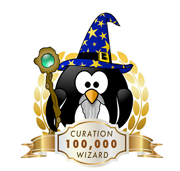 ---
follow me on steemit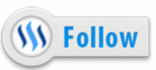 AND resteem it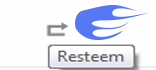 ---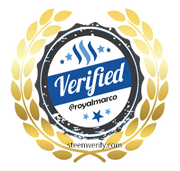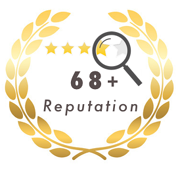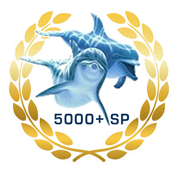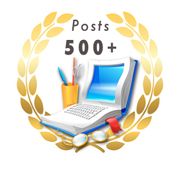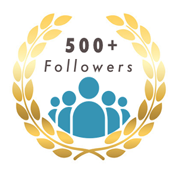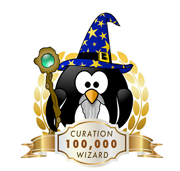 >>Thanks to @elyaque for designing my badges :)<<
                     MY STATS
   REPUTATION SCORE : 68.6 | TOTAL FOLLOWERS : 674
   TOTAL BLOG POSTS : 561 | TOTAL LIKES : 38723
   TOTAL EARNINGS   : $6679.14