What I Learnt Today : 10 Unknown Amazing Facts About Animals - Part XII

image credit
(1) The only mammals to undergo menopause are elephants, humpback whales and human females.
(2) Deer can't eat hay. Because they can't chew it.
(3) Taurophobia is the fear of bulls.
(4) The hippopotamus is born underwater.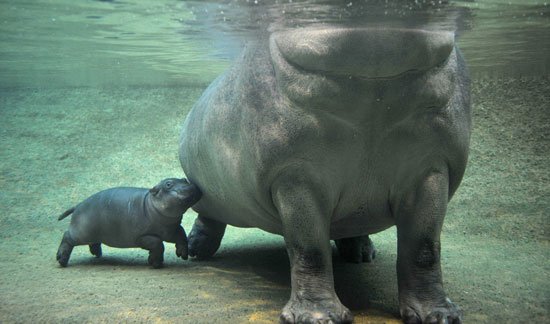 image credit
(5) Giraffes have no vocal cords.
(6) Approximately 100 people die each year when they are stepped on by cows.
(7) Turkeys have a poor sense of smell, but excellent sense of taste.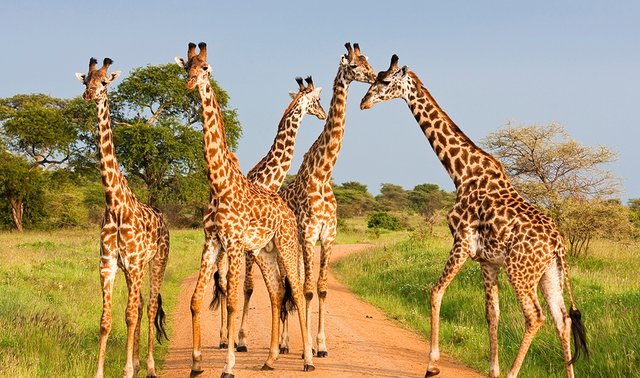 image credit
(8) Elephants don't drink through their trunks like a straw.
(9) China has the most goats in the world, they have over 170 Million.
(10) Jellyfish evaporate in the sun. They're 98% water.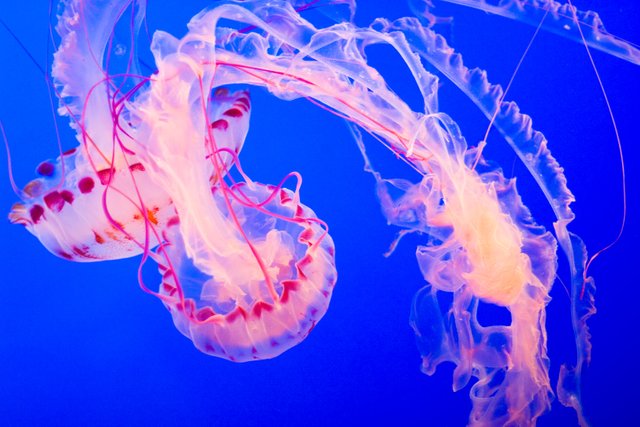 image credit
Previous Episodes :
Part-I, Part-II, Part-III, Part-IV,Part-V, Part VI, Part VII, Part VIII, Part IX, Part X, Part XI
reference : http://www.thefactsite.com/2010/09/300-random-animal-facts.html
---
follow me on steemit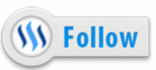 AND resteem it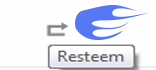 ---

>>Thanks to @elyaque for designing my badges :)<<
                     MY STATS
   REPUTATION SCORE : 68 | TOTAL FOLLOWERS : 320
   TOTAL BLOG POSTS : 415  | TOTAL LIKES : 24419
   TOTAL EARNINGS   : $2763.85