What I Learnt Today : 10 Unknown Amazing Facts About Animals - Part LXXX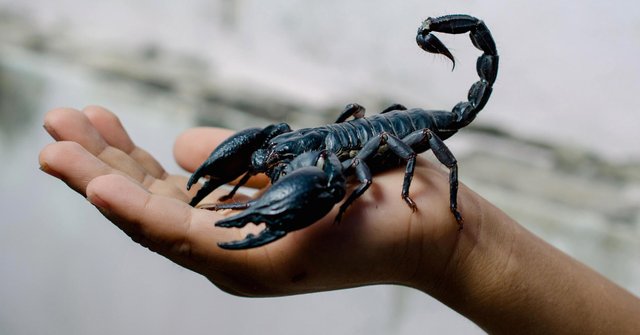 image credit
(1) Even a small amount of alcohol placed on a scorpion will make it go crazy and sting itself to death!
(2) The great horned owl has no sense of smell.
(3) A whale's heart beats only nine times a minute.
(4) When young abalones feed on red seaweed their shells turn red.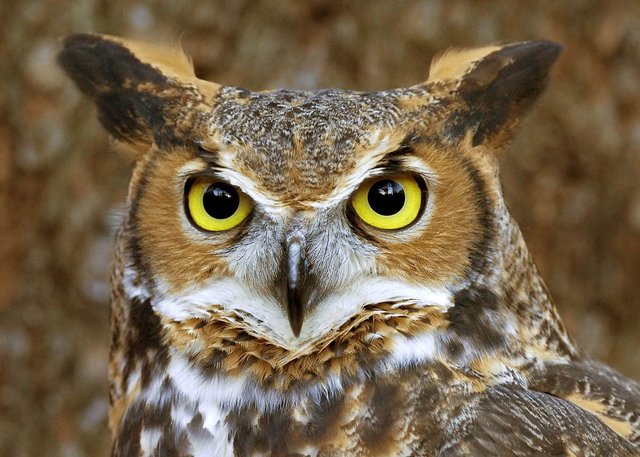 The great horned owl
image credit
(5) Slugs have four noses.
(6) Squirrels can't burp or vomit.
(7) Hippos attract mates by urinating and defecating.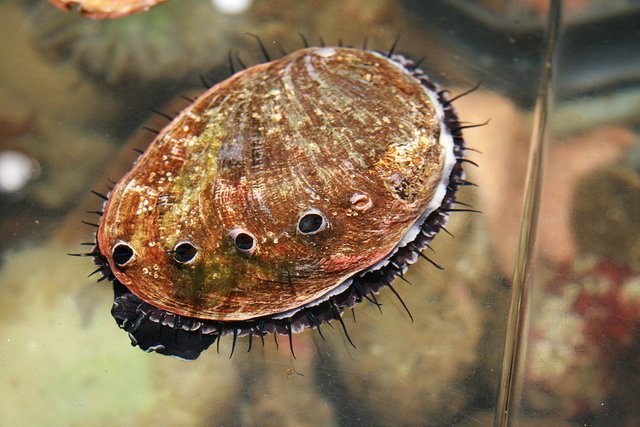 abalone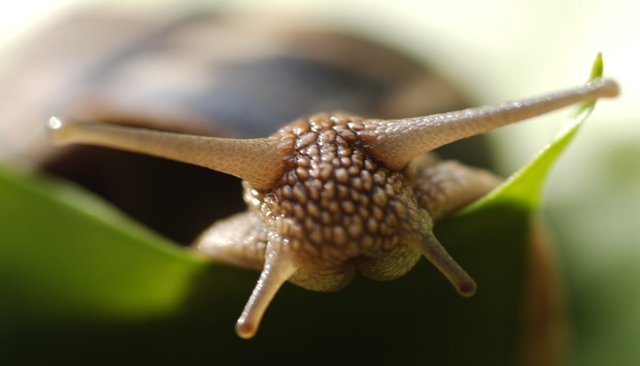 Slugs have four noses
image credit
(8) Dogs can see in color, though they most likely see colors similar to a color-blind human.
(9) The sailfish can swim at the speed of 109 km/h, making it the fastest swimmer.
(10) Suriphobia is the fear of mice.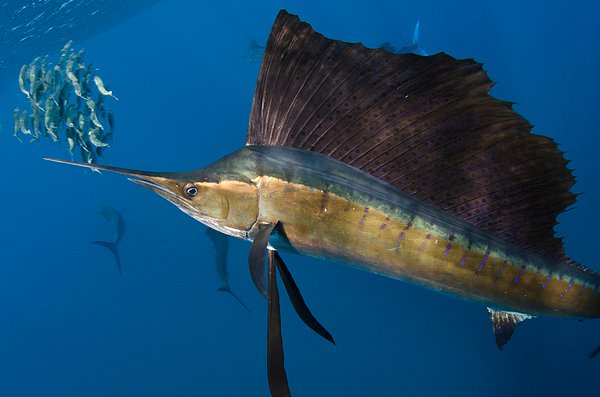 sailfish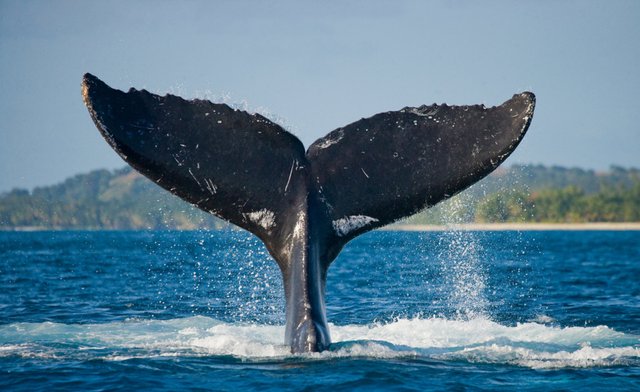 Whale
image credit
Previous Episodes :
Part-I, Part-II, Part-III, Part-IV,Part-V, Part VI, Part VII, Part VIII, Part IX, Part X, Part XI, Part XII, Part XIII, Part XIV, Part XV, Part XVI, Part XVII, Part XVIII, Part XIX, Part XX, Part XXI, Part XXII, Part XXIII, Part XXIV, Part XXV, Part XXVI, Part XXVII, Part XXVIII, Part XXIX, Part XXX, Part XXXI, Part XXXII, Part XXXIII, Part XXXIV, Part XXXV, Part XXXVI, Part XXXVII, Part XXXVIII, Part XXXIX, Part XL, Part XLI, Part XLII, Part XLIII, Part XLIV, Part XLV, Part XLVI, Part XLVII, Part XLVIII, Part XLIX, Part L, Part LI, Part LII, Part LIII,Part LIV,Part LV,Part LVI,Part LVII,Part LVIII,Part LIX,Part LX,Part LXI,Part LXII,Part LXIII,Part LXIV,Part LXV,Part LXVI,Part LXVII,Part LXVIII,Part LXIX,Part LXX,Part LXXI,Part LXXII,Part LXXIII,Part LXXIV,Part LXXV,Part LXXVI,Part LXXVII,Part LXXVIII,Part LXXIX
reference : http://www.thefactsite.com/2010/09/300-random-animal-facts.html
http://list25.com/25-amazing-facts-you-didnt-know-about-animals/
https://www.buzzfeed.com/kasiagalazka/surprising-facts-about-animals
http://www.boredpanda.com/happy-animal-facts/
http://mentalfloss.com/article/86578/50-incredible-animal-facts-youll-want-share
http://www.msn.com/en-us/lifestyle/pets/50-weird-facts-from-the-animal-kingdom/ss-BBr2HCT#image=2
---
follow me on steemit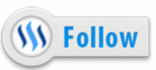 AND resteem it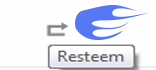 ---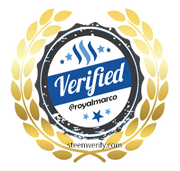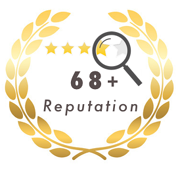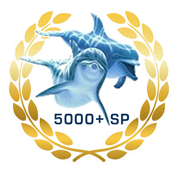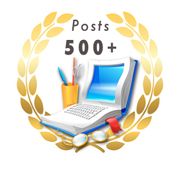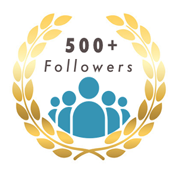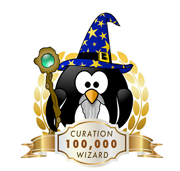 >>Thanks to @elyaque for designing my badges :)<<
                     MY STATS
   REPUTATION SCORE : 69.0 | TOTAL FOLLOWERS : 1326
   TOTAL BLOG POSTS : 663 | TOTAL LIKES : 47610
   TOTAL EARNINGS   : $9475.37

Donate Bitcoin : 1BTyRFatTrSjFk8nE1cxcWeppf73k4SVTL
Donate Bitcoin Cash : 1BTyRFatTrSjFk8nE1cxcWeppf73k4SVTL
Donate Bitcoin Gold : GUJtqNuqSi42LDS59xH53Gzijpttnh9mpo
Donate Bitcore : 1Fb7bXoNCLyDTRNDxr3oKM2a34h5jqSm8M