What I Learnt Today : 10 Unknown Amazing Facts About Animals - Part LXVI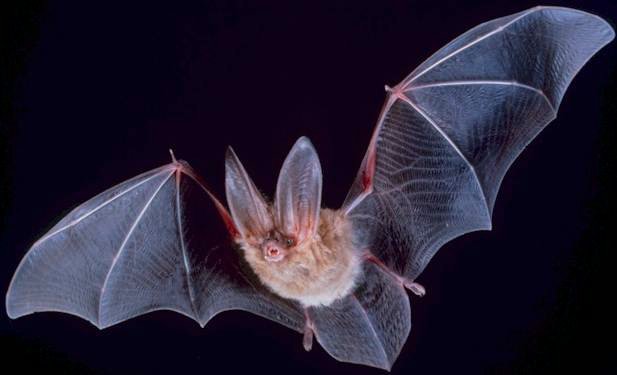 image credit
(1) Do you know that bats can not walk because, the leg bones of bats are very thin.
(2) The closest relatives to the elephant shrew are actually elephants, not shrews.
(3) Alligators can live up to 100 years.
(4) It is much easier for dogs to learn spoken commands if they are given in conjunction with hand signals or gestures.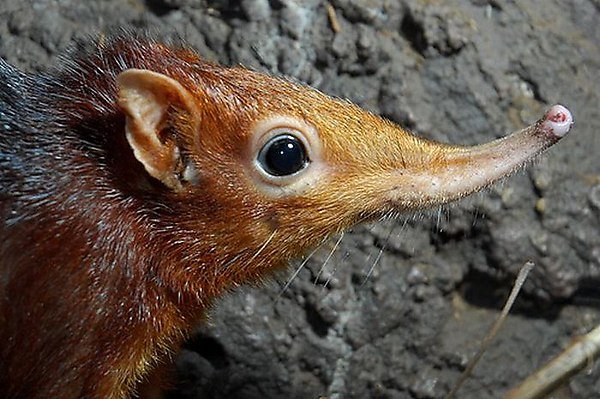 elephant shrew
image credit
(5) Fruit bats don't use echolocation—they have excellent senses of sight and smell.
(6) Toucans curl into little balls when they sleep.
(7) The flamingo can only eat when its head is upside down.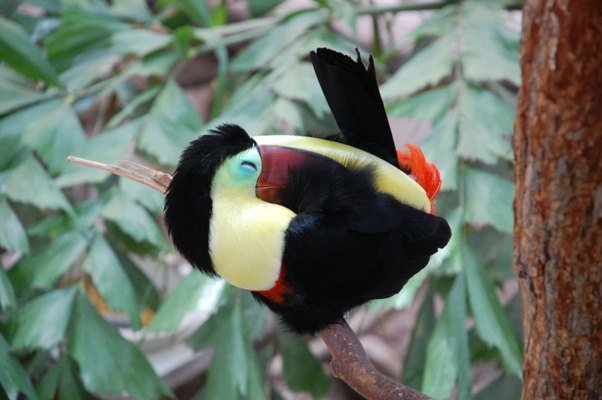 Toucan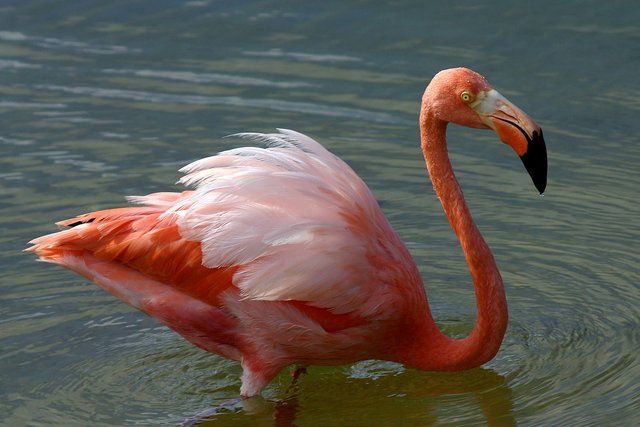 flamingo
image credit
(8) In an aquatic traffic jam, alligators will give manatees the right of way.
(9) There is a butterfly in africa with enough poison in its body to kill six cats!
(10) Bioluminescence has evolved at least 50 separate times.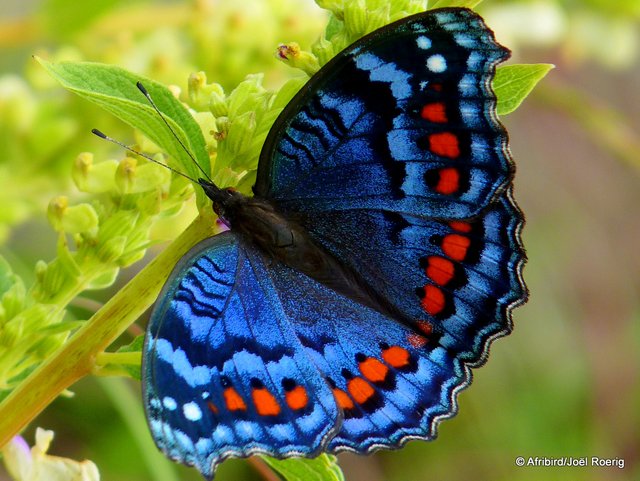 poisonous butterfly in africa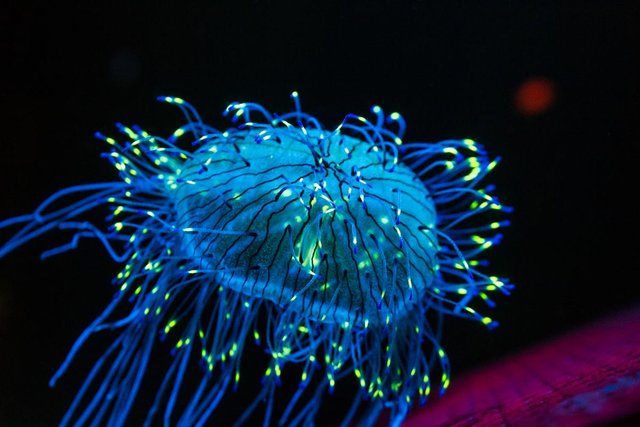 Bioluminescence
image credit
Previous Episodes :
Part-I, Part-II, Part-III, Part-IV,Part-V, Part VI, Part VII, Part VIII, Part IX, Part X, Part XI, Part XII, Part XIII, Part XIV, Part XV, Part XVI, Part XVII, Part XVIII, Part XIX, Part XX, Part XXI, Part XXII, Part XXIII, Part XXIV, Part XXV, Part XXVI, Part XXVII, Part XXVIII, Part XXIX, Part XXX, Part XXXI, Part XXXII, Part XXXIII, Part XXXIV, Part XXXV, Part XXXVI, Part XXXVII, Part XXXVIII, Part XXXIX, Part XL, Part XLI, Part XLII, Part XLIII, Part XLIV, Part XLV, Part XLVI, Part XLVII, Part XLVIII, Part XLIX, Part L, Part LI, Part LII, Part LIII,Part LIV,Part LV,Part LVI,Part LVII,Part LVIII,Part LIX,Part LX,Part LXI,Part LXII,Part LXIII,Part LXIV,Part LXV
reference : http://www.thefactsite.com/2010/09/300-random-animal-facts.html
http://list25.com/25-amazing-facts-you-didnt-know-about-animals/
https://www.buzzfeed.com/kasiagalazka/surprising-facts-about-animals
http://www.boredpanda.com/happy-animal-facts/
http://mentalfloss.com/article/86578/50-incredible-animal-facts-youll-want-share
http://www.msn.com/en-us/lifestyle/pets/50-weird-facts-from-the-animal-kingdom/ss-BBr2HCT#image=2
---
follow me on steemit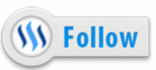 AND resteem it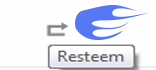 ---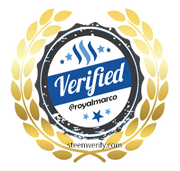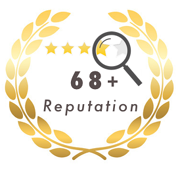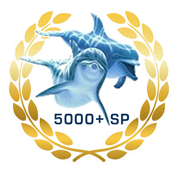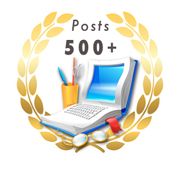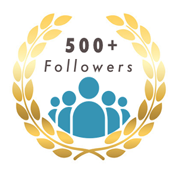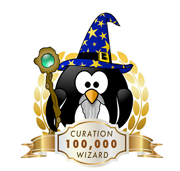 >>Thanks to @elyaque for designing my badges :)<<
                     MY STATS
   REPUTATION SCORE : 68.8 | TOTAL FOLLOWERS : 876
   TOTAL BLOG POSTS : 609 | TOTAL LIKES : 43844
   TOTAL EARNINGS   : $8450.53