What I Learnt Today : 10 Unknown Amazing Facts About Animals - Part XI

image credit
(1) Some male songbirds sing more than 2000 times each day.
(2) Most elephants weigh less than the tongue of a blue whale.
(3) A python can swallow a rabbit whole and may eat as many as 150 mice in a six-month period.
(4) In Croatia, scientists discovered that lampposts were falling down because a chemical in the urine of male dogs was rotting the metal.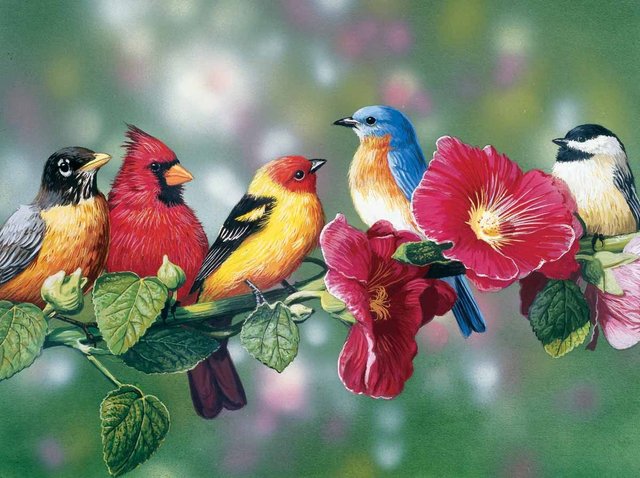 image credit
(5) Alligators cannot move backwards.
(6) Arachnophobia is the fear of spiders.
(7) Dog nose prints are as unique as human finger prints and can be used to identify them.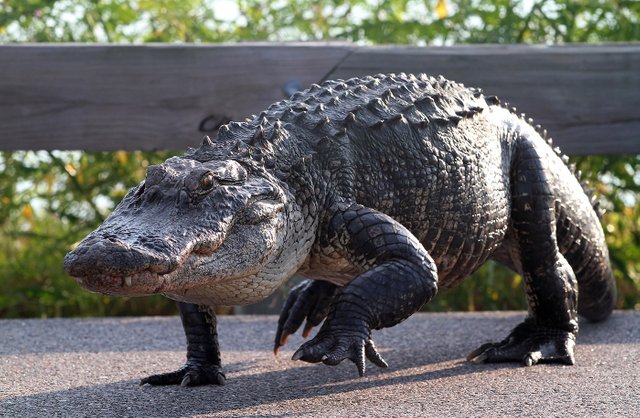 image credit
(8) Scientists had to go 45 million years back in history to find the elephant's oldest ancestor.
(9) Hyenas regularly eat the faeces of other animals.
(10) Pikachu is a mouse type Pokémon.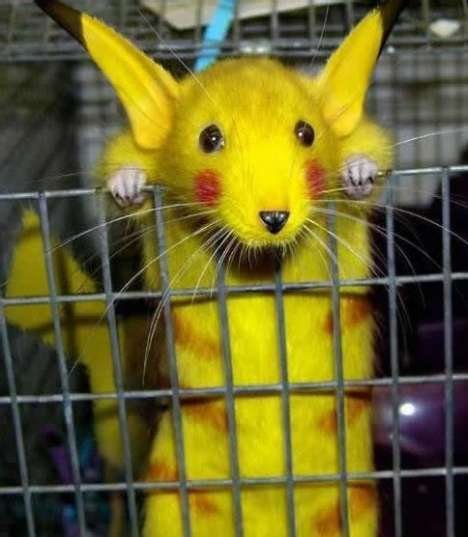 image credit
Previous Episodes :
Part-I, Part-II, Part-III, Part-IV,Part-V, Part VI, Part VII, Part VIII, Part IX, Part X
reference : http://www.thefactsite.com/2010/09/300-random-animal-facts.html
---
follow me on steemit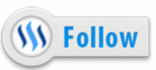 AND resteem it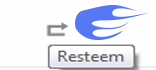 ---

>>Thanks to @elyaque for designing my badges :)<<
                     MY STATS
   REPUTATION SCORE : 68 | TOTAL FOLLOWERS : 321
   TOTAL BLOG POSTS : 411  | TOTAL LIKES : 24126
   TOTAL EARNINGS   : $2763.40