What I Learnt Today : 10 Unknown Amazing Facts About Animals - Part LXXIX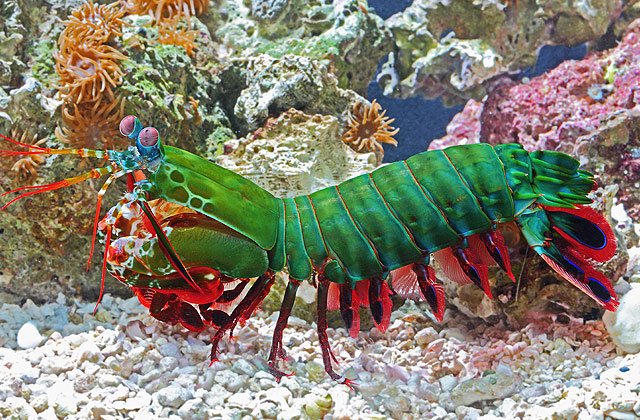 image credit
(1)When puppies play fight, boy puppies will often let girl puppies win.
(2) The claws of a mantis shrimp can accelerate as quickly as a .22-caliber bullet.
(3) This is their way of coping with three months of constant summer sunlight followed by another three months of winter darkness. During summers, reindeer eyes reflect most of the light through the retina and thus appear golden in color. In winters, enhanced night vision kicks in and a layer of tissue appears behind the retina making it look blue.
(4) On an average, a bald eagle's nest is roughly eight feet (2 meters) wide and 13 feet (3.9 meters) deep and can weigh up to a ton. In fact, a bald eagle's nest found in 1925 weighed almost two tons.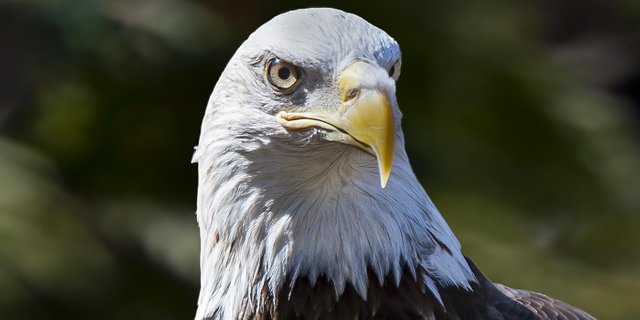 bald eagle
image credit
(5) Reindeer eyeballs turn blue in winter to help them see at lower light levels.
(6) Relative to their body size, chameleons have the longest tongues in the animal kingdom. The reptile keeps its tongue rolled up like a rope inside the mouth and unfurls it accelerating up to a speed of 13 mph (20 km/h) to attack its victim.
(7) Cats sleep 18-20 hours a day. And they sleep near 70% of their lives.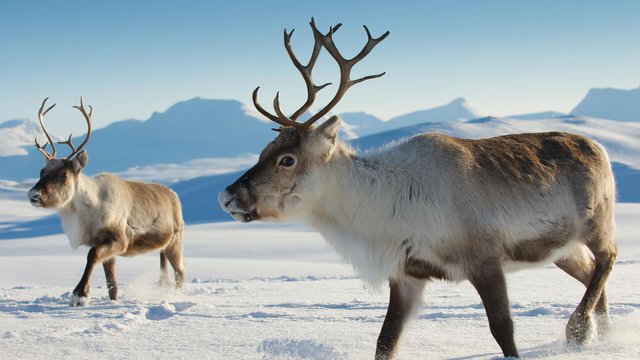 Reindeer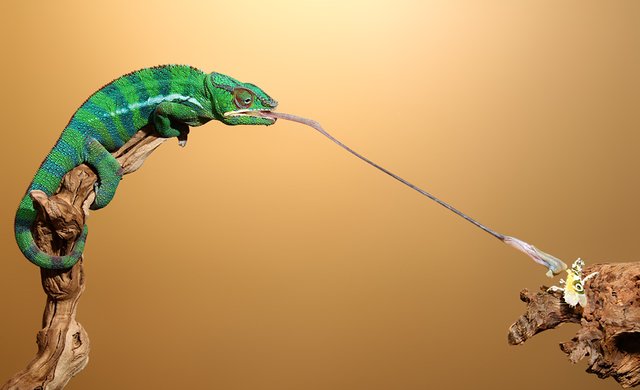 chameleons have the longest tongues in the animal kingdom
image credit
(8) Frogs cannot swallow without blinking.
(9) Emus and kangaroos cannot walk backwards.
(10) Female polar bears normally start having baby cubs at the age of four or five.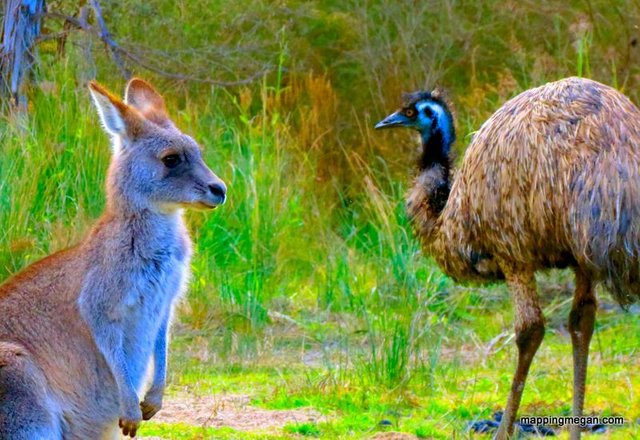 Emu and kangaroo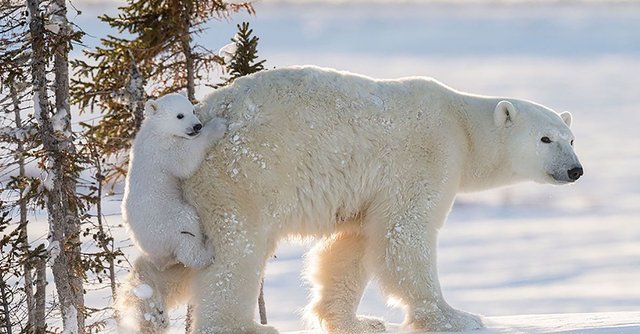 polar bear
image credit
Previous Episodes :
Part-I, Part-II, Part-III, Part-IV,Part-V, Part VI, Part VII, Part VIII, Part IX, Part X, Part XI, Part XII, Part XIII, Part XIV, Part XV, Part XVI, Part XVII, Part XVIII, Part XIX, Part XX, Part XXI, Part XXII, Part XXIII, Part XXIV, Part XXV, Part XXVI, Part XXVII, Part XXVIII, Part XXIX, Part XXX, Part XXXI, Part XXXII, Part XXXIII, Part XXXIV, Part XXXV, Part XXXVI, Part XXXVII, Part XXXVIII, Part XXXIX, Part XL, Part XLI, Part XLII, Part XLIII, Part XLIV, Part XLV, Part XLVI, Part XLVII, Part XLVIII, Part XLIX, Part L, Part LI, Part LII, Part LIII,Part LIV,Part LV,Part LVI,Part LVII,Part LVIII,Part LIX,Part LX,Part LXI,Part LXII,Part LXIII,Part LXIV,Part LXV,Part LXVI,Part LXVII,Part LXVIII,Part LXIX,Part LXX,Part LXXI,Part LXXII,Part LXXIII,Part LXXIV,Part LXXV,Part LXXVI,Part LXXVII,Part LXXVIII
reference : http://www.thefactsite.com/2010/09/300-random-animal-facts.html
http://list25.com/25-amazing-facts-you-didnt-know-about-animals/
https://www.buzzfeed.com/kasiagalazka/surprising-facts-about-animals
http://www.boredpanda.com/happy-animal-facts/
http://mentalfloss.com/article/86578/50-incredible-animal-facts-youll-want-share
http://www.msn.com/en-us/lifestyle/pets/50-weird-facts-from-the-animal-kingdom/ss-BBr2HCT#image=2
---
follow me on steemit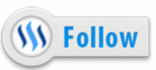 AND resteem it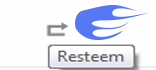 ---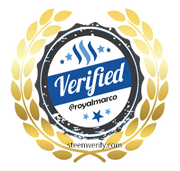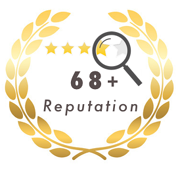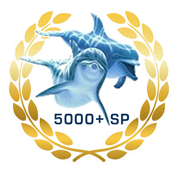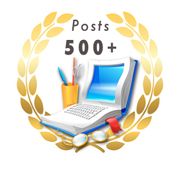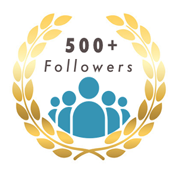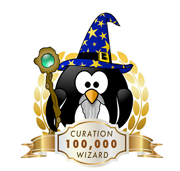 >>Thanks to @elyaque for designing my badges :)<<
                     MY STATS
   REPUTATION SCORE : 69.0 | TOTAL FOLLOWERS : 1311
   TOTAL BLOG POSTS : 658 | TOTAL LIKES : 47301
   TOTAL EARNINGS   : $9396.1

Donate Bitcoin : 1BTyRFatTrSjFk8nE1cxcWeppf73k4SVTL
Donate Bitcoin Cash : 1BTyRFatTrSjFk8nE1cxcWeppf73k4SVTL
Donate Bitcoin Gold : GUJtqNuqSi42LDS59xH53Gzijpttnh9mpo
Donate Bitcore : 1Fb7bXoNCLyDTRNDxr3oKM2a34h5jqSm8M