What I Learnt Today : 10 Unknown Amazing Facts About Animals - Part VII

image credit
(1) Almost half the pigs in the world are kept by farmers in China.
(2) During World War II, Americans tried to train bats to drop bombs.
(3) George Washington's teeth were made of elephant ivory, and walrus tusks.
(4) Killer whales are not whales at all, rather a species of dolphin.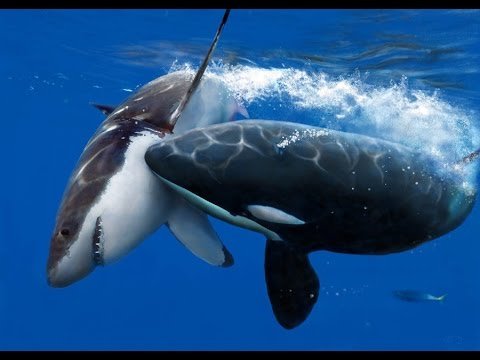 image credit
(5) About two-thirds of shark attacks on humans have taken place in water less than six feet deep.
(6) Cats & Dogs can hear ultrasound.
(7) Butterflies can only see the colours red, green and yellow.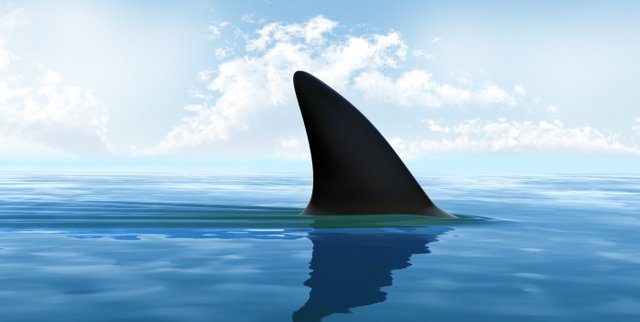 image credit
(8) A ducks quack does echo, it's just almost impossible to hear.
(9) Blue whales have large enough aortas (the main blood vessel) for a human to crawl through.
(10) Millions of trees are accidentally planted by squirrels that bury nuts and then forget where they hid them.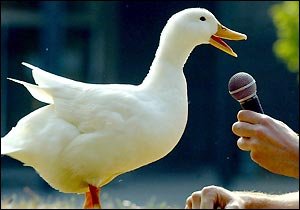 image credit
Previous Episodes :
Part-I, Part-II, Part-III, Part-IV,Part-V, Part VI
reference : http://www.thefactsite.com/2010/09/300-random-animal-facts.html
---
follow me on steemit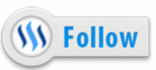 AND resteem it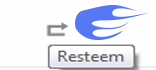 ---

>>Thanks to @elyaque for designing my badges :)<<
                     MY STATS
   REPUTATION SCORE : 67.9 | TOTAL FOLLOWERS : 318
   TOTAL BLOG POSTS : 407  | TOTAL LIKES : 23804
   TOTAL EARNINGS   : $2750.24