What I Learnt Today : 10 Unknown Amazing Facts About Animals - Part LII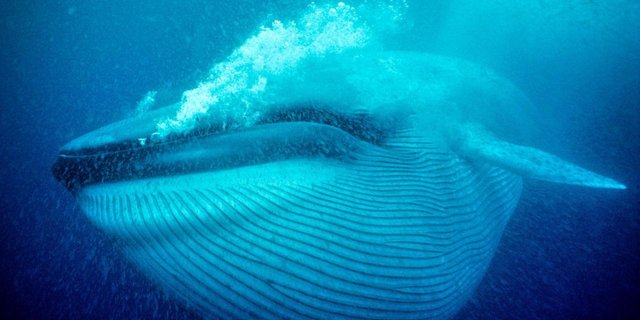 image credit
(1) Do you know that seeds of apple and pears may kill dogs & cats ? Yes, it's true. Because, apple and pear seeds contain an amount of arsenic, which may be deadly to cats & dogs.
(2) Imagine the vastness of a blue whale. A blue whale weighs as much as 40 adult elephants. And it's length is as three Greyhound buses.
(3) The Chinese soft-shelled turtle can expel its urine through its mouth.
(4) The family bonding of emperor penguins is very well. While mother penguins are out for food, father penguins protect their eggs from the cold with their special flap of skin for as long over a week.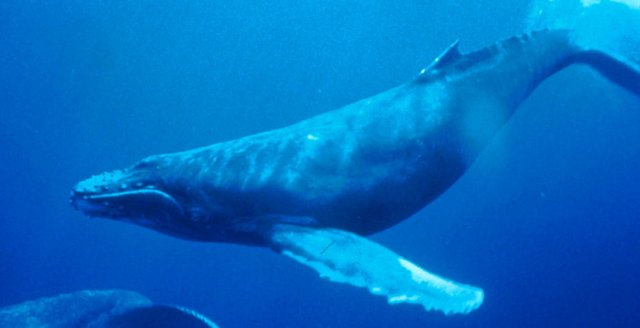 blue whale
image credit
(5) A woodpecker can peck wood so quickly, 20-30 times per second.
(6) A garden caterpillar has amazing numbers of muscles in its head, it's 248 .
(7) Like human's finger prints tigers have their unique stripes on their body and as well as skin. No two tigers ever have the same stripes. So, to identify an individual tiger, its strip is the only way.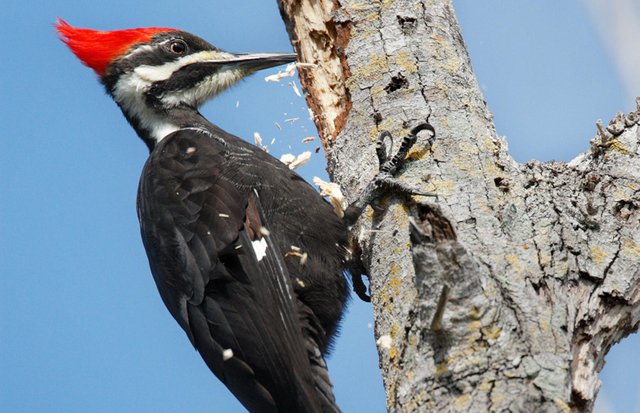 woodpecker pecking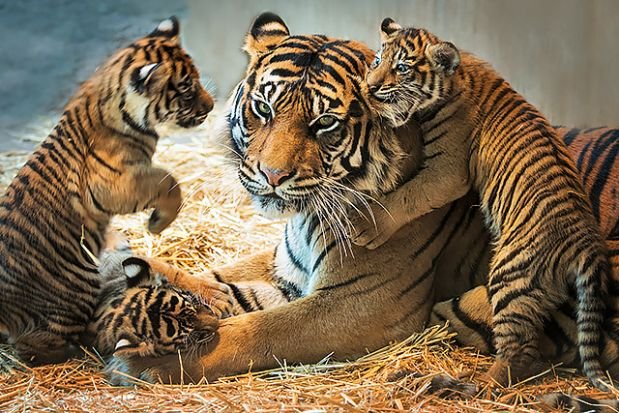 Tigers
image credit
(8) How fast can you eat burgers ? A bat can eat up to 1,000 insects per hour.
(9) It's absolutely amazing that starfish have eight eyes . And each eyes are situated at the end of each leg.
(10) Have you ever seen rhinoceros' horn ? It's too strong definitely, but, actually rhinoceros' horn is made of hair.

starfish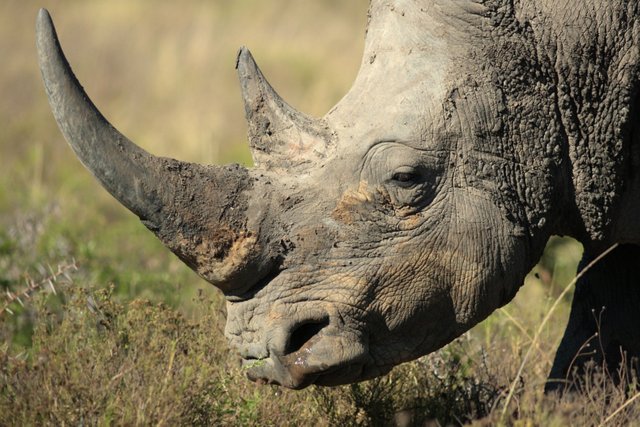 rhinoceros' horn
image credit
Previous Episodes :
Part-I, Part-II, Part-III, Part-IV,Part-V, Part VI, Part VII, Part VIII, Part IX, Part X, Part XI, Part XII, Part XIII, Part XIV, Part XV, Part XVI, Part XVII, Part XVIII, Part XIX, Part XX, Part XXI, Part XXII, Part XXIII, Part XXIV, Part XXV, Part XXVI, Part XXVII, Part XXVIII, Part XXIX, Part XXX, Part XXXI, Part XXXII, Part XXXIII, Part XXXIV, Part XXXV, Part XXXVI, Part XXXVII, Part XXXVIII, Part XXXIX, Part XL, Part XLI, Part XLII, Part XLIII, Part XLIV, Part XLV, Part XLVI, Part XLVII, Part XLVIII, Part XLIX, Part L, Part LI
reference : http://www.thefactsite.com/2010/09/300-random-animal-facts.html
http://list25.com/25-amazing-facts-you-didnt-know-about-animals/
https://www.buzzfeed.com/kasiagalazka/surprising-facts-about-animals
http://www.boredpanda.com/happy-animal-facts/
http://mentalfloss.com/article/86578/50-incredible-animal-facts-youll-want-share
http://www.msn.com/en-us/lifestyle/pets/50-weird-facts-from-the-animal-kingdom/ss-BBr2HCT#image=2
---
follow me on steemit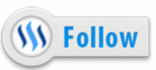 AND resteem it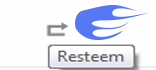 ---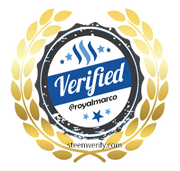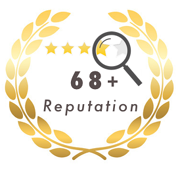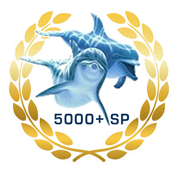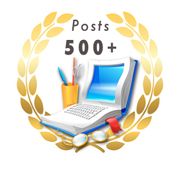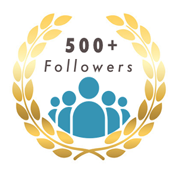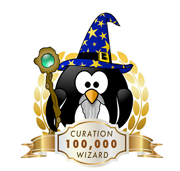 >>Thanks to @elyaque for designing my badges :)<<
                     MY STATS
   REPUTATION SCORE : 68.5 | TOTAL FOLLOWERS : 554
   TOTAL BLOG POSTS : 524 | TOTAL LIKES : 33902
   TOTAL EARNINGS   : $5169.73