What I Learnt Today : 10 Unknown Amazing Facts About Animals - Part XL

image credit
(1) The world's smallest dog was a Yorkshire Terrier, which weighed just four ounces.
(2) Snakes are carnivores, which means they only eat animals, often small ones such as insects, birds, frogs and other small mammals.
(3) Owning a cat can reduce the risk of stroke and heart attack by a third.
(4) Male gentoo and Adelie penguins "propose" to females by giving them a pebble.

Penguins
image credit
(5) You can tell a turtle's gender by the noise it makes. Males grunt, females hiss.
(6) Every Dolphin has its own unique dorsal fin. It's similar to human's fingerprints.
(7) Oysters can change gender depending on which is best for mating.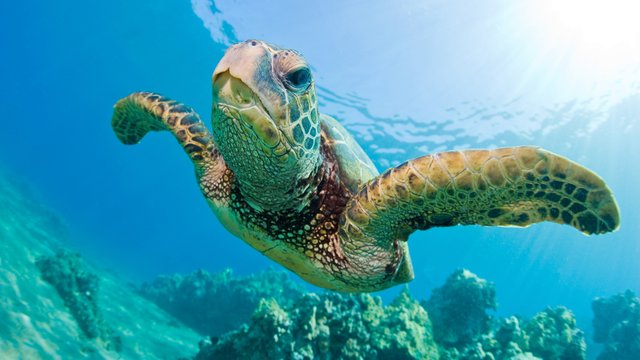 Turtle
image credit
(8) The red panda uses its long bushy tail not only for balance, but also as a blanket during chilly winter nights.
(9) Dogs have an excellent eye-vision during night than humans.
(10) Elephants don't drink through their trunks like a straw.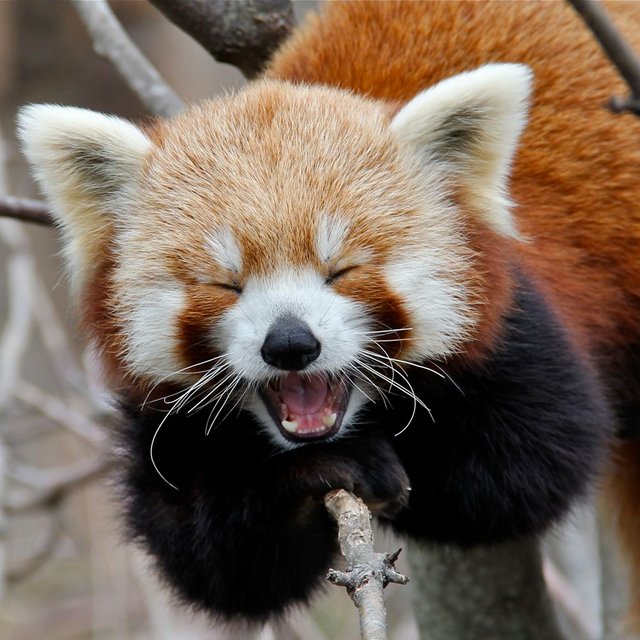 Red Panda
image credit
Previous Episodes :
Part-I, Part-II, Part-III, Part-IV,Part-V, Part VI, Part VII, Part VIII, Part IX, Part X, Part XI, Part XII, Part XIII, Part XIV, Part XV, Part XVI, Part XVII, Part XVIII, Part XIX, Part XX, Part XXI, Part XXII, Part XXIII, Part XXIV, Part XXV, Part XXVI, Part XXVII, Part XXVIII, Part XXIX, Part XXX, Part XXXI, Part XXXII, Part XXXIII, Part XXXIV, Part XXXV, Part XXXVI, Part XXXVII, Part XXXVIII, Part XXXIX
reference : http://www.thefactsite.com/2010/09/300-random-animal-facts.html
http://list25.com/25-amazing-facts-you-didnt-know-about-animals/
https://www.buzzfeed.com/kasiagalazka/surprising-facts-about-animals
http://www.boredpanda.com/happy-animal-facts/
http://mentalfloss.com/article/86578/50-incredible-animal-facts-youll-want-share
http://www.msn.com/en-us/lifestyle/pets/50-weird-facts-from-the-animal-kingdom/ss-BBr2HCT#image=2
---
follow me on steemit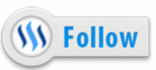 AND resteem it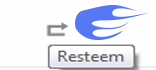 ---

>>Thanks to @elyaque for designing my badges :)<<
                     MY STATS
   REPUTATION SCORE : 68.3 | TOTAL FOLLOWERS : 428
   TOTAL BLOG POSTS : 464  | TOTAL LIKES : 28064
   TOTAL EARNINGS   : $3251.86