What I Learnt Today : 10 Unknown Amazing Facts About Animals - Part XLIV

image credit
(1) There is an average of 50,000 spiders per acre in green areas.
(2) Bats are the only mammals that can fly, but wouldn't it be awesome if humans could fly too?
(3) Just one cow gives off enough harmful methane gas in a single day to fill around 400 litre bottles.
(4) A cat's sense of smell is 14 times better than human beings.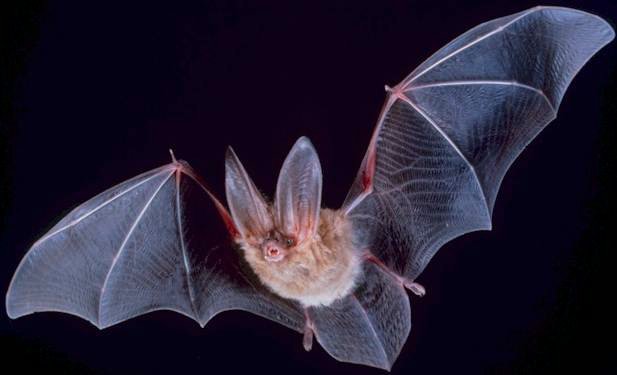 bat
image credit
(5) Polar bears have black skin.
(6) An elephant's trunk has around 15,000 muscles. 200 litres of water is drunk from it per day.
(7) Dogs can understand, memorize & recognize more than 150 words.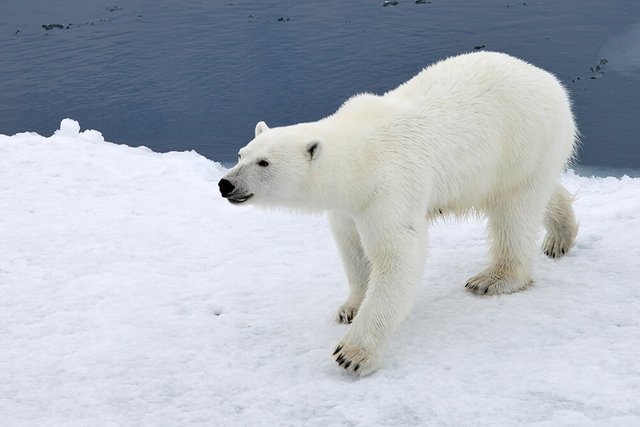 Polar bear
image credit
(8) One of the funny animal facts about frogs is that in 2014, 14 new species of dancing frogs has been discovered.
(9) Flamingos are pink because shrimp is one of their main sources of food.
(10) Dolphins can jump up to 20 feets in the air.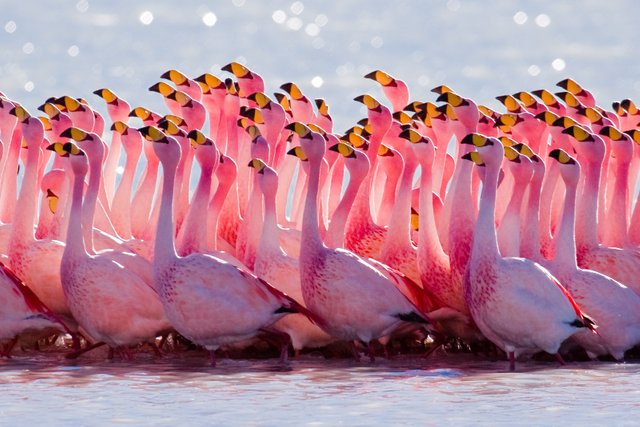 Flamingos
image credit
Previous Episodes :
Part-I, Part-II, Part-III, Part-IV,Part-V, Part VI, Part VII, Part VIII, Part IX, Part X, Part XI, Part XII, Part XIII, Part XIV, Part XV, Part XVI, Part XVII, Part XVIII, Part XIX, Part XX, Part XXI, Part XXII, Part XXIII, Part XXIV, Part XXV, Part XXVI, Part XXVII, Part XXVIII, Part XXIX, Part XXX, Part XXXI, Part XXXII, Part XXXIII, Part XXXIV, Part XXXV, Part XXXVI, Part XXXVII, Part XXXVIII, Part XXXIX, Part XL, Part XLI, Part XLII, Part XLIII
reference : http://www.thefactsite.com/2010/09/300-random-animal-facts.html
http://list25.com/25-amazing-facts-you-didnt-know-about-animals/
https://www.buzzfeed.com/kasiagalazka/surprising-facts-about-animals
http://www.boredpanda.com/happy-animal-facts/
http://mentalfloss.com/article/86578/50-incredible-animal-facts-youll-want-share
http://www.msn.com/en-us/lifestyle/pets/50-weird-facts-from-the-animal-kingdom/ss-BBr2HCT#image=2
---
follow me on steemit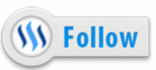 AND resteem it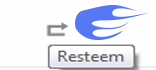 ---

>>Thanks to @elyaque for designing my badges :)<<
                     MY STATS
   REPUTATION SCORE : 68.4 | TOTAL FOLLOWERS : 453
   TOTAL BLOG POSTS : 480  | TOTAL LIKES : 29896
   TOTAL EARNINGS   : $3790.02