What I Learnt Today : 10 Unknown Amazing Facts About Animals - Part LVII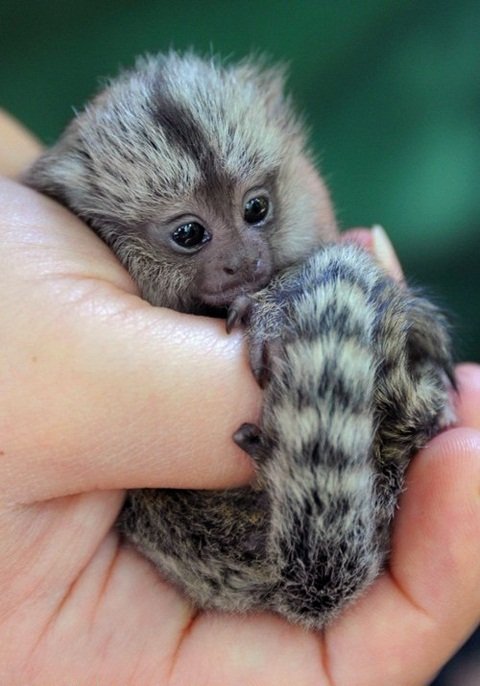 image credit
(1) In Croatia, scientists discovered that lampposts were falling down because a chemical in the urine of male dogs was rotting the metal.
(2) Infant Pygmy Marmosets babble to develop their language skills, similarly to the way human babies babble.
(3) The Mayans and Aztecs symbolised every tenth day with the dog, and those born under this sign were believed to have outstanding leadership skills.
(4) Remember that saber-toothed squirrel from Ice Age that paleontologists thought was completely ridiculous and based on nothing.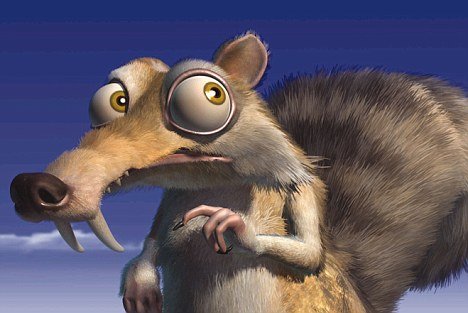 saber-toothed squirrel from Ice Age animated film
image credit
(5) Two-toed sloths cannot shiver to stay warm like other mammals due to their low metabolic rates and little muscle tissue.
(6) African buffalo herds display voting behavior, in which individuals register their travel preference by standing up, looking in one direction and then lying back down. Only adult females can vote.
(7) The color red doesn't really make bulls angry; they are color-blind.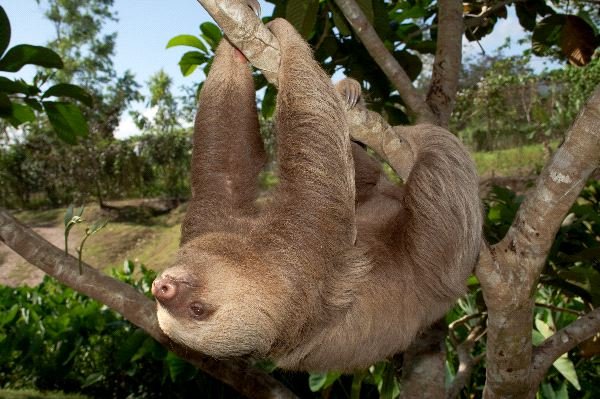 Two-toed sloth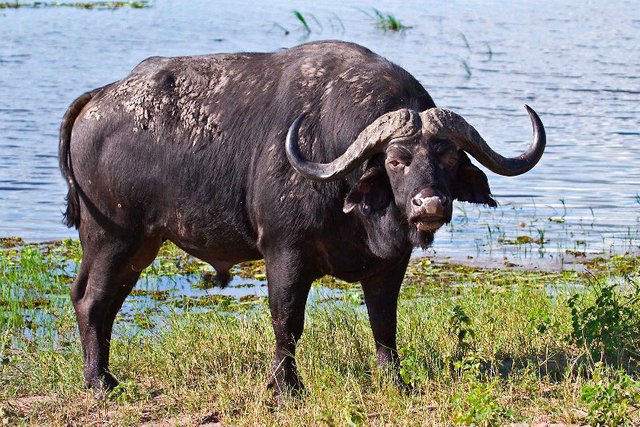 African buffalo
image credit
(8) Polar bears generally lead solitary lives. Some adult and sub-adult males, however, sometimes form friendships which can last weeks or sometimes even years. These males may travel, feed, and play-fight together.
(9) Some Reindeer have knees that make a clicking sound when they walk. It helps them keep together in a blizzard.
(10) The Chameleon can focus its eyes seperately to watch two objects at once.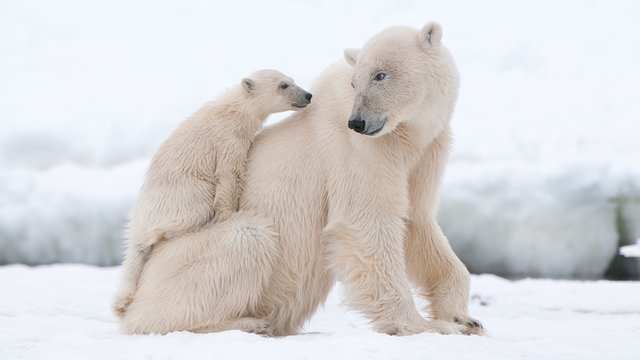 Polar bears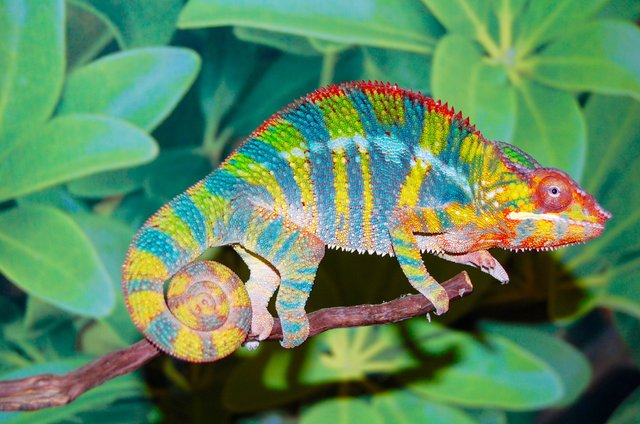 Chameleon
image credit
Previous Episodes :
Part-I, Part-II, Part-III, Part-IV,Part-V, Part VI, Part VII, Part VIII, Part IX, Part X, Part XI, Part XII, Part XIII, Part XIV, Part XV, Part XVI, Part XVII, Part XVIII, Part XIX, Part XX, Part XXI, Part XXII, Part XXIII, Part XXIV, Part XXV, Part XXVI, Part XXVII, Part XXVIII, Part XXIX, Part XXX, Part XXXI, Part XXXII, Part XXXIII, Part XXXIV, Part XXXV, Part XXXVI, Part XXXVII, Part XXXVIII, Part XXXIX, Part XL, Part XLI, Part XLII, Part XLIII, Part XLIV, Part XLV, Part XLVI, Part XLVII, Part XLVIII, Part XLIX, Part L, Part LI, Part LII, Part LIII,Part LIV,Part LV,Part LVi
reference : http://www.thefactsite.com/2010/09/300-random-animal-facts.html
http://list25.com/25-amazing-facts-you-didnt-know-about-animals/
https://www.buzzfeed.com/kasiagalazka/surprising-facts-about-animals
http://www.boredpanda.com/happy-animal-facts/
http://mentalfloss.com/article/86578/50-incredible-animal-facts-youll-want-share
http://www.msn.com/en-us/lifestyle/pets/50-weird-facts-from-the-animal-kingdom/ss-BBr2HCT#image=2
---
follow me on steemit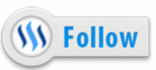 AND resteem it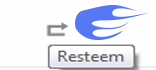 ---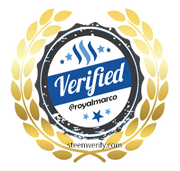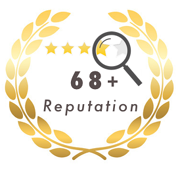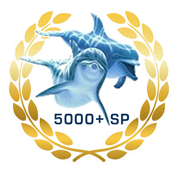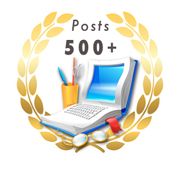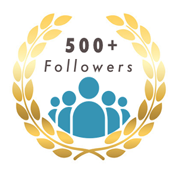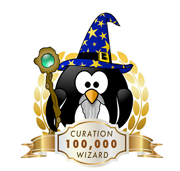 ---
follow me on steemit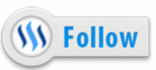 AND resteem it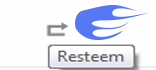 ---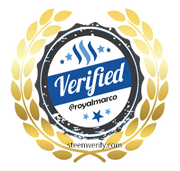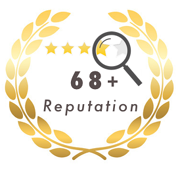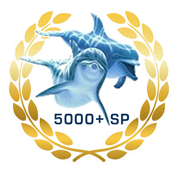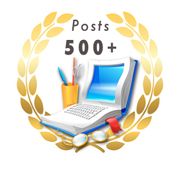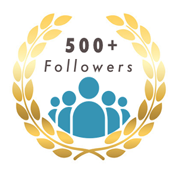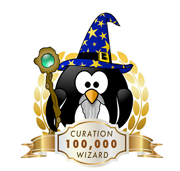 >>Thanks to @elyaque for designing my badges :)<<
                     MY STATS
   REPUTATION SCORE : 68.6 | TOTAL FOLLOWERS : 657
   TOTAL BLOG POSTS : 554 | TOTAL LIKES : 37960
   TOTAL EARNINGS   : $6476.12