What I Learnt Today : 10 Unknown Amazing Facts About Animals - Part LI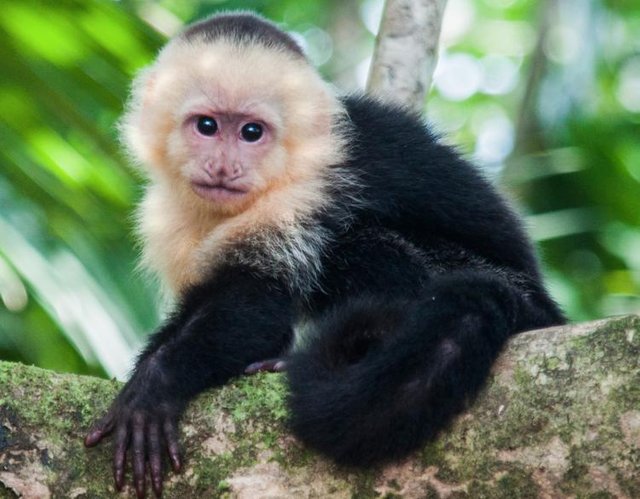 image credit
(1) Capuchin monkeys pee on their hands to wash their feet.
(2) Red-eyed tree frog eggs can hatch early if they sense danger.
(3) A snail can grow back a new eye if it loses one. But, please, do not test it, love creatures.
(4) Beware an ant uprising! There are one million ants for every human in the world. These resilient creatures also never sleep and do not have lungs.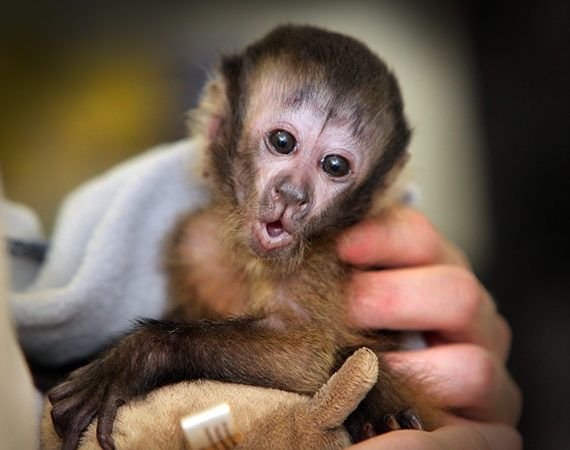 Capuchin monkey
image credit
(5) Do you ever notice the penguins ears ? Despite their lack of visible ears, penguins have excellent hearing.
(6) The Latin name for moose is very funny,. It's alces alces.
(7) The ostrich has two toes on each foot which gives it greater speed.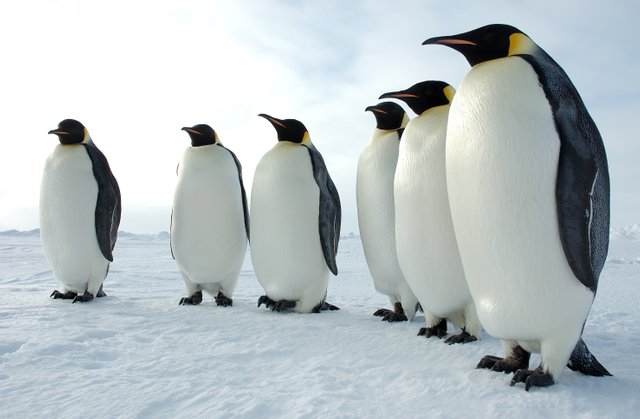 penguin
(8) Fireflies are the only creatures in the world that give off light without generating heat.
(9) About two-thirds of shark attacks on humans have taken place in water less than six feet deep.
(10) Number 10 is the most unbelievable truth. There's a place on Earth where seagulls prey on right whales.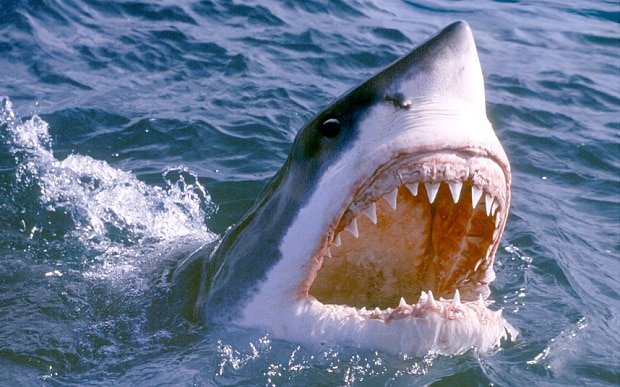 shark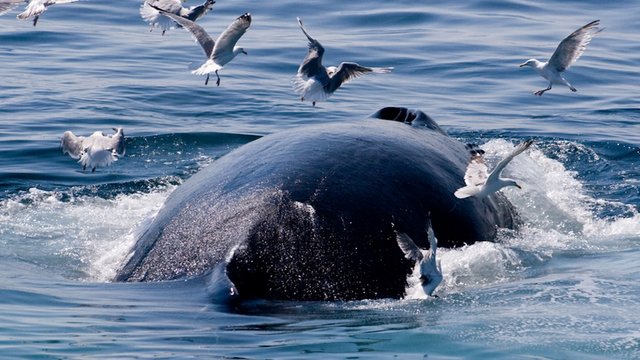 seagulls prey on whales
image credit
Previous Episodes :
Part-I, Part-II, Part-III, Part-IV,Part-V, Part VI, Part VII, Part VIII, Part IX, Part X, Part XI, Part XII, Part XIII, Part XIV, Part XV, Part XVI, Part XVII, Part XVIII, Part XIX, Part XX, Part XXI, Part XXII, Part XXIII, Part XXIV, Part XXV, Part XXVI, Part XXVII, Part XXVIII, Part XXIX, Part XXX, Part XXXI, Part XXXII, Part XXXIII, Part XXXIV, Part XXXV, Part XXXVI, Part XXXVII, Part XXXVIII, Part XXXIX, Part XL, Part XLI, Part XLII, Part XLIII, Part XLIV, Part XLV, Part XLVI, Part XLVII, Part XLVIII, Part XLIX, Part L
reference : http://www.thefactsite.com/2010/09/300-random-animal-facts.html
http://list25.com/25-amazing-facts-you-didnt-know-about-animals/
https://www.buzzfeed.com/kasiagalazka/surprising-facts-about-animals
http://www.boredpanda.com/happy-animal-facts/
http://mentalfloss.com/article/86578/50-incredible-animal-facts-youll-want-share
http://www.msn.com/en-us/lifestyle/pets/50-weird-facts-from-the-animal-kingdom/ss-BBr2HCT#image=2
---
follow me on steemit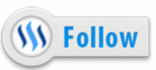 AND resteem it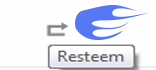 ---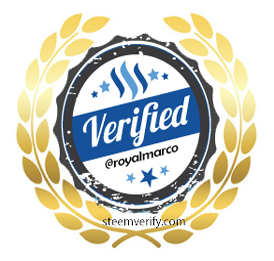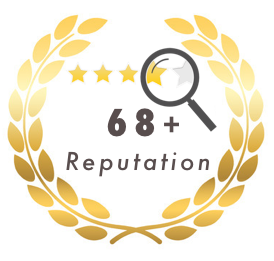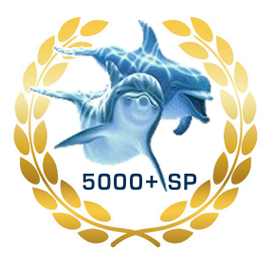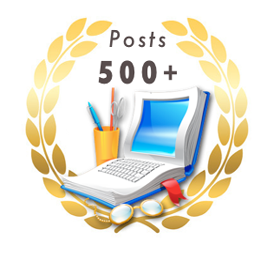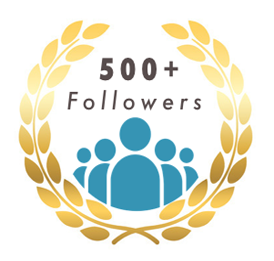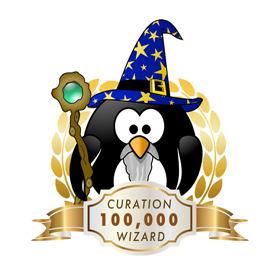 >>Thanks to @elyaque for designing my badges :)<<
                     MY STATS
   REPUTATION SCORE : 68.5 | TOTAL FOLLOWERS : 526
   TOTAL BLOG POSTS : 519 | TOTAL LIKES : 33526
   TOTAL EARNINGS   : $5107.97