Did Kaitlin Bennett red pill and truth bomb those leftist thugs, people like Logan Paul and others in that podcast conference with all of those statistics and common sense women empowerment? If we ban guns, would that stop the black market from causing most of the violence, most of the murders, injuries, assaults, which they already do cause right now, via criminals, generally speaking, statistically speaking, basically, bottom-line, right, or are you racist against numbers?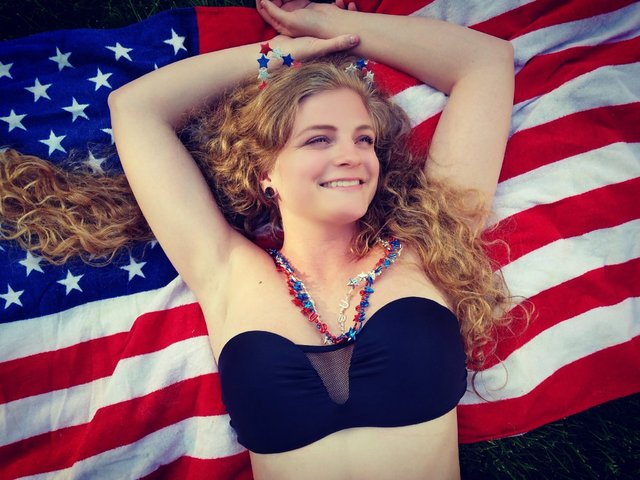 You can find Kaitlin Marie Bennett on Twitter. Her website is Liberty Hangout. You can watch her on YouTube. You can also find her on Facebook.
Are you for or against guns? Are you pro second amendment, that is the right to bear arms for self-defense, for hunting, for security, for target practice hobbies, and especially to safe guard against the imbalance of government that lacks that fourth branch of we the people by the people for the people and of the people? This is my introduction to my gun debate series. It's important to understand the other side, what they say and why they say it, perhaps. So, do you know what you believe and why?