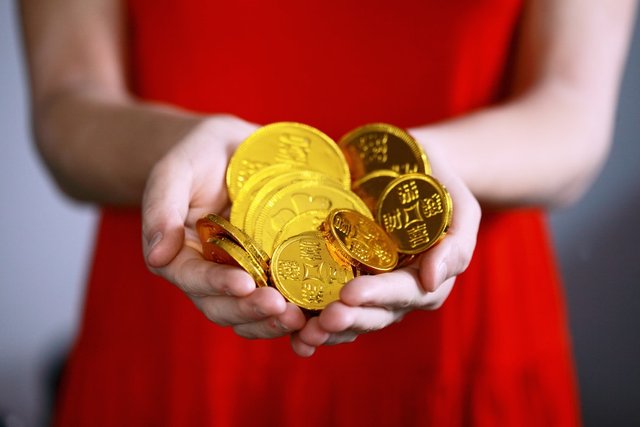 Unsplash
Sadly, that Title would have been much more enticing as "Steemitbloggers WILL pay you for your vote...", but it isn't a title that I could write. Anyway, this is a post in support of the @steemitbloggers campaign for the 20k SP delegation poll by @theycallmedan.
So, enough of that... why would you vote for @steemitbloggers if there is no immediate benefit to you?

Protect and Grow your STEEM investment
In 2018, we have really seen the rise and fall of projects that thought that they could print tokens/coins and somehow think that they were worth something to someone else. Remember the fable of the "Hen and the Diamond", things are only worth anything if parties can agree that it is precious. Otherwise, you may as well just write and print your own USD at home and see if anyone will take it!
Your stake and worth in STEEM depends very much on the survival and the growth of the STEEM chain as a whole (not just your little part of it, and not just your little sub-community). Unless you cash out today, immediately... the reward number at the end of your post and comments is meaningless. In the future, the token could be worth much much more, or drop to zero. The choice between the two is due to adoption and the network effect of the bloggers on STEEM. For the STEEM token to have long term future use and value, the platform of STEEM needs to be a place that people want to come to interact with each other.
Groups like @steemitbloggers are a way of building this network and community. Community growth takes patience and time, and not bundles of cash being thrown around. Thus, this is why we will not pay or entice you to vote for us with anything other than logic and persuasion. Communities built around the expectation of a payout or a reward for support are brittle, and they will fall apart the moment that the person with a bigger wallet comes around. That is not loyalty, it is mercenary.
@steemitbloggers is a non-topic specific community that has it's only binding value of engagement and commitment to the STEEM platform. There is an entry bar of some decent quality of writing/music/vlogging/photography, which means that it doesn't concentrate it's community into a specific sub-community of STEEM. Remember, for STEEM to survive as a whole, it needs to be enticing to people of ALL interests and nationalities.
@steemitbloggers is NOT a guaranteed vote farm. After you pass through the initial entry phase, you are expected to continue producing good content, and more importantly to ENGAGE with the other members. If you do so, then you remain a member of the community... if you are lucky, you MIGHT get curated. HOWEVER, if you don't meet your obligations to the rest of the community, then you are OUT! It doesn't matter how much you have in your wallet, or how many times you were curated or how much each of your posts earns. Engagement and commitment are worth more than money and coins/tokens.
@steemitbloggers is also busy and active in it's outreach of STEEM to the more popular social media networks. Twitter, Facebook and Instagram... we are actively promoting STEEM to get more people into this ecosystem. Remember, the point of all of this is to get long term adoption and growth... not to grab as much as we can today and cash out.

Wrap-up
So, in conclusion, if you are looking to vote for a community that is invested in the long-term survival and growth of STEEM as platform... with no regard for nationality or specific topic interests, who is actively promoting and spreading the word of STEEM to other social media networks. You have your choice in @steemitbloggers. There is no bar to entry either, you can always apply for membership here!
You might not want to be part of @steemitbloggers or you might just NOT like us... it doesn't matter, we will still be pushing to grow the STEEM platform so that YOUR investment grows as well.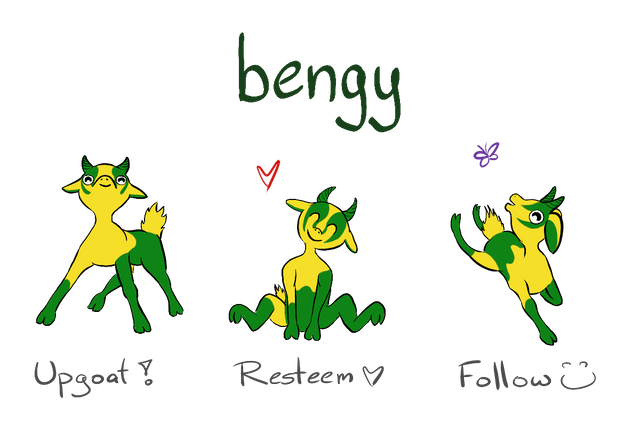 Upgoats by ryivhnn
Account banner by jimramones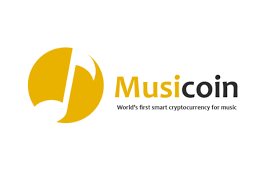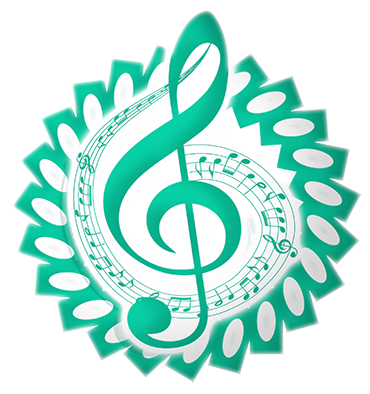 The classical music community at #classical-music and Discord. Follow our community accounts @classical-music and @classical-radio. Community Logo by ivan.atman