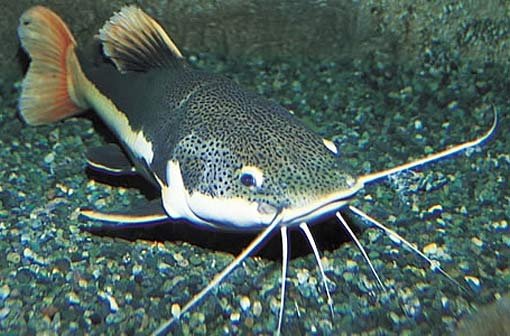 image credit
(1) Some lobster species can live to be 50 years or older.
(2) Catfish use their entire bodies to taste things.
(3) Water bears can survive being in outer space or, vacuum place !
(4) Approximately 100 people die each year when they are stepped on by cows.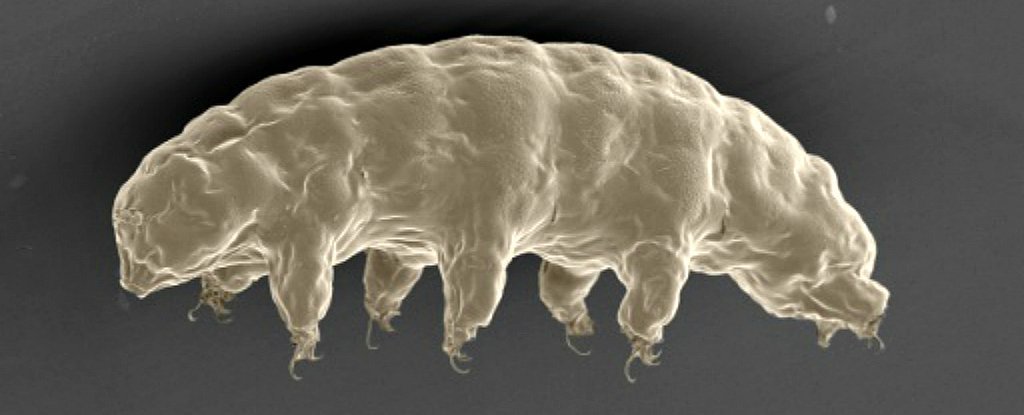 Water bear
image credit
(5) A snail can sleep for three years.
(6) Animals with smaller bodies and faster metabolism see in slow motion.
(7) Polar bears are the world's largest land predators.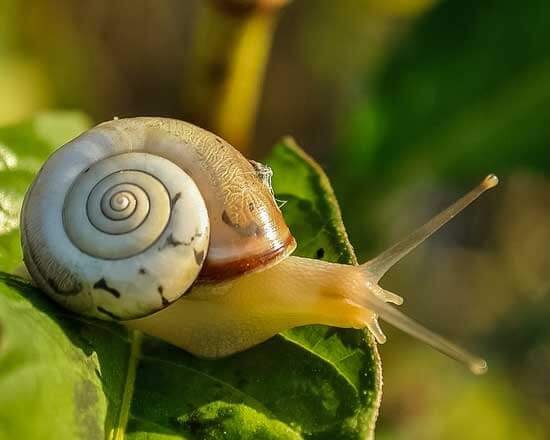 snail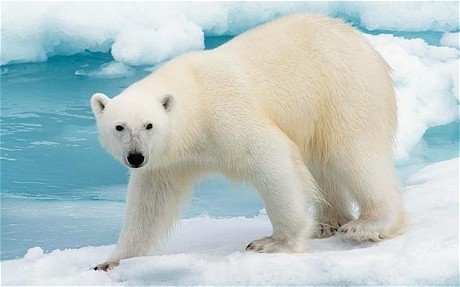 Polar bear
image credit
(8) The capybara is the largest rodent in the world, followed by the beaver, porcupine, and mara.
(9) The crocodile's tongue is unmovable, as it is attached to the roof of its mouth.
(10) Goats were the first animals to be used for milk by humans.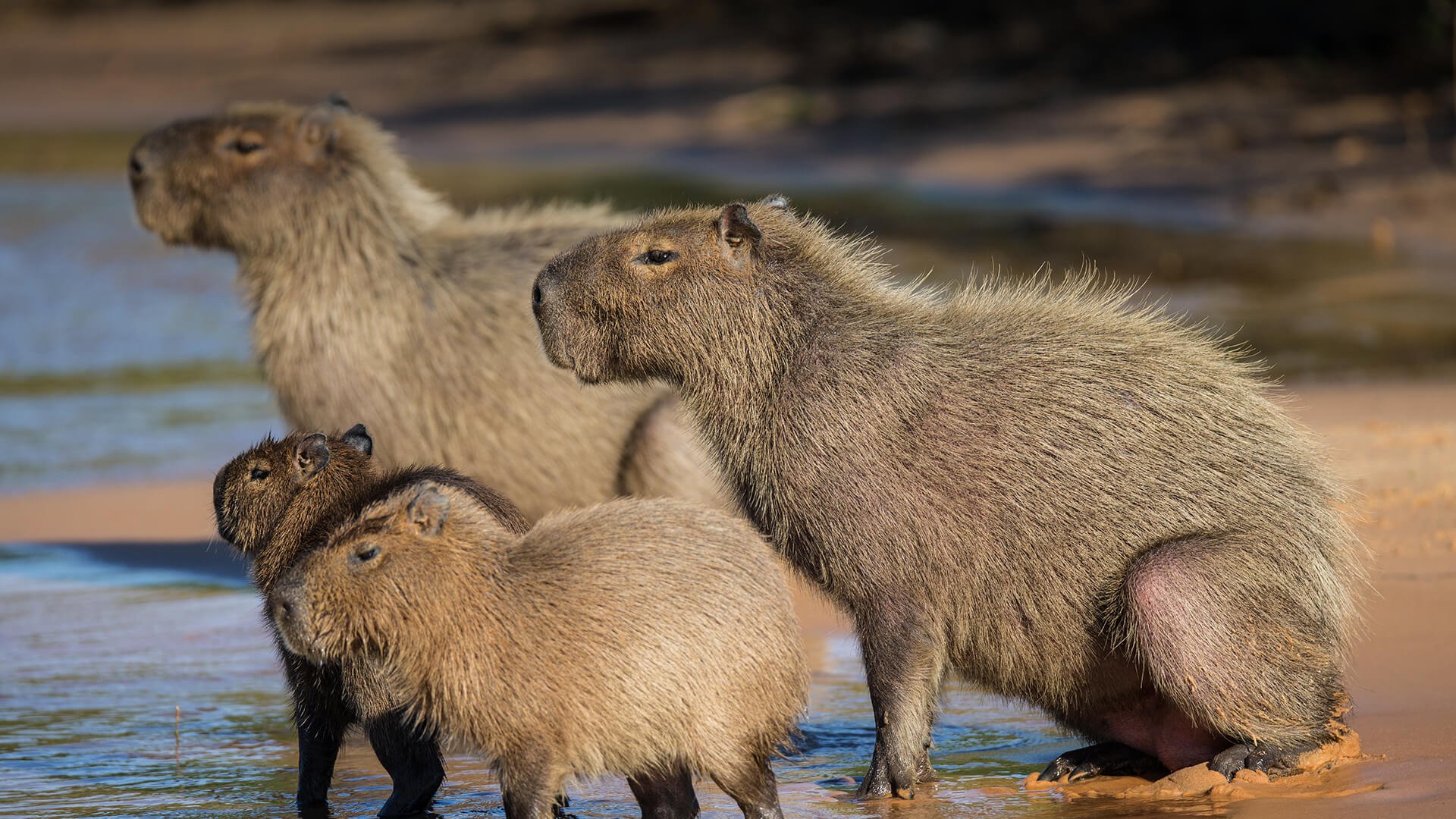 capybara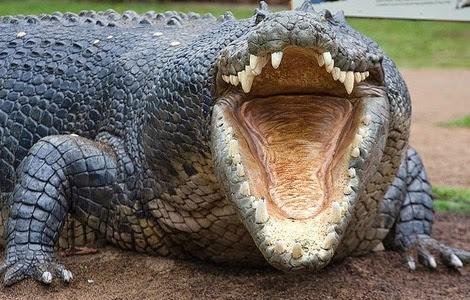 crocodile's tongue
image credit
Previous Episodes :
Part-I, Part-II, Part-III, Part-IV,Part-V, Part VI, Part VII, Part VIII, Part IX, Part X, Part XI, Part XII, Part XIII, Part XIV, Part XV, Part XVI, Part XVII, Part XVIII, Part XIX, Part XX, Part XXI, Part XXII, Part XXIII, Part XXIV, Part XXV, Part XXVI, Part XXVII, Part XXVIII, Part XXIX, Part XXX, Part XXXI, Part XXXII, Part XXXIII, Part XXXIV, Part XXXV, Part XXXVI, Part XXXVII, Part XXXVIII, Part XXXIX, Part XL, Part XLI, Part XLII, Part XLIII, Part XLIV, Part XLV, Part XLVI, Part XLVII, Part XLVIII, Part XLIX, Part L, Part LI, Part LII, Part LIII,Part LIV,Part LV,Part LVI,Part LVII,Part LVIII,Part LIX,Part LX,Part LXI,Part LXII,Part LXIII,Part LXIV,Part LXV,Part LXVI,Part LXVII
reference : http://www.thefactsite.com/2010/09/300-random-animal-facts.html
http://list25.com/25-amazing-facts-you-didnt-know-about-animals/
https://www.buzzfeed.com/kasiagalazka/surprising-facts-about-animals
http://www.boredpanda.com/happy-animal-facts/
http://mentalfloss.com/article/86578/50-incredible-animal-facts-youll-want-share
http://www.msn.com/en-us/lifestyle/pets/50-weird-facts-from-the-animal-kingdom/ss-BBr2HCT#image=2
---
follow me on steemit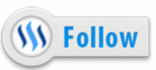 AND resteem it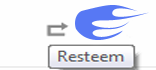 ---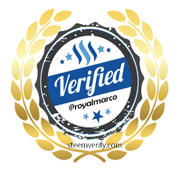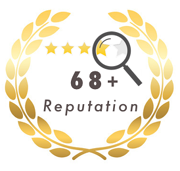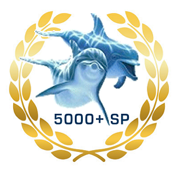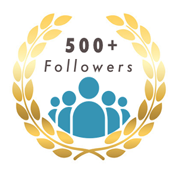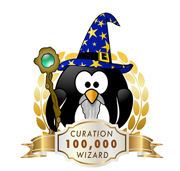 >>Thanks to @elyaque for designing my badges :)<<
                     MY STATS
   REPUTATION SCORE : 68.9 | TOTAL FOLLOWERS : 987
   TOTAL BLOG POSTS : 616 | TOTAL LIKES : 44534
   TOTAL EARNINGS   : $8615.63